10 insights from 10 eCommerce experts on the BobWP eCommerce Show
One of the benefits of hosting an eCommerce podcast is the opportunity to learn from people who are a lot smarter than myself in specific areas of running an online store. The eCommerce experts featured in more than 120 episodes and counting — some of the best minds in the space — have shared some amazing tips.
Here are 10 nuggets from 10 eCommerce experts I've pulled out of the bag to help you start and grow your eCommerce presence on the web.
Cart abandonment
From eCommerce expert Beka Rice, WooCommerce Team Lead, SkyVerge:
"If you want to reduce cart abandonment, the No. 1 thing you can do is make sure that your customers know what shipping you offer and exactly how much money they're going to pay for it. And make sure they see that everywhere so it's not unexpected. You don't want them to get to the checkout page and say, 'Whoa, this is $4 for shipping, I wasn't expecting this.'"
Building brand and community
From eCommerce expert Mendel Kurland, Evangelist at GoDaddy:
"There are other situations where people just get super excited about a particular brand or a particular cause, and I would say that that's not actually a community until those people interact one-on-one, or many-to-one, or something like that, where there's actual exchange happening. Because you can be loyal to a brand and excited about a brand and not actually be part of a community that cares about it."
Creating a successful affiliate program
From eCommerce expert Paul Jarvis, designer and author:
"It's not enough to say, 'I have an affiliate program. Sign up and make some money.' That just doesn't work. (If only it did. That would be really, really cool because everybody would make a lot of money.)
But you need to guide people into how to be good affiliates.
For bigger affiliates or for people who have a bigger reach or bigger audiences, figure out how you can show that audience how trust exists between the affiliate and yourself. Whether it's a joint webinar, a recorded call between the two of you — you want some way to show that there is a relationship there, why the relationship exists, and why that person believes so strongly in your product."
Leveraging SEO, video and online retailers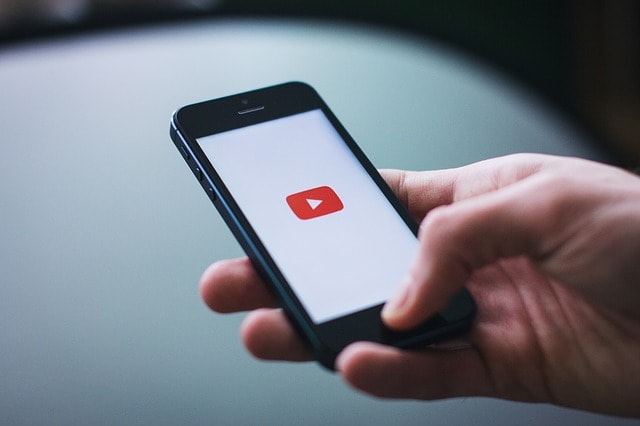 From eCommerce expert Rebecca Gill, SEO guru:
"The world is migrating to video and there are some amazing statistics. YouTube alone is the second biggest search engine outside of Google, and I think like one-third of internet users are users of YouTube. Video has this huge market that people love and they embrace it. Now they've got mobile devices and lots of bandwidth, in the U.S. at least, and they can digest a ton of video. My husband loves video. The thing I love about video is, one, it gives you an extra opportunity to show up in search. You can have that video show up in a YouTube search as well as a Google search. And, two, it reaches a completely new target market than you would reach with the written word."
Advertising for eCommerce stores
"If you are a retail store and you have no brick-and-mortar building, do you really need print ads? Well, it depends on your industry. In some industries, though it breaks my heart to say it, you can get by without much or any print advertising. In other industries, depending on if you're a local retailer or a national retailer, maybe you really want to hit the local newspapers really hard. If a company comes to me and says, 'We would like to run an ad in this publication. We've never really advertised before. What do you think?' I tend to advise against that."
Instagram for business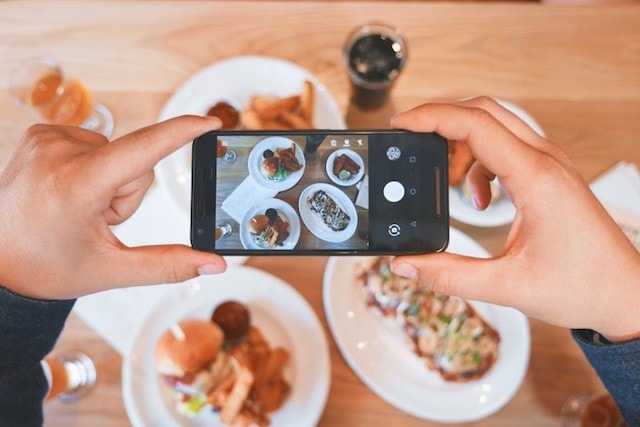 "With Instagram, you can use user-generated content, so that goes with the whole influencer marketing trend. You can source content from influencers. You can use a branded hashtag and encourage people to post photos using your product and then share those. Your customers are better at selling your products for you. [They're] better at building trust, and I would also say don't just post photos of your product all day.
I like to follow the 80-20 rule on any platform that I'm using. So, you want to be selling 20 percent of the time, and the other 80 percent you want to be providing your audience with some type of value, whether that's user-generated content, or on Pinterest it would be re-pinning other things, useful tips or whatever."
Startup advice
From eCommerce expert Scott Buscemi, Lumen Foundry:
"A lot of eCommerce business owners want to focus more on how their site is going to operate, how fulfillment is going work, the flow from one page to another, but in reality you're hiring a web consultant, right? You can hire a web developer to be your hands and write the code for you. But the consultant will give you opinions and advice, like, 'Hey, instead of building this feature, why don't we just do a prototype of it, see if people use it, see if they care about it.' Test it and then start fandangling a bigger version of it, rather than just building a great big version from version one."
Packaging for virtual products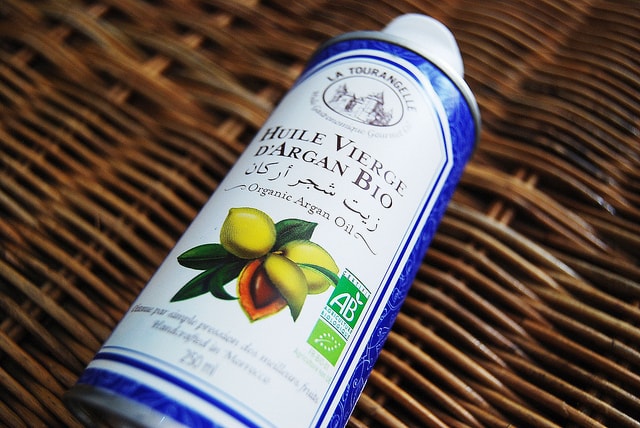 From eCommerce expert Paul Hebron, Creative and Art Director, Graphic Designer:
"If it's going to be virtual and never going to live in the physical space, you have some flexibility. In looking at readability, a lot of times people want to say too much on a package. They want to put the entire brand message on [it]. In the virtual space, I don't think you can afford to do that. I prefer not to do it in a physical space, either.
Your visual hierarchy might need to be a lot larger. With tablets and cell phones, you've got fewer people using the desktop, so they might not be able to blow the image up really large. Anything that needs to be told about that product should be visible quickly. That means that the size of the message, or the name of the product, or the benefits of the product, should be readable in a very quick way."
Twitter for engagement
From eCommerce expert Dustin Stout, digital media consultant:
"Twitter lets brands be a bit more whimsical, a bit more personable.You can share things like company photos: 'Here we are packaging up some products for customers.' Or, 'Here's a snapshot of the manufacturing line.' Anything that's sort of behind-the-scenes, in the moment for the business, is a great way to build that rapport and credibility, that human connection to your brand. Or, you might tap into live events that are going on. But there have been plenty of controversies, so if you're going to tap into live events, please stay on the safe side. You might also do live trends or breaking news. Just remember to be smart, considerate and compassionate about it."
Product photography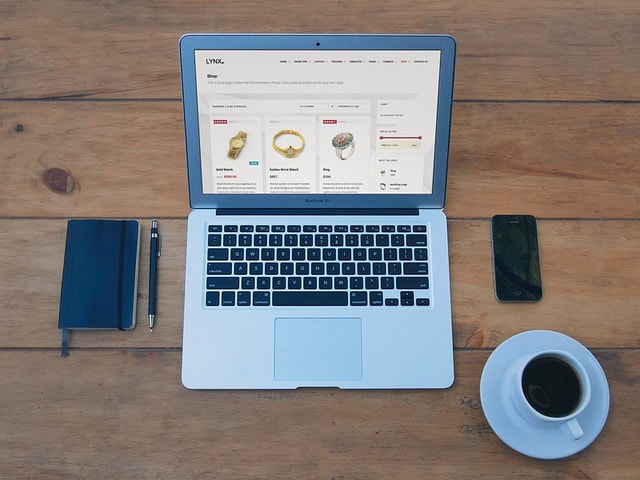 From eCommerce expert Marc Benzakein, photographer:
"You should probably have more than one photo of your product, unless it's something simple, like a diamond ring. Of course it depends on your product, but I always say Amazon is the standard we should shoot for. When you go to Amazon.com, how many times do you look for extra pictures of what you're buying? I know that I do. I look for the ones that have three or four, where I can get a close-up look at things. A good example is electronics. Sometimes I might not know the name of the connector that I'm looking for, but I know what I need it to fit. If there's a picture of the front and the back of an electronic item where I can see what the connections are, that is very useful."
eCommerce experts weigh in
I hope these 10 quotes have inspired your thinking. If they have teased your appetite for more online, sales-focused content from leading eCommerce experts, head on over to the BobWP eCommerce Show.
Editor's note: Want to apply these eCommerce tips today? Try out GoDaddy's GoCentral Online Store to create an easy-to-navigate, user-friendly site with beautiful photos and layouts specific to your industry. Feeling more adventurous? Add WooCommerce to WordPress to start selling on your WordPress website.