3 ways to increase retail sales in … February?
Why, you might be wondering, am I about to give you tips to increase retail sales in February? Isn't this the time of year when retailers are thinking about what they should be doing to prepare for the holiday sales rush? Black Friday promotions? Cyber Monday deals? For many small businesses the holiday season represents the lion's share of their revenues.
So why worry about February? Wouldn't it make more sense to focus on ways to increase retail sales during the traditional holiday sales window?
If that's your mindset, you're wrong.
If you're placing all of your bets on a successful holiday season, you're stacking the odds against your business. Sure, the holidays are important. But there are 11 other months in the year.
Instead of asking how to increase retail sales during the winter holidays, the savviest small business owners I know are asking themselves how can they use the holiday season to increase their sales the rest of the year.
And you can. How? By focusing on the data.
Your foot and website traffic in December likely will be higher than any other month. People will visit your brick-and-mortar business and online store at a higher rate than at any other time of the year.
Yes, you should be advertising and running promotions with the No. 1 objective of selling product. But your secondary objective, which is not so far behind, is to do what you can to capture the information of those buyers — and even the ones who don't buy — so that you can lure them back to your store and site in February. And April. And August.
Here's how to do it.
1. Get a real point-of-sale system that integrates with your website.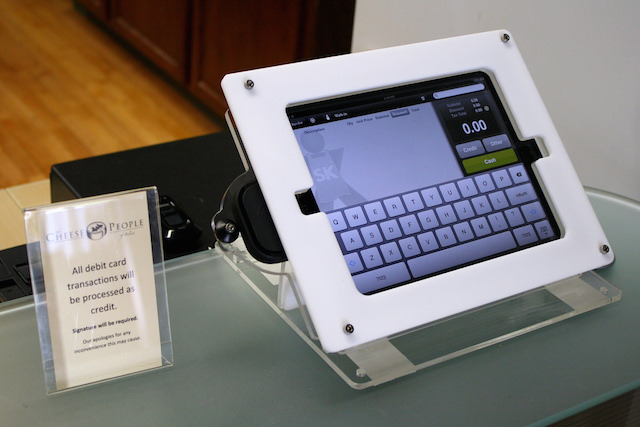 Lose the cash register and replace it with a few tablets loaded with a robust point-of-sale app. Then purchase a mobile point of sale system like Square or Shopkeep.
Get your employees out from behind the counter, interacting with customers and ringing up sales while on the shop floor.
Make sure that these systems are well integrated with your website and a good payment platform so that customer and inventory data is captured and shared. For each sale in your shop, train your employees to recommend that the customer receive their receipt by email.
For both in-store and online sales pitch the customer on joining your special "VIP List" for future offers, promotions and advice. Sell, of course. But then get their contact data.
2. Sign up for a loyalty program.
Use new technology and implement a customer rewards (also known as loyalty) system like Belly or Five Stars.
Encourage your customers to download the mobile app and to sign up when they're buying in-store or on your website.
That way they can receive personalized offers, discounts and promotions based on things they've purchased in the past. They can get points which will result in free stuff from or your partners. They'll earn incentives and price breaks based on their activity. And in return, they share with you their contact data.
3. Bring it all into a CRM system.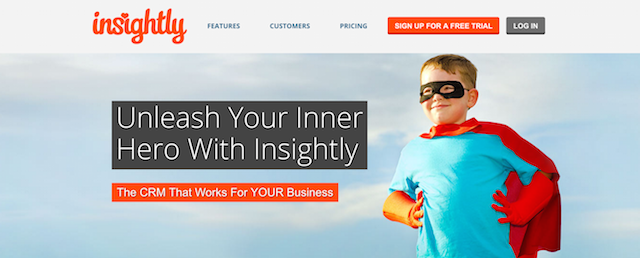 Get a Customer Relationship Management (CRM) system. Try standalones like Insightly or Zoho or CRMs that are integrated with point-of-sale systems like Lightspeed, ChainDrive, or Cashier Live.
Integrate your point of sale, mobile loyalty and eCommerce data with your CRM.
You will use this system as a repository of all the contact information you're receiving.
Use holiday sales data to increase retail sales all year
What will you do with the data you collected during the holiday sales season? You're going to have an outreach plan — for after the holidays. This plan might including:
Sending a monthly newsletter or monthly offers via email.
Retargeting those visitors with personalized digital ads.
Creating a quarterly postcard campaign.
Make it a point to be "touching" your community periodically throughout the year with information, promotions and special discounts designed just for them.
These are people who either bought products from you or showed an interest by walking in your store or visiting your site — so keep giving them ideas for more products they should have.
It's all about the data, the data, the data. And the holiday season is your best opportunity to collect the most data about anyone who is even remotely interested in the products you have to offer. This is not about just selling a lot during the holiday season. It's about selling more product the rest of the year. And the more data you collect, the better you'll be able to use it to grow your business … even in February.