4 tips to increase your email click-through rate
Successful email marketing requires a healthy email click-through rate (often referred to as CTR). When a customer asked for examples of email newsletters with high click-through rates, we identified 50 recent emails with impressive stats. These high-performing emails have several things in common. First, here's a look at the CTRs for some of the most effective emails: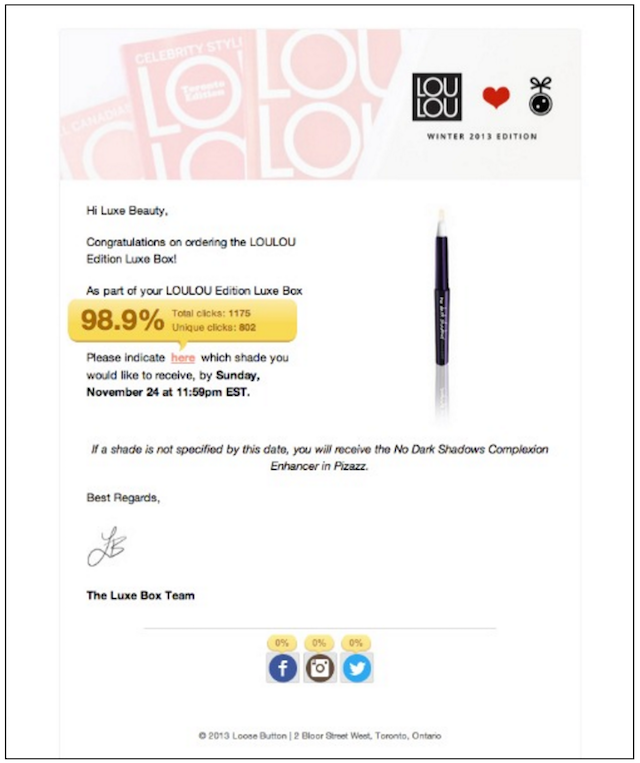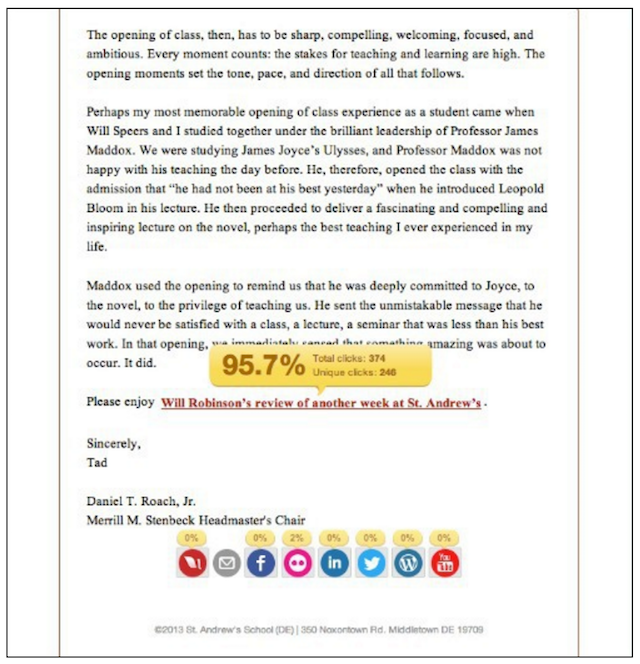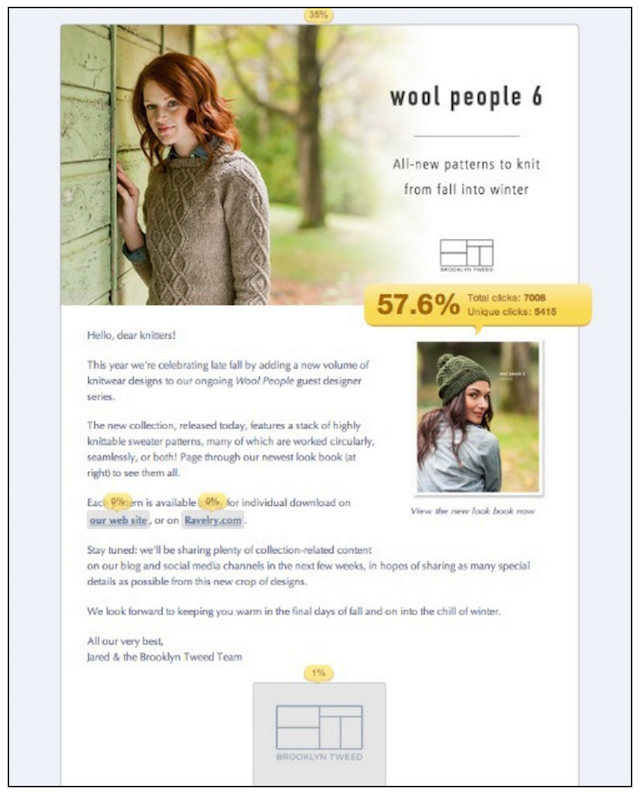 That's some mighty fine engagement! Want to achieve similar results?
4 tips to increase your email click-through rate
1. Strategize your email marketing frequency
Monthly newsletters get higher CTRs than daily newsletters, but it's important to consider your big-picture goal. Do you want to maximize your click-through rate per email? Or per month? Sending more frequently may get you more cumulative clicks per month even though the per-email CTR is a bit lower. Finding the right frequency may require some experimentation. Let your email newsletter statistics guide the way!
2. Cultivate an engaged email list
You're more likely to score a high CTR with an engaged email list.
Contacts who were added more recently are often more engaged.
Continue to build a list of recent contacts who bought something from you or asked to be kept in the loop about your business or organization. A smaller, ready-to-listen readership is always preferable to a bloated email list.
3. Increase email click-through rate with incentives
Email newsletters with high click-through rates don't give away the farm. Write short, simple newsletters that chauffeur people to valuable content on your website, blog, or eCommerce store. Give them an incentive to click through! Possible incentives include:
Contest results. If you run a contest, post the results wherever you want your contacts to flock — possibly to a sale item or a juicy piece of information on your website. Then, send an email newsletter that gets contest participants to click through.
Full news elsewhere. Several of our top 50 email newsletters are very short emails announcing that the full news, results, catalog, or chart is now available.
Limited-time offer. If you want people to take action, give them a deadline!
4. Place important links at the top
More often than not, the lead-in content gets the most attention. As you compose an email newsletter, consider your primary goal. What do you want your audience to do? Then place your call-to-action link at the top.
Give it a shot!
If you keep working these four ideas, you'll be well on your way to CTR optimization! Let us know how it goes, and please share your own tips with us on Facebook or Twitter. GoDaddy loves new ideas!
[advertisement id="14403″]
Image by: jdtornow via Visual hunt / CC BY