Bootstrapping tips: A quickfire guide to bootstrapping in the modern age
In 2016, the combined annual turnover for SMEs in the UK alone was £1.8 trillion. That's a healthy figure. As technology continues to evolve — becoming more accessible to the masses and breaking down physical as well as geographical boundaries — there's never been more scope for budding startups. There's a premium now on solid bootstrapping tips.
And from the 2016 turnover report alone, it's plain to see that there is money to be made and success to be had — if you have the right idea.
Now, if you've developed a game-changing idea, proven said idea, assembled a core team (it could just be you and a talented friend at this point) and you're ready to rock, the next thing you're going to need is funding. If you're currently on a tiny budget and struggling to get things off the ground, bootstrapping is one of the most effective means of growing your startup — armed with a little capital and a lot of initiative.
But before we delve any deeper and tell you how to best go about it, let's consider a few bootstrapping tips for a moment.
What is bootstrapping?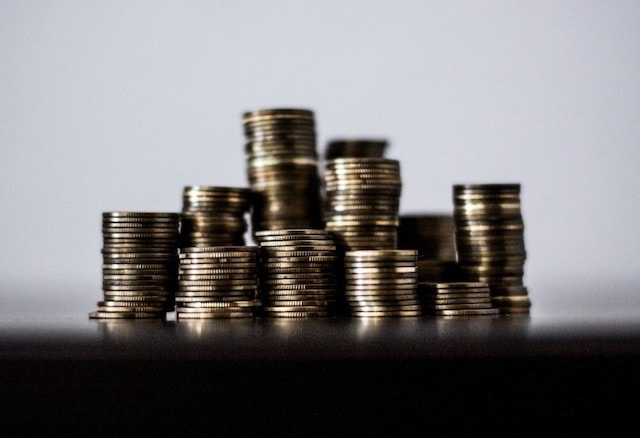 In a nutshell, bootstrapping is a venture in which you develop and grow your business from the ground up with a shoestring mentality, using small and well-placed personal funds (on the whole), as well as key resources to push your product, service or idea forward.
Bootstrapping is one of most effective and inexpensive ways to ensure a company's positive cash flow. Bootstrapping means borrowing less cash, incurring less interest and gaining more control over the direction of your business.
Sound good? Great, here are some essential bootstrapping tips for your startup.
Getting into the bootstrapping mindset
When it comes to bootstrapping — or the bootstrapping mindset — sustainability is the key to success.
To enjoy bonafide long-term success, sitting down with honest, trustworthy collaborators and crafting a self-sustaining, business model with potential for monetary growth is that big first step.
Many overzealous startup founders make the mistake of creating a marketing company rather than building a money-making business, causing their ideas to fall flat before making any real progress.
Of course, digital marketing is a core part of securing commercial success. But without the value proposition to back it up or a short-term cash-generating plan, all of those innovative content strategies and pay-per-click advertising will fall into the void.
When refining your business model, you should always consider the "Two Fs:"
Focus on cash discipline
From day dot, you should take measures to separate your personal and business finances and work your plan around these two separate entities. You should incorporate your company from the get-go, allowing you to start with a clean slate, and most important of all, monitor your accounts daily, measuring your incomings and outgoings against crucial elements or milestones of your business plan.
Frugality, always frugality
If you're not prepared to be frugal — with everything — bootstrapping might not be the venture for you. Explore every nook and cranny of your idea as well as your business plan, and figure out which overheads you can afford to strip back. If you can create a comfortable working space (for the time being) in your garage, then do so. If you can trade your expertise for assistance or services from a third party rather than stumping up the cash — go for it. Well, you get the picture: the bootstrapping mindset means being cash savvy and taking a frugal approach to everything you do.
Best bootstrapping tips
Once you've created a sustainable business plan and taken measures to adopt a bootstrapping mindset, you'll be ready to get things in motion.
To help you on your way, here are some quickfire bootstrapping tips:
DIY
When we say DIY, we don't necessarily mean getting your tool bag out, what we're saying is don't outsource unless you absolutely have to. Bootstrapping means sweating your resources as much as you can, so if there's a job you can do yourself, take it on — you'll save yourself more money than you can possibly imagine.
Always be learning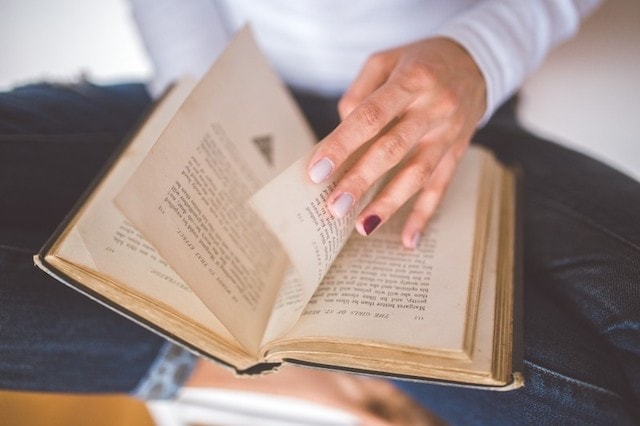 We live in a fast-paced, hyper-connected world that is in constant flux, which means that to keep up with the times, we must upskill ourselves on a regular basis. One of the best investments you can make is on yourself, and the more you're capable of doing, the more streamlined your business will be. These days, there are a host of excellent online courses that will allow you to upskill yourself wherever you are in the world, and at your own pace — so don't miss out.
Be ruthless
When you're starting out, many vendors will be reluctant to work with you because of your small budget and even smaller track record. But don't lose faith. Ruthlessly pursue any relationship you believe will be fruitful to your business. One of the essential elements of bootstrapping is forging long standing personal business relationships because not only do mutually beneficial business partnerships cost very little but contacts, connections and niche expertise will help you get where you need to be. Network, share your story, persevere, always do your utmost to connect on a human level, and you'll build those valuable business bonds in no time.
Bonus tip
If you would like to connect with other startup founders and get real answers to very specific questions, Quora is an excellent source of bootstrapping tips.
In conclusion
Bootstrapping is all about discipline, cost-cutting, continual learning and initiative. And while it might be a challenge, if you get it right and follow these tips, the rewards will be endless. And if you'd like even more priceless business advice, find out what a conversion rate is and why it's so important to your business.