BuldumBuldum.com: Fast, affordable custom gifts
Güçlü Gökozan was a 20-year-old college student in Istanbul when a gift from his twin sister changed the course of his life. It wasn't the iPod itself that drew his focus from industrial engineering to e-commerce, but the fact that his name was engraved on it — a rare feat in Turkey at that time.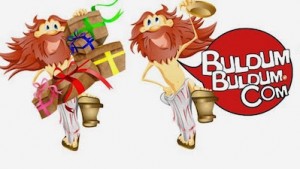 "It was then that I understood that if you are buying an ordinary gift, its value is equal to its price," says Güçlü, 29. "However, if you are buying a gift which is customized and interesting, it becomes invaluable — even if its price is just $1. That was when I decided to found BuldumBuldum.com in my dorm room at Koc University. And I then began to sell customized products and gifts on this platform."
Güçlü has grown the company into the biggest mass customization and gift brand in Turkey.
In addition to thousands of products available for personalization, BuldumBuldum.com features a designer marketplace that enables individuals and groups such as designers, universities and sports clubs to open their own customized product shop and sell their products using the BuldumBuldum.com platform. "Within this B2B framework," Güçlü explains, "designers of any kind can earn money."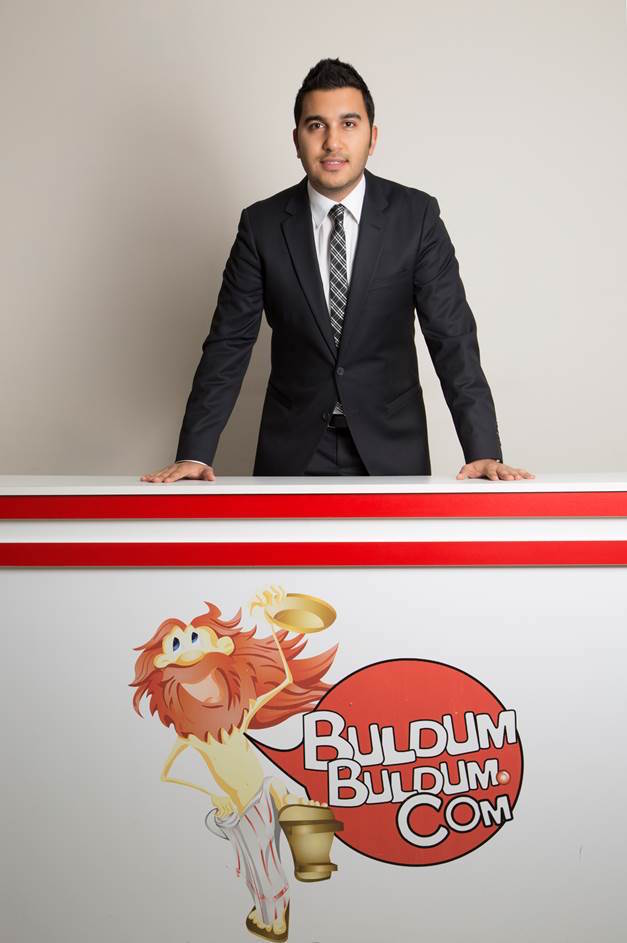 Filling a niche
Güçlü says the Turkish market lacked fast, affordable gift personalization services when he founded BuldumBuldum.com. "Customization was a very big need for the Turkish market. There were no companies meeting the customer needs for fast delivery and low prices," he explains. "With BuldumBuldum.com we wanted to close this gap by founding a mass customization system and started our business."
It wasn't easy.
As a university student with no e-commerce track record, "many people had prejudices about whether I would be successful or not because of my age and inexperience," Güçlü recalls. It was tough at first for him to convince suppliers, shipping companies and agencies to work with him.
And then there was the funding challenge. Turkey's relatively less-developed startup environment made raising capital difficult — especially for a young, inexperienced entrepreneur. "During the first years of the business we didn't raise any capital, instead investing all of our own earnings," Güçlü says. "Since the business needed many machinery investments, making it a capital-intensive model, moving forward without investment posed problems."
Growing fast
Success has a way of eliminating such obstacles.
BuldumBuldum.com grew by 1,453 percent from 2009 to 2014, making it one of the 10 fastest growing companies in the Deloitte Fast Track competition. It has become the 113th fastest growing company in the EMEA region.
The company now employs 90 people and operates out of a 3,000-square-meter facility. But Güçlü considers passing the 1-million member, 5-million monthly visitor mark his company's biggest success to date.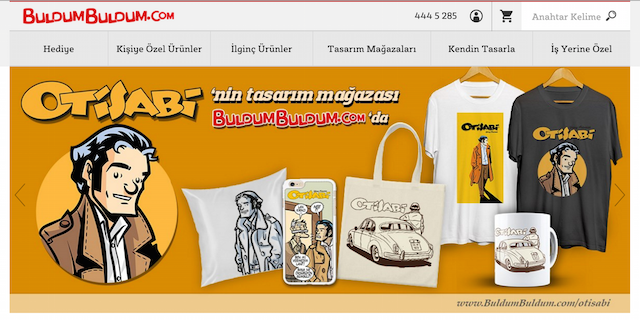 It would be hard for any investor to deny those kinds of numbers.
BuldumBuldum.com landed its first big investor in 2013; Aslanoba Capital invested 5 million TL, followed by another 5.5 million TL a year later. The company acquired its biggest competitor in the market, hediyedenizi.com, which maintains its own identity and customer base.
Those milestones, along with stellar customer service and a powerful brand marketing strategy that includes activity on social platforms — including Facebook, Twitter, Instagram and Google+ — established BuldumBuldum.com as the leader of the e-commerce pack in Turkey. Güçlü says he plans next to expand into the Middle East.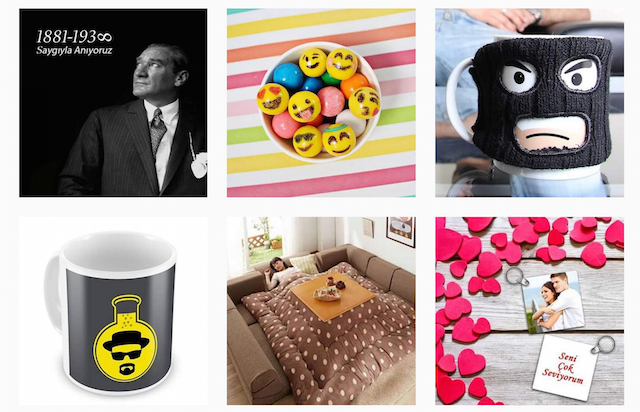 A trusted global tech partner
Güçlü turned to GoDaddy for some of the tools that provided the technological foundation for his business, including more than 50 domains, web hosting and SSL certificates. "We decided to open websites for all of the special occasions like Mother's Day, Father's Day, Christmas, anniversary, birthdays and also Valentine's Day by registering the best topic-related domains from GoDaddy," he says. "In terms of our domains, given there are so many, it is very difficult but also crucial to manage them all. This is one of the reasons why we chose GoDaddy rather than local domain providers."
All of these custom domains and related websites enable BuldumBuldum.com to serve customers on what Güçlü describes as a "360-degree platform." He explains:
"We try to meet all our customers' needs on these special days. For example, on our Valentine's day website we are giving recommendations for many good restaurants for the evening together with the best gift options for each concept/venue. We also offer a list of the best hotels for a Valentine's Day getaway. We are even creating the best Valentine's Day romantic words for our customers to say to their loved one during the meal or evening! It ends up being a really special occasion. With this 360-degree solution our customers are very happy because they are not just getting gift suggestions, but also solving any other related issues. They know that we are not here to sell them things and to get their money; rather, we are here to make their lives easier and happier by solving their problems and meeting their needs. We are able to give this service to all of our customers without any problem with GoDaddy."
Güçlü and his team also appreciate the ease of renewing their domains and other products with GoDaddy. Plus, the 24/7 customer service means the crew at BuldumBuldum.com can spend their time exceeding their customers' expections, rather than troubleshooting technical issues. "If we have any problems with our domains or certificates," Güçlü says, "the GoDaddy customer care team is always very helpful."