Cut through the clutter with these 5 SEO experts
The GoDaddy product information in this article is outdated and currently under review for accuracy. For the latest up-to-date product information please visit godaddy.com
Search Engine Optimization (SEO) is an essential part of the online marketing mix, but there's sadly no shortage of snake oil salesmen out there intent on making things much more mysterious than they need to be. Finding the wood for the trees can be tricky for hard-pressed small business owners, and it's all too easy to end up wasting time and money on SEO strategies that are often dubious at best.
In this piece, we'll help you cut through the clutter by highlighting five SEO experts with proven track records of delivering valuable, straightforward SEO advice over the years. Dive into their output and you're effectively adding a tip-top team of SEO pros to your own board of online advisors.
Let's kick things off with the man from the mothership:
1. Matt Cutts
In addition to his role as head of the spam team at Google, Matt Cutts functioned as the public face of the search giant's SEO efforts for a considerable number of years. He's been on something of a sabbatical for the last two years, but the majority of his common sense takes on SEO best practices still stand up.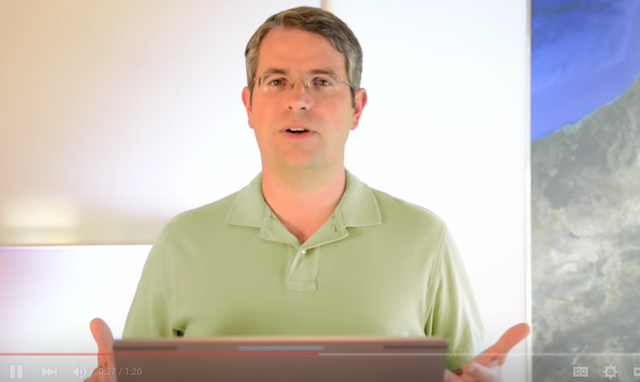 Much of Matt's output over the years was in the form of short-form online videos on various SEO topics, and they've been handily pulled together on The Short Cutts site to enable you to easily browse at your leisure. It's a great resource to dip into for canonical responses on a variety of subjects — from common SEO myths to how to tell if your site has been affected by an update.
2. Rand Fishkin
As founder and former CEO of Moz.com, Rand Fishkin has done more than most to lift the veil on the complex inner workings of the search engine's algorithms.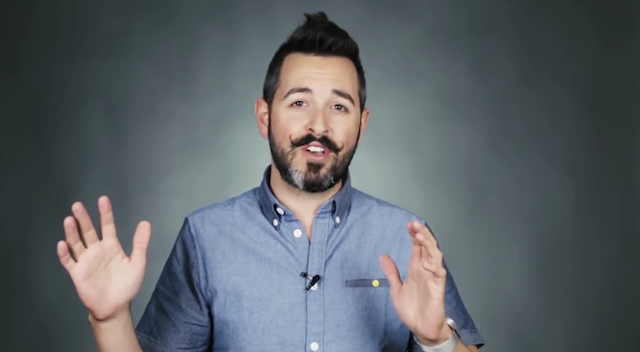 The Beginner's Guide to SEO remains one of the best introductions to the subject, and his somewhat sporadically updated personal blog is full of useful takeaways. You'll also find an excellent series of SEO-based presentations from Rand up on SlideShare for your perusal.
3. Brian Dean
Establishing a leading SEO site from scratch in the space of little over a year sounds like an outlandishly difficult trick to pull off, but that's exactly what Brian Dean managed to do with the runaway success of Backlinko.
It's not hard to see the reasons behind his success either. Backlinko has delivered a constant stream of long form, in-depth content covering all the latest tactics and strategies in the modern SEO landscape.
From detailed case studies to comprehensive listings of SEO tools, the site is bursting with actionable insights you can put to work on your own site today. His guides to keyword research and link building shine a particularly useful light on areas that often trip newbies up.
4. Danny Sullivan
The grand old man of the scene, Danny Sullivan has been dishing the details on SEO and wider marketing concerns since all the way back in 1996. If you're looking for a quick way of staying up to date with the latest developments in SEO, regular reading of his Search Engine Land columns is a must.

For a quick introduction to the sort of cutting-edge quality on offer here, check out his recent pieces on the demise of PageRank  and the rise of RankBrain – twin developments the vast majority of site owners are blissfully unaware of and which threaten to make 2016 a truly transformative one for SEO across the web.
5. Neil Patel
As the cofounder of Crazy Egg and KISSMetrics, Neil Patel has an incredibly strong record of both producing ultra-useful SEO tools for site owners and helping massive brands such as Amazon, Hewlett Packard and Viacom grow their revenue.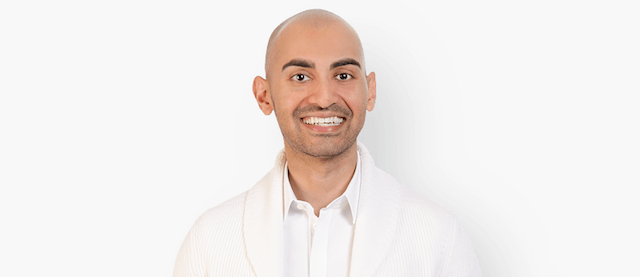 Neil's taken considerable pains along the way to document the SEO and wider marketing strategies and tactics he's used to create four multimillion dollar businesses. For starters, the guides he produced at Quick Sprout covering advanced SEO, content marketing and link building are worth their weight in gold.
More recently, he's been knocking out a series of incredibly useful posts over on his personal site covering all aspects of traffic generation. Standout recent SEO fare includes his guide to business backlinks and roundup of killer SEO tools.
And be sure to check out the Q&A with Neil in the Garage.
Conclusion
As a small business owner, trying to tackle the murky world of SEO from scratch is quite simply a waste of your valuable time. You're far better off leaning on the learnings of people who've made it their business to get to the bottom of things.
Each of the SEO experts listed above brings a slightly different skillset to the table, and all of them have proven track records of consistently providing relevant, actionable content over the years while staying firmly on the right side of the fence in terms of ethics. Add them to your list of trusted resources and you automatically put yourself ahead of the pack.
We'd love get your take on our selection. Are these brand new names to you, or do you have other experts you think are worth adding to the list? Get in touch via the comments section below and share your thoughts!
Image by: Bill Hails via Visualhunt.com / CC BY-ND