Danica Patrick and Bill Burr talk racing and beyond
On May 24, just ahead of the 102nd running of the Indianapolis 500, GoDaddy brought Danica Patrick and Bill Burr together for a fun day on the Indy track and a taping of Bill's "Thursday Afternoon (Just Before Friday) Monday Morning Podcast." A huge fan of racing and a popular comedian, Bill chatted with Danica about her plans after racing — but not before she could take him for a spin around the speedway.
Of course, Danica handled the track like a pro in an orange Camaro. Even though it's not her signature, green No. 13 Chevy, she completed their run with ease (sans kissing the bricks at the end).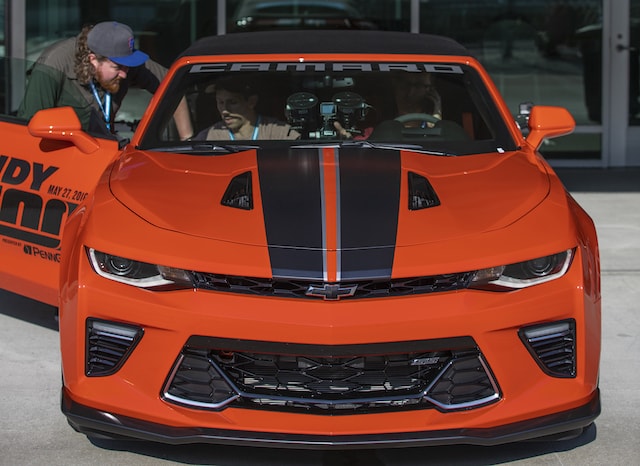 Danica Patrick and Bill Burr chat on podcast
After a thrilling weekend at the Indy 500 qualifying, Danica Patrick sat down with comedian Bill Burr to discuss her upcoming life after racing on his podcast. From Danica's scariest accidents to Bill's teeth, they candidly chatted about anything and everything, including her ventures as an entrepreneur.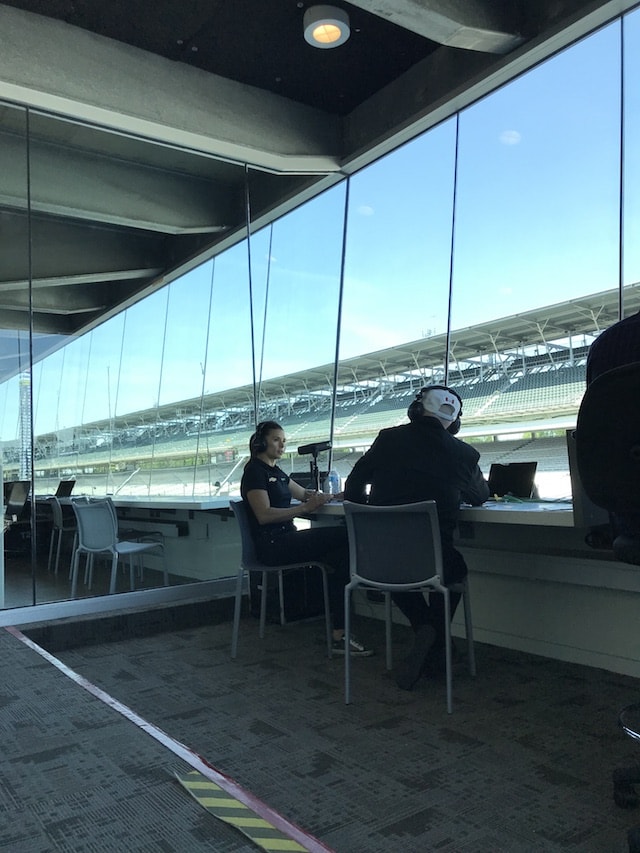 Danica might be wrapping up her racing career, but she's far from "retired." From her wine label, Somnium, to her clothing line, Warrior, she's involved in a number of entrepreneurial ventures. While you might not see her on the speedway anymore — in an orange Camaro or a green No. 13 Chevy — she's ready to tackle any challenge that might come her way as a small business owner.