Drupal 8 launch: Insights into an epic journey
After an epic journey, Drupal 8 has arrived!
Everything about this new Drupal version has been immense:
More than 3,000 people contributed code.
The development process took over 4 ½ years, following the launch of Drupal 7.
Drupal 8 has about 50-percent more modules and 200-percent more code than Drupal 7.
The Drupal Association raised over $250,000 to help finalize the release.
To celebrate the Drupal 8 launch on November 19, there were more than 200 parties from Siberia to South Arabia and from Iceland to New Zealand.
There really is nothing ordinary about the new version of Drupal. Here are answers to a few key questions about Drupal 8.
Can I start building sites with Drupal 8 now?
Yes, you can.
I say that because Drupal 8 is far more capable out-of-the-box than Drupal 7 was. You really can start building decent sites with no extra modules.
When Drupal 7 launched, many people waited a year or more to start using it. They were waiting until their favorite modules had stable release for Drupal 7.
With Drupal 8, a long list of important features are now part of the core:
How can I learn Drupal 8?
The documentation on Drupal.org is currently sparse, but it will quickly catch up with Drupal 8. In the meantime, there's a free Drupal 8 Beginner class on YouTube.
Is Drupal 8 for small businesses?
There is a lot to love in Drupal 8 for small business owners and nonprofits. Drupal 8 is considerably more user-friendly than previous versions.
In addition, many of the new features in Drupal 8 will be attractive to professional developers and large companies.
How can I try Drupal 8?

Drupal 8 is an open source project and is available for download at drupal.org. It can be installed on web hosting, business hosting, VPS or cloud server platforms. It's a quick setup and you can be up and working with it in just a few minutes. Learn more about our Drupal Hosting capabilities.
Just wondering, why did Drupal 8 take so long to develop?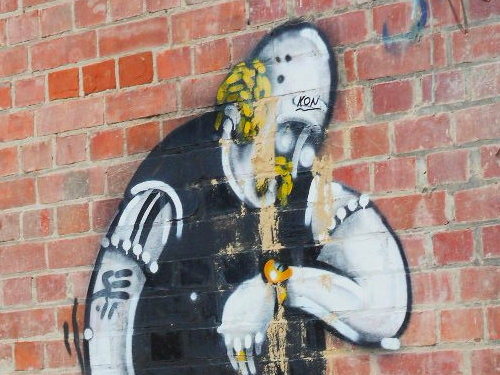 True, Drupal 8 took 4 ½ years to complete, but there really was a lot of work involved. The Drupal 8 launch took so long because it is almost a complete rewrite of the Drupal codebase. The Drupal team decided to incorporate the work of many outside projects:
Drupal's code now relies heavily on Symfony, one of the most popular PHP frameworks.
Drupal's themes now use Twig, a whole new template engine. Click here for an overview of how Twig compares to Drupal 7's coding system.
Dozens of external libraries have been added, including Composer for dependency management and Guzzle for web services.
And with that, Drupal 8 is now available to all. What will you build with it?
Image by: Mendel Kurland