Email subject line best practices: Are your subject lines boring?
OK, so the title of this blog post was a trick question. I bet the title made you read it. But pause for a moment and consider how it made you feel. It didn't make you any happier, did it? Scary and challenging headlines and subject lines are great at getting clicks, so unfortunately, we're inundated with them. But are these following email subject line best practices for the long-term success of a campaign? It seems like many media sources feel this is the way to go — but for a business, it's usually a bad idea.
What's wrong with a bit of negativity?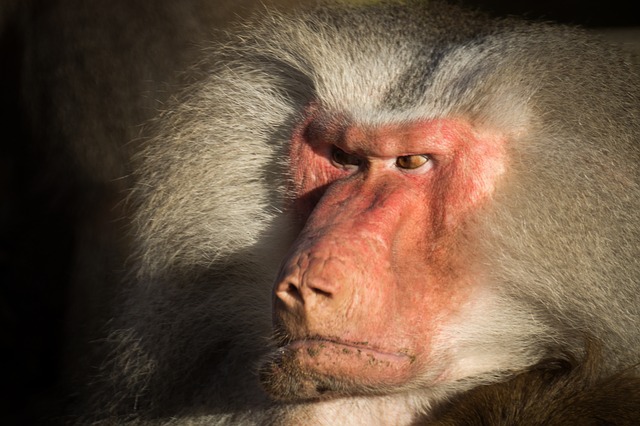 We're wired to pay attention to whatever's dangerous, so a great way to make us pay attention to something is to make it seem dangerous. But there's a catch: positioning.
If you get your customers to click your newsletters or your blog posts using subject lines and titles that play on their insecurities or fears, soon enough they may associate your brand or organization with those very same negative emotions.
They might not even be aware of it — they'll just have a vague sense that your brand isn't fun or helpful.
What's right about some inspiration and aspiration
Think back to the latest Apple ad you've seen. In fact, here's a recent one:
Powerful stuff — but not a negative emotion in sight. Of course, a one-minute spot produced with an enormous budget lets you cram in quite a few feel-good moments. Getting this to work with a headline may not always be easy, but you can tap into those same emotions.
How about writing a subject line that makes your readers feel they can be even better than they are? That they can reach their goals, that they're doing well, that they're powerful? Of course, curiosity can be just as powerful. Let's practice with the negative title for this post:
Negative version: Are Your Newsletter Subject Lines Boring and Stale?
Positive versions:
The Power of Passion: How to Get Readers To Open Your Newsletters
Make Your Reader's Day With The Right Newsletter Subject Line
Tap Into Powerful Emotions With Your Newsletter Subject Lines
Does It Matter Why People Click On Your Newsletter?
Email subject line best practices: Your turn
Of course, this is just my take on why negative titles are deceptive — they get you clicks, but clicks aren't everything in life. What do you think?
[advertisement id="14403″]
Image by: Rorals via Visualhunt / CC BY