GDBIT Showcase: Spike Lee — blackness on the big screen
For the month of February, we'll showcase a series of inspirational black people with powerful stories. Written by a member of our GoDaddy Black in Technology (GDBIT) group, this feature highlights Spike Lee.
Spike Lee — an unapologetically black movie maker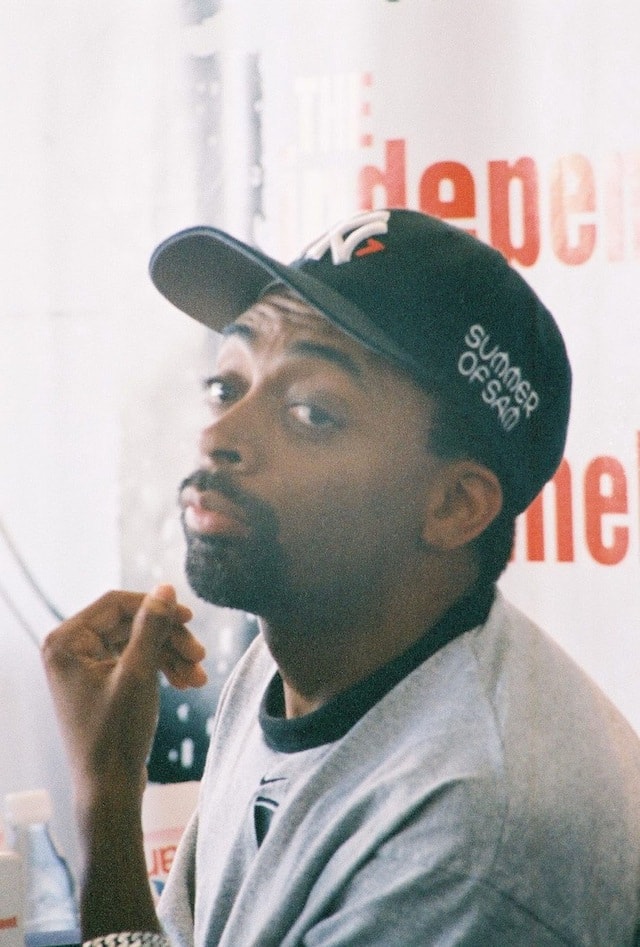 I was raised by television. It shaped my thoughts of how the world works, gave me a multi-dimensional sense of humor, and influenced the way I view friendship and love. I remember seeing The Karate Kid and thinking a simple crane kick to the face would deter any potential foe. I watched Back to the Future and couldn't wait for hoverboards to become a real thing.
Then I saw a movie called Do the Right Thing, and it wasn't like anything I'd seen on TV, but more like what I saw around me. It reminded me of my neighborhood. It was a reflection of my own friends and family. "Mookie" was my cousin, "Mother Sister" was my neighbor, and "Radio Raheem" was my uncle.
I had finally found a movie that I didn't have to relate to, because it directly related to ME.
This was my introduction to one of the greatest and unapologetically black movie makers of all time, Mr. Spike Lee.
Spike Lee gives voice to black experience
With his unique creativity and perspective, Spike Lee brought a style to his films that gave people a bigger understanding of what we go through on a daily basis. With movies like Malcolm X and 4 Little Girls, he brought an awareness of true events that had been overlooked for years.
Clockers and Do the Right Thing shed a light on the circumstances that lead young men in the wrong environment to turn to drug dealing and violence as a last resort, and let us know that police brutality is an occurrence that happens more than most people realize.
He depicts us as heroes that survive dire conditions and shows the world our humanity so that those outside of our neighborhood can understand.
To us, Spike Lee is more than just a movie director. He's a voice on a platform we don't have.
He tells our stories and brings an understanding of black culture to the masses. He's fearless when it comes to tackling important issues like social injustice, police brutality and circumstances that lead to black men being viewed as criminals. So if you haven't seen any of his films, now's the time to check them out.
Image by: Hans Reitzema GFDL or CC-BY-SA-3.0, via Wikimedia Commons