GoDaddy giveaway winners at #BlogHer15
What do bikes, beards and Brooklyn have in common? GoDaddy customers, that's what! And we're thrilled to share some of our customers' awesome products and services  — from state-shaped cutting boards to goods made exclusively in the Borough of Brooklyn — with attendees of #BlogHer15 in New York City.
Thanks for taking the time to enter the GoDaddy giveaway at our #BlogHer15 booth.
We'll be updating the list of winners below hourly during the BlogHer Expo, so check back frequently to see if you've snagged some sweet swag. If your name's on the list, please stop by our booth to collect your winnings. Congratulations!
Bad Ass Beard Care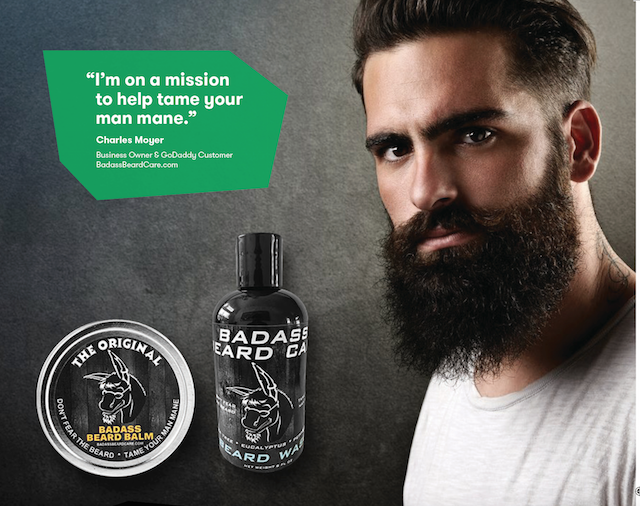 Winners
Karen Proctor
Betsy Segars
Tara Pittman
Misty Nelson
Lizz Smoak
Brilliant Bicycle Co.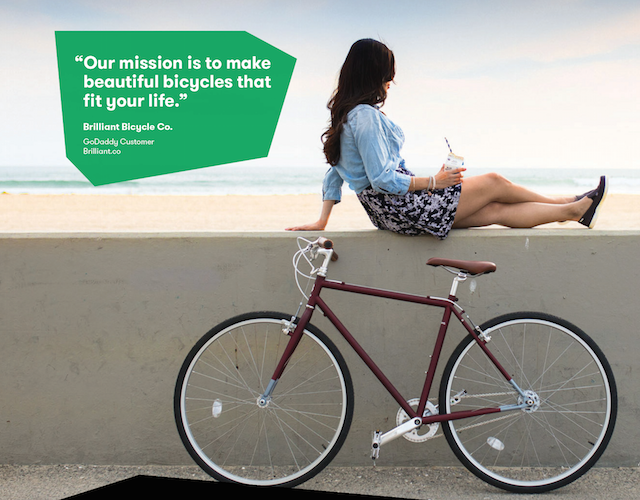 Winners
Nancy Friedman
Lauren Bowling
Brouquet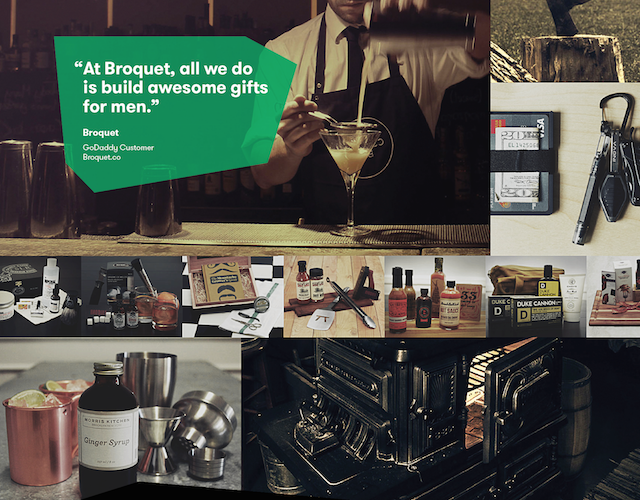 Winners
Crystal Hammond
Tracy Iglesias
Krista Kaszycki
Lisa D. Brown
Kris Cain
By Brooklyn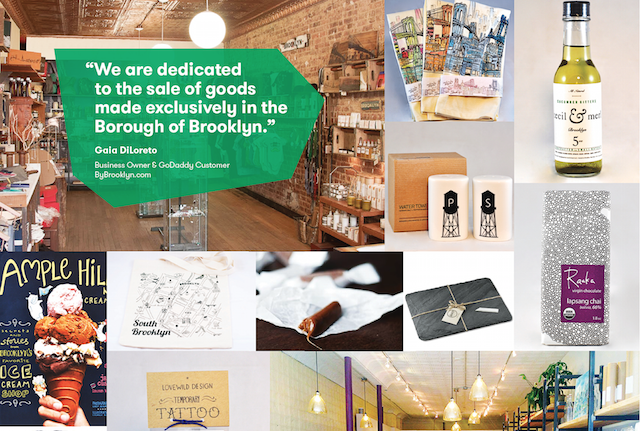 Winners
Ashley Rust
Kayla Carpenter
Autumn Rose Reo
Hejin Body Works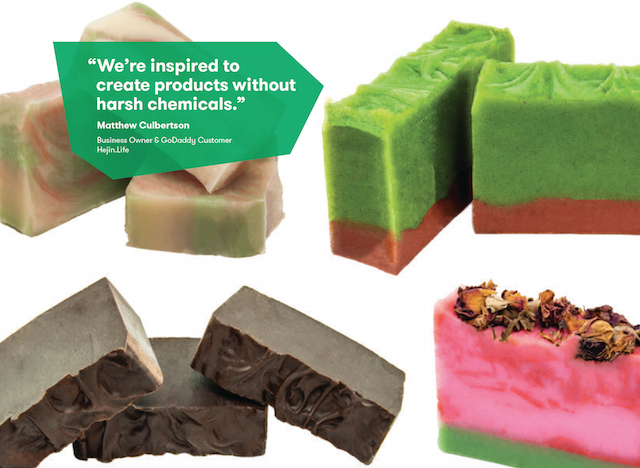 Winners
Angela Jones
Bettina Cirone
Lynn Cooper
Sabrina Espinal
Ivan Black
Liane Pritikin
Itai Elizur
Erica I. Pena-Vest
Feminista Jones
Life with Tigers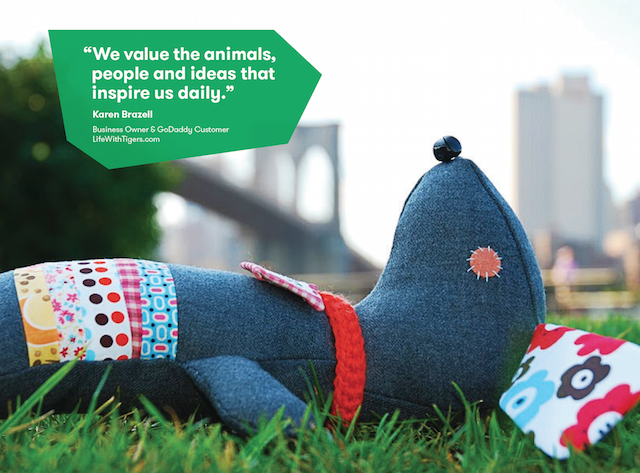 Winners
Crystal Hammond
Lorilynn Jones
Lauren Bowling
Myrah Duque
Mentality Nail Polish
http://mentalitynailpolish.com/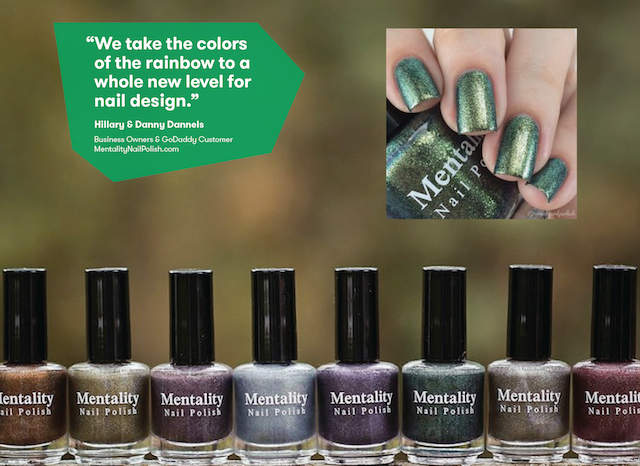 Winners
Crystal Hammond
Cristal Orpilla
Kris Cain
Lorilynn Jones
Tracy Iglesias
Liz Fongemie
Vanessa Rodriguez
Debra Gaudette
Jenn Pozner
Lorilynn Jones
Kayla Carpenter
Evelyn Amick
Enza Ketcham
Pouneh Lechner
Virginia Gabriella
Monster
http://www.monsterproducts.com/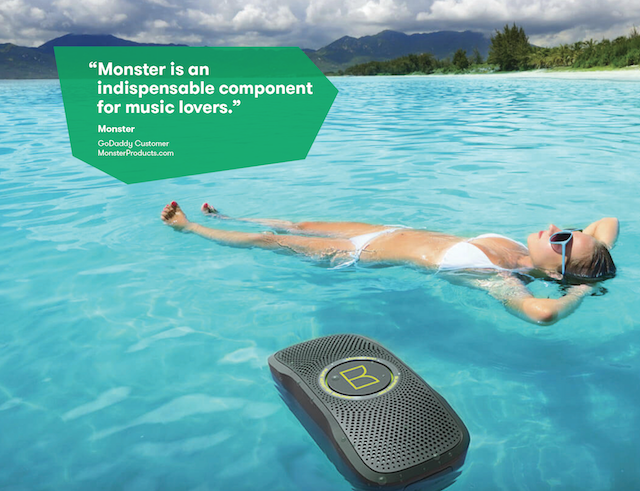 Winners
Jana Seitzer
Misty Nelson
Monae Everett
Erica Virvo
Nomadista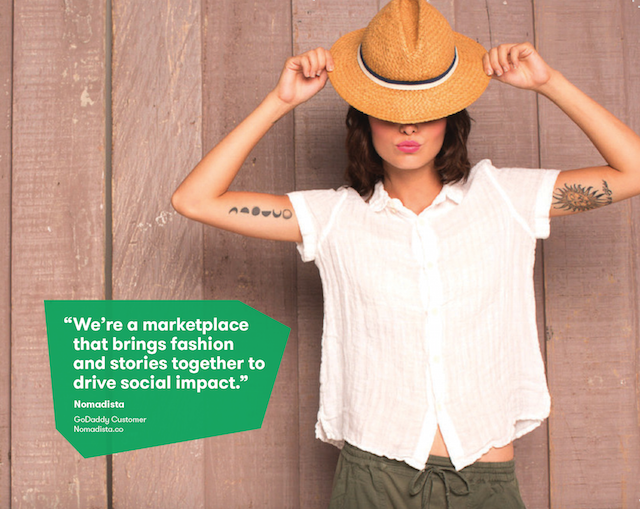 Winners
Annemarie LeBlanc
Monica Maloney Heidler
Sandra Y. Lewis
TJ Barber
MJ Tan
Laala Matias
Jamera S. McNeil
Kristin Wheeler
The Jones Market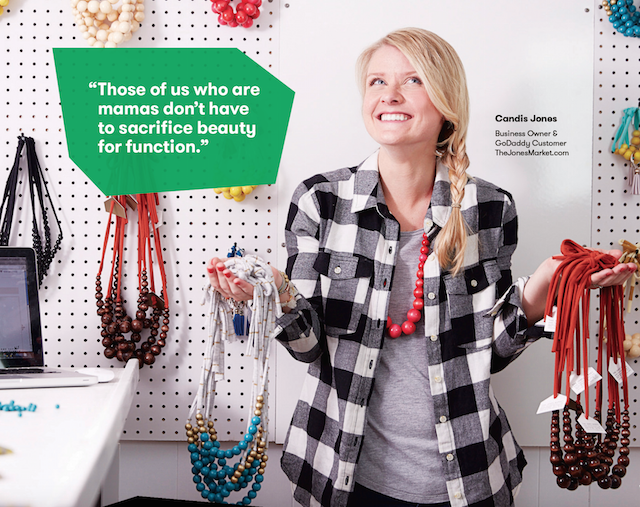 Winners
Robyn Good
Tomika Bryant
Tarrant Figlio
Tara Pittman
Elisa Varian
Crystal Rapinchuk
Kalia Doner
Julie Cole
Victoria Pericon
Lizz Smoak
Tiki Republic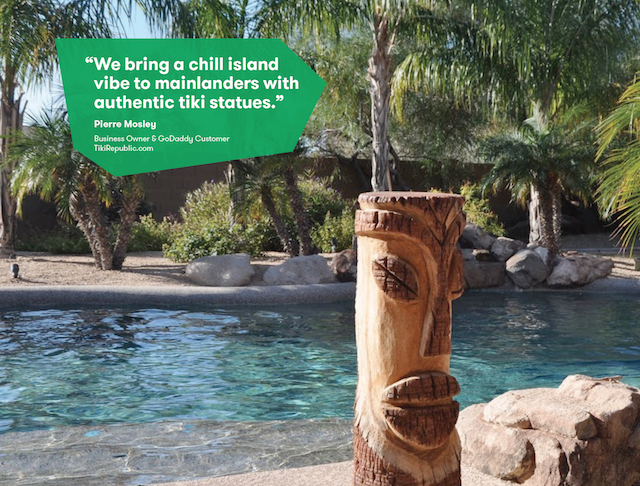 Winners
Pouneh Lechner
Sulma Arzu
Melissa Lomba
Sherry Bracy
Kayla Carpenter
Bridget Williams
Skye Kilaen
Liv Love
Lindsay Iavine
Danielle Wilson
Monica Jones
Heidi Durrow
Pauline Campos
Woodbob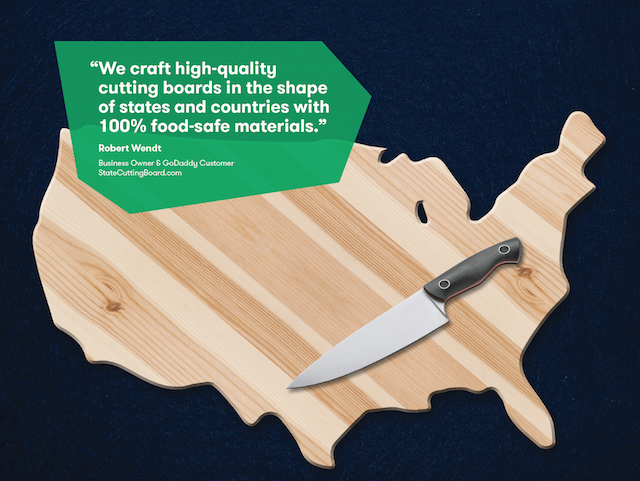 Winners
Sarah Sinkus
Crystal Allison
Lynn Cooper
Mary Edwards
Megan Kustra
Allison Rogers
Linda Pacheco
Maria Tiongco Ramos
Monae Everett
Lindsay Woods
Jenn Hurst
WorkPerks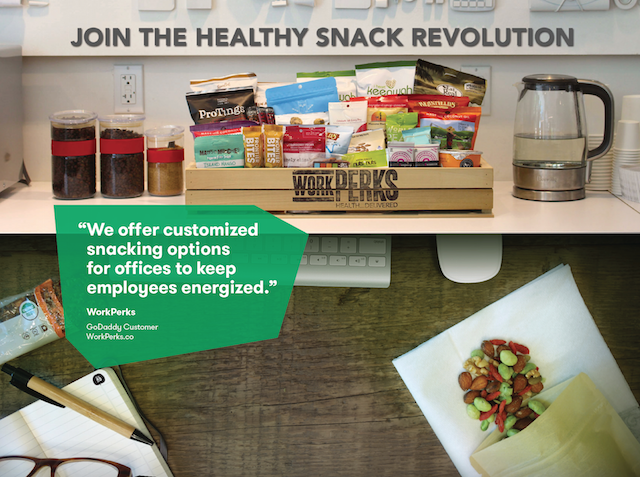 Winners