GoDaddy launches Cloud Servers and Bitnami-powered apps
Here's some good news for advanced developers: we're now offering Cloud Servers to help you quickly build, test and scale cloud solutions for your small business clients. And, to sweeten the deal, we've partnered with Bitnami to offer one-click installation for a variety of popular Cloud Applications — including WordPress, Drupal, Odoo, Magento, Ruby on Rails and Node.js.
"We're looking to make it easy for developers to serve small businesses with the technology they want." ~ Jeff King, SVP & GM Hosting, Security at GoDaddy
Our new cloud platform is built on OpenStack, is powered by KVM (Kernel-based Virtual Machine) virtualization and has solid-state drives (SSDs) across the board, which means you can expect excellent performance. And, with provisioning clocking in at under 54 seconds, you can build, test, close and re-provision virtual instances almost instantly.
GoDaddy's new Cloud Servers give developers complete control over their virtual instances.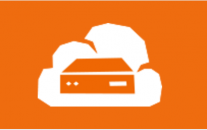 Powered by a simple, yet powerful API and easy-to-use user interface, our Cloud Servers include concise in-app documentation and feature snapshots — enabling you to save your configurations and launch new servers with that image in seconds.
Cloud servers: Access and integration
Already managing a bunch of domains and subdomains? No problem. Our Cloud Servers are integrated with GoDaddy products such as Domains and DNS so you can seamlessly manage and maintain new and existing domains and subdomains. Plus, you'll have full access to multiple, public-facing APIs.
GoDaddy Cloud Servers are available in 26 languages in 44 countries/territories and 53 markets.
Additional features include:
Automatic data backups without downtime — 99.9 percent uptime guaranteed.
Private networking to keep user servers in constant contact.
Ability to flexibly assign permanent IPs and multiple IP addresses to a single server, with as many available as required.
Supported distributions include Ubuntu 14.04, CentOS 6 and 7, Fedora 23, Debian 7 and 8, CoreOS and Arch Linux.
"By offering a powerful, yet simple cloud offering that integrates domains, DNS, security and backups all in one place, developers can save time and exceed their clients' expectations," King says.
Cloud apps a click away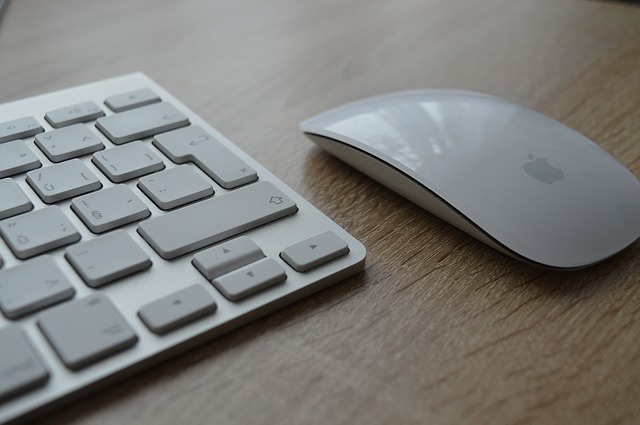 Our partnership with Bitnami — the leading library for open-source server application deployments — provides one-click optimized installation for myriad application solutions.
"As a GoDaddy's technology partner on Cloud Applications, we're excited for GoDaddy's international customer base to take advantage of our capabilities — joining the millions of developers and business users who save time and effort with our library's consistent, secure and optimized end-user experience," says Bitnami COO and Co-founder Erica Brescia. "We're proud to partner with GoDaddy in serving this global market of advanced SMB-focused developers."
For starters, you'll be able to install the following cloud apps:
CMS
Infrastructure
LEMP stack
MAMP stack
MEAN
Node.js
Tomcat
CRM
Ecommerce
Developer tools
Version control
Continuous Integration (CI)
Business Intelligence
Bug tracking
Forum
Blog
Elearning
Media sharing
Wiki
Get more info
Ready to learn more? Check out our new Cloud Servers and Cloud Applications, and connect with cloud-minded individuals.
Image by: M&R Glasgow via Visual Hunt / CC BY-ND