GoDaddy Pro Ebook Library
We launched GoDaddy Pro to empower you to help clients succeed online. That might means building websites, dialing in marketing or SEO, or setting up care plans to keep things running their best. It's why we created the GoDaddy Pro Ebook Library.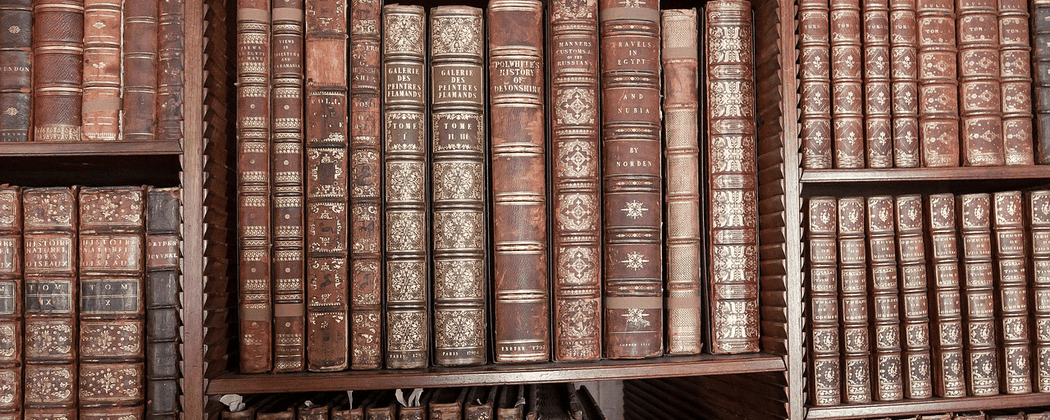 Whatever you do as a pro, we're committed to rounding up the resources to help you do it better and more efficiently. We hope this collection of ebooks serves you well. Please enjoy reading and don't forget to sign up for GoDaddy Pro.
GoDaddy Pro Ebook Library
Feel free to download anything you need from the GoDaddy Pro Ebook library. Read the heck out of it. Share it. Whatever you need to take your game to the next level.
---
How to grow your web design business
If our previous ebook helped you start a web design business, be sure to check out this information-packed companion to get you started growing your online enterprise.
---
How to start a web design business
Looking to start a web design business? Here's everything you need to know about successfully launching your own web design company.
---
How to develop recurring income with SEO
Looking to make money with SEO on a recurring basis? Learn how to make passive income using an SEO strategy with affiliates, leadgen and more.
---
How to create a customer care plan
Looking to set up a customer care plan and establish recurring revenue? Learn how to set your business for success with a customer care strategy.
---
Sign up for GoDaddy Pro
Manage less. Create more. Free tools for developers and designers to help manage your sites and clients.