Guitarist Earl Slick: Topping the charts with talent and dedication [video]
The world's greatest rock stars get to the top and stay at the top for a reason. Spending years as a rock radio Hall of Fame on-air personality, I watched, observed, and learned from the world's greatest rock stars. One of those I watched early on and have remained good friends with is Earl Slick — the "designated hitter" of rock star guitarists. Slick has played with John Lennon, David Bowie, Eric Clapton, George Harrison, John Waite, Buddy Guy, Phantom Rocker & Slick, and so many others.
Earl's story is the epitome of what I learned during my years observing rock stars: success takes so much more than talent.
You can be the smartest person in the room and the most talented, but if you don't put the work ethic in, and what I like to call the Rock Star Principles of Success, you will never reach the top of the charts in any business.
Sets, Frets & Cigarettes, part of The Rock Talk Speaker Series, debuted at the Majestic Metro Theatre in Houston in early October 2016. Here are some of the highlights from that presentation with Earl Slick, a true rock star of the rock business:
Starting a speech or meeting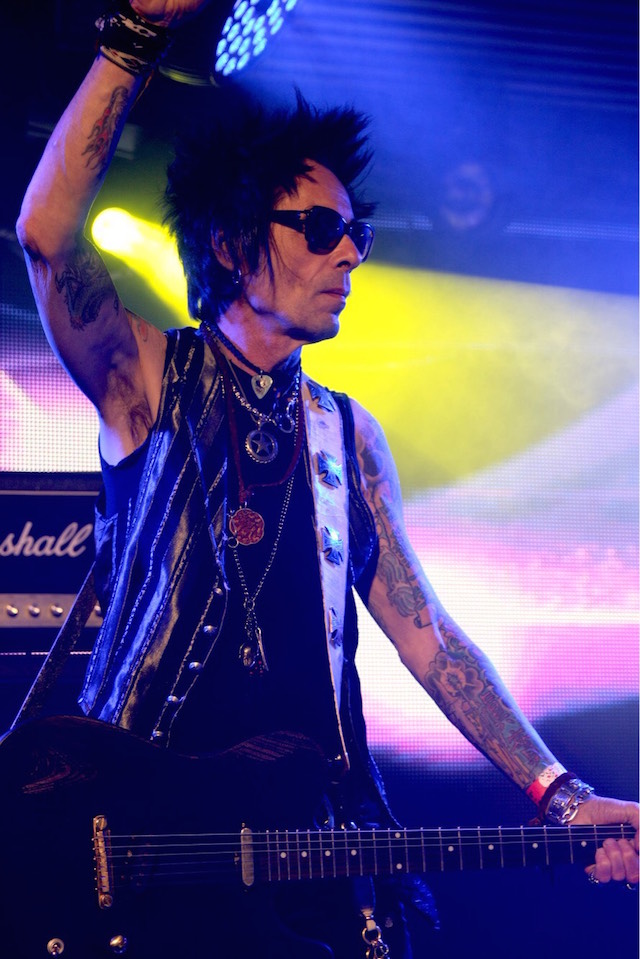 Anytime you start a meeting, a speech or a gathering of any sort, you'll always get the crowd's attention if you start with something insightful, something funny … or a dog. Slick and I decided to start The Rock Talk with his giant companion in upstate New York.
On failure
One of Earl's biggest failures was Silver Condor, a band he put together in the early 80s. Early on, he allowed his vision for the band to be hijacked by circumstances and the record industry.
Successful people fail all the time.
Once Earl realized management, his coworkers in the band and the record company were all following the herd and not his vision, he had to leave his own band and record contract. It would have taken him down a path he didn't believe in, away from his true passions.
The good from bad
Subscribing to the theory that everything happens for a reason, Earl Slick can pinpoint just about everything good that has come out of a bad situation.
Find opportunity in adversity and get back out in the world after a bad hit, letting others know you are still alive and kicking.
Even the aforementioned Silver Condor eventually led to a relationship, an opportunity and something that would never have happened had the failure not been in place, including our 30+ year friendship and now working partnership. It also created Earl's biggest hits, those with Phantom Rocker & Slick.
Gaining confidence
Finding a place you belong creates confidence. Passion eventually overrides fear. That and having the right network around you, the training, and the practice to become really good at something — that builds confidence, too. Can you be great? Can you have "it?" Earl says no — not if you aren't doing what you love.
Working with family members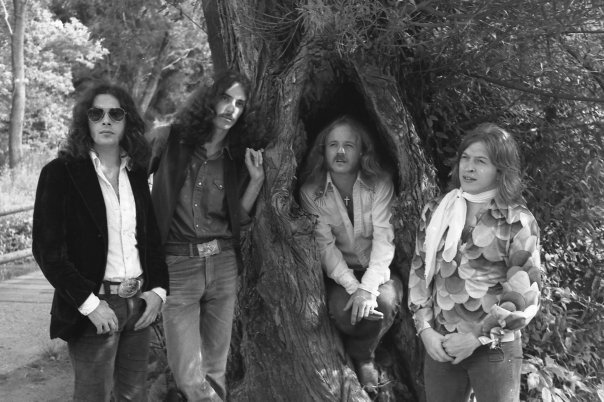 Earl worked with John Lennon and Yoko Ono on Double Fantasy and Milk & Honey. He's gone on to work with Yoko frequently since. That initial collaboration in the studio often found Earl and others in the middle of a heated "discussion" between musical collaborators who happened to be husband and wife. Earl Slick and his studio collaborators learned early on to stay out of that family dynamic until it passed. So, what was Lennon really like? The video is worth it for this one story alone!
Sex, drugs and rock'n'roll
The difference between the reality world, as Earl calls it, and the music business is where it takes place, with who, and how — sometimes a recipe for disaster where drugs and alcohol are involved. Earl has been sober for 28 years, but it took some time to get there — time he knew he had to take if he was going to continue to succeed and live.
Losing your passion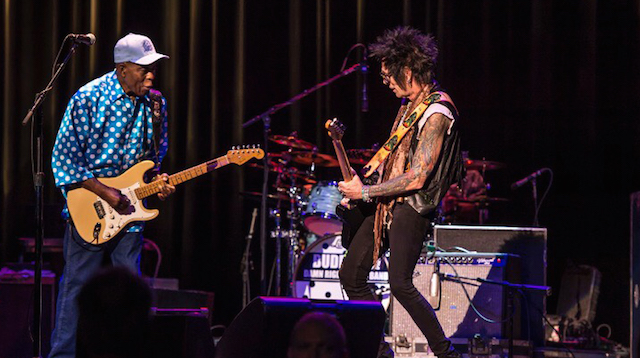 Earl and I lost touch for a short amount of time, and when we did get reconnected, I was shocked to learn he had given up the music business, moved to Tahoe, and was selling time shares at a resort. Fortunately, he was just awful at it, and his passion for music returned.
Until then, though, he had to conform to that "reality world" and get a job. Think it's hard to put together a good resume? Try doing that if you are Earl Slick. Let's just say he had to get a little creative …
Getting started in the business
Whatever it is you want to do — play guitar, play piano, sing — simply do it. That's what you need to be doing all the time. Earl is a big fan of Outliers by Malcolm Gladwell, and he agrees with the 10,000-hours philosophy.
Anybody any good at anything they do has to put at least 10,000 hours in before they will begin to succeed.
Jumping into the business side of things won't do you a bit of good if you haven't honed your craft. Then, find like-minded individuals who are succeeding at what you want to do and be around those people. Build your success network. Keep it all new and fresh — look ahead, not behind.
Earl Slick, guitarist and friend
Earl Slick and I share a love of music and business success. We have found a way to combine the two and share it with others. Rock star beats one-hit wonder any day!