How to invest in real estate with limited financial risk
Although most people think of property investments only in terms of fix-and-flip deals and rental arrangements, there are actually many different ways to make money from real estate. One of the methods that is actually most reliable but receives little attention is known as wholesaling. Here's what you should know about wholesaling if you're trying to educate yourself about how to invest in real estate.
What is wholesaling?
At its core, a wholesale real estate deal is one in which a person (the wholesaler) acts as a middleman between the person selling a property and a real estate investor. Wholesale deals almost always involve properties that, due to condition or other considerations, are available for prices well below their potential market value. For such a deal to work, there must be enough potential profit built into it for the investor who ultimately purchases the property.
Wholesale deals are usually conducted in one of two ways. The first is through what is known as assigning a contract. Under this model, the wholesaler puts a deposit on a property in order to get the option to purchase it. During a period of time that is written into standard sales contracts for inspections and other such processes, the wholesaler can then re-assign the contract to a buyer.
The second method of executing a wholesale deal is for the wholesaler to actually gain control of the property by purchasing it and then quickly sell it off to an investor. For those interested in learning how to invest in real estate without taking on larger financial risks, though, the first method is by far the more relevant. In both cases, a small but fast profit can be made from the final price paid by the purchasing investor.
The advantages of wholesaling
The main advantage of wholesaling as a means of making money with property transactions is the fact that it holds relatively little financial risk for the wholesaler. When people begin learning about how to invest in real estate, one of the biggest obstacles they often encounter is the fact that real estate investment can take quite a lot of capital. Wholesaling solves this problem by making it possible to profit from a deal without actually taking possession of the piece of property involved or paying closing costs, at least in the case of an assigned purchase contract.
Wholesaling is a good model for beginners because it can be pursued either part- or full-time.
For a professional with an existing career who wants to get into real estate investing on the side, this kind of flexibility is extremely important. If you want to be involved in the real estate business full-time, though, wholesaling is still a viable option.
Selecting a good property
Although wholesaling is beginner-friendly because of its low capital requirements, you do need to have a certain knowledge of how to invest in real estate in order to be successful with it. To make a wholesale deal work, you need:
To know what investors are looking for
Have at least some idea of what their expenses will look like so you can be sure there's enough profit in the property
Ultimately, like almost every other way of making money in real estate, success in wholesaling comes down to picking out the right property.
Matching properties with investors
The first step in deciding whether a property you're looking at as a potential wholesale deal is good is to decide what kind of investor it's best suited to. A significantly depressed property, for instance, is usually going to appeal to fix-and-flip investors. A home that only needs some light work but is still undervalued, on the other hand, might be better for an investor who rents out his or her properties. Once you know what kind of investor the property is suited for, you can proceed with evaluating it.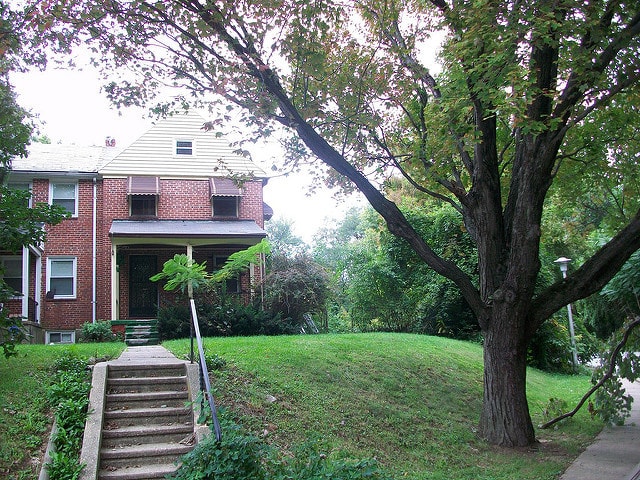 The next step is to figure up the costs and potential returns. For a fix-and-flip property, this means estimating how much it will cost to fix up and determining its value at the point of final sale. If the property makes more sense as a rental, the process becomes a little more complicated. You'll need to start, as before, by figuring out the total cost of repairs, but then estimate annual rental income with all maintenance expenses, taxes, mortgage payments and other associated costs subtracted.
By dividing your final estimate of the profit the property will produce by the amount of capital an investor will have to put into buying and repairing it, you can come up with a metric known as the cash-on-cash return. This is the metric that rental investors use to determine whether or not a property will produce a good return on their investment. For a property to be seriously worthwhile, its cash-on-cash return rate should at least exceed seven percent, which is the historical performance level of the American stock market.
Legality of wholesaling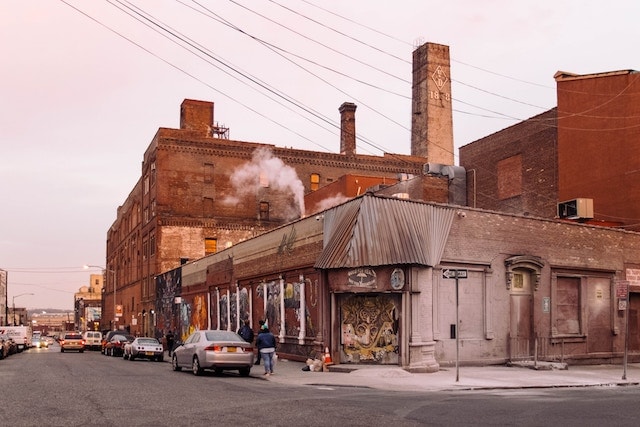 One of the very first things you should look into when you're learning about how to invest in real estate is whether any deal you enter into complies with the laws and regulations of the jurisdiction you live in. Depending on where you live, you might run into certain legal issues with wholesaling, though there are ways to ensure you  stay on the right side of the law.
The main legal matter is whether or not the wholesaler is taking on the role of a broker in a real estate deal, which typically requires state or local licensing.
If your state laws do not allow non-licensed individuals to participate in wholesaling, your best bet is to get a broker's license. Though it will take some time and money, becoming licensed as a real estate broker can also open up many other opportunities in the property market for you.
Before getting started in wholesaling, you should consult an attorney to be sure you are operating within the laws that apply to you.
Learn how to invest in real estate
For those learning how to invest in real estate, wholesaling is well worth looking into. Because it carries a low financial risk, it's a great model for beginners in the real estate market. It also helps you develop an eye for deals that, later on, can help you identify good rental and flipping opportunities.
The above content should not be construed as legal or tax advice. Always consult an attorney or tax professional regarding your specific legal or tax situation.
Image by: Robert Katzki on Unsplash