How to motivate retail employees after the Super Bowl
If you are an employer or small business, you know what "Super Sick Monday" is all about. For those not in the know, "Super Sick Monday" is the day after Super Bowl Sunday and is aptly named for the extreme increase in work and school absenteeism in the U.S the day after the big game. Unfortunately, small businesses tend to feel this impact more intensely than larger retailers since they have a much smaller workforce to absorb the workload. As a small business, here are some suggestions for how to motivate your retail employees to combat "Super Sick Monday" and compete with bigger stores.
Related: 3 insights small business can glean from Super Bowl LII
How to motivate retail employees with 5 simple strategies
It's important for small business owners to look at sales volume as they attempt to overcome post-Super Bowl absenteeism. While year-end sales may have been booming, they will typically drop off dramatically at this post-holiday, post-football time of year. Keep this in mind as you schedule staff, to minimize headaches from over- or under-staffing as well as sick calls.
14 million workers were expected to call in sick the Monday after Super Bowl in 2018.
Those kinds of numbers make it almost inevitable that your small business will feel the hit in some manner. No matter what size or type of business you have, there are some proactive solutions to help minimize the impact of this unavoidable phenomenon. Here are a few to get you started:
Open late or close for the day.

Be proactive with staff scheduling.

Reward employees with something special on Super Sick Monday.

Host your own Super Bowl party.

Offer a flex day.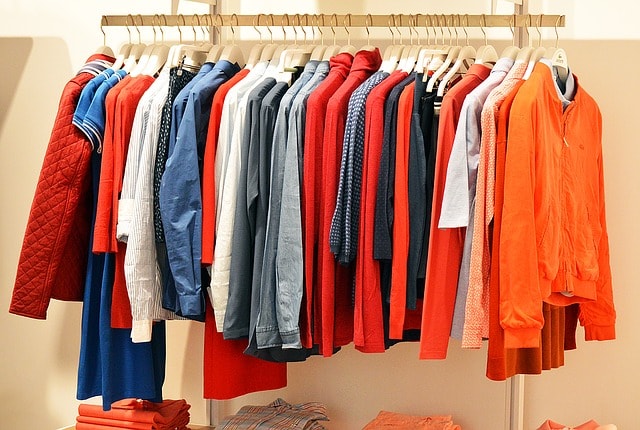 1. Open late or close for the day
For most retail businesses, the idea of closing or opening late instantly triggers thoughts of lost sales. But this isn't always the case. There are times when it's prudent to implement delayed hours or close for the day entirely. When your overhead exceeds your income, there's the potential for negative public image due to poor customer service, or inability to function effectively due to understaffing. That's when it's time to think about minimizing overhead by remaining closed for those hours.
It's better in the long run not to create a negative impression for your clientele.
Related: How to create the best retail customer service experience
If you already anticipate some no-shows after Super Bowl Sunday, look at opening a few hours later than normal to allow them time to recover before they come in.
The key is to make it clear that this is an effort to be understanding about your employees' desire to enjoy the big day, with the mutual agreement that they are expected at work the next day.
This creates an upfront expectation with employees regarding the company's stance on "Super Sick Monday," while also showing employer understanding and willingness to meet part way for an amicable compromise.
If closing for even a few hours isn't an option, think about giving your employees the option to start late if they plan it in advance. This allows those who prefer to come in and get the day over with to start at their normal time and go home at their normal time. Those who choose a late start schedule may do so, but will need to stay late to make up the time — as long as they have pre-arranged to do so. This option provides accountability on the employees' end, but also gives you some control over scheduling and sick calls.
2. Be proactive with staff scheduling
Scheduling staffing for a retail business takes finesse to accommodate everyone's needs. And, having half the staff participating in Super Sick Monday only makes this task more challenging.
  Ask for volunteers to work the early shifts, then schedule your staff accordingly.
This creates a commitment from those who volunteer to be there, while minimizing the number of employees who call in sick. It also allows schedulers who have a knowledge from past history of which workers have the best attendance to review the proposed schedule for potential weak spots. They can then create a contingency plan in the event that any call-in situations take place.
Editor's note: Microsoft Office 365 offers more than just Word and Excel. Along with the Microsoft products you use most (you're schedule is probably an Excel document), Office 365 also has Microsoft Teams, Bookings and Outlook. These features make it easy to discuss scheduling over chat and email, as well as collaborate with others and stay connected. You can even use Microsoft Bookings to create your staff schedule and it will automatically send reminders to your staff.
3. Reward employees with something special on Super Sick Monday
Too often, we focus too much on the difficult employees and not on those who are reliable. This is the perfect opportunity to show these hardworking associates that they are valued, and to recognize their dedication.
Treating Super Sick Monday as an "Employee Appreciation Day" is one way to motivate retail employees who are waffling about calling in sick to actually make it into work.
Related: 3 tips to celebrate employees year-round
4. Host your own Super Bowl party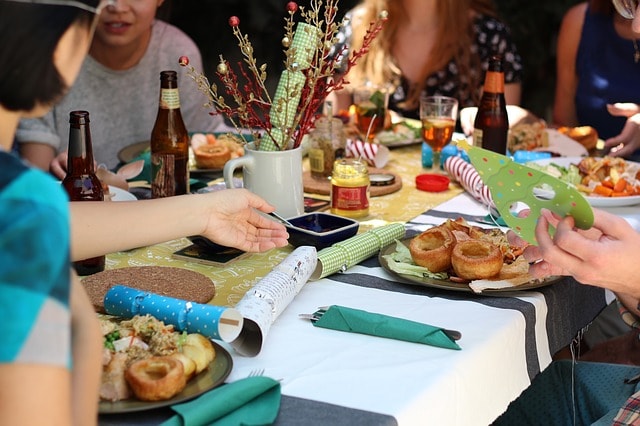 Make Super Bowl viewing a company event by hosting a company party. Not only does this manage the amount of partying happening with your employees, but it also shows that you care about your employees, motivating them to do well. Say a personal goodnight to each associate as they leave with a handshake and a happy, "See you tomorrow." This makes your intentions clear and still allows employees to enjoy a party.
5. Offer a flex day
Create a company policy that anyone who works the day after the Super Bowl will receive a paid flex day to take when it works best for them. This rewards those who make an effort, while providing extra incentive not to call in sick.
The key here is to make sure the staff knows about this reward well in advance of Super Bowl Sunday so they can plan accordingly.
This tactic both rewards those who choose to work, and penalizes those who call in, by not allowing them to accrue a day off.
As with any business decision, you should do a comprehensive cost analysis of both implementing the solution and doing nothing to ensure this strategy positively impacts your bottom line.
Related: Accounting 101 for entrepreneurs: P&L, balance sheets and budgets
In conclusion
Minimizing the amount of fallout from Super Sick Monday is all about being flexible and creative, and understanding human nature. Once you understand that your employees are human, and will act as such, you can then find ways to motivate your retail employees so you have both a happy bottom line and a happy staff.
Editor's note: Prior to any sort of big game promotions, make sure you know the rules. For example, the words "Super Bowl," the iconic NFL shield and NFL team names are trademarked and monitored. It's probably in your best interest to avoid direct mentions of the "Super Bowl" when you're promoting a product or service. Instead, use synonyms like "the Big Game."