How to test website security for your consulting business
We live in an age where most of the world exists online. And, with digital technology evolving at an increasingly rapid rate, there are more devices connected to the internet than ever before. While this presents a wealth of opportunity for budding businesses hungry for success, conducting the vast majority of your business activities online does leave you vulnerable to hackers, malware and cyberattacks that can prove disastrous to your growth and success. It's important to test website security to protect yourself and your business from such calamities.
The importance of cyber security for your consulting business
To put the threat of cyberattacks into perspective, here are three insights you should know:
At this point, it's worth noting that it's not just colossal corporations, eCommerce brands and online retailers that are vulnerable to cyberattacks — it's consulting businesses like yours, too. Yes, your website could fall prey to cyber villianary at any time, which means it's vital to test website security regularly while following the best practices is an essential part of your ongoing professional success.
To put this tangible threat into some striking real-world perspective: Even the biggest, most industry-leading of consultancy firms can fall victim to cybercrime.
In truly ironic fashion, the planet's biggest cybersecurity consulting firm, Deloitte, was hit by a large-scale cyberattack in 2017.
Due to a web-based security breach, hackers were able to infiltrate the consultancy firm's primary systems, gaining access to a wealth of sensitive data, including usernames, passwords and personal details of several clients. This attack went unnoticed for a matter of months, causing a great deal of public embarrassment, as well as time wasted in damage control.
Deloitte dealt with this matter both diligently and swiftly, but this blunder just goes to show that as a consulting business, you can never be too careful when online.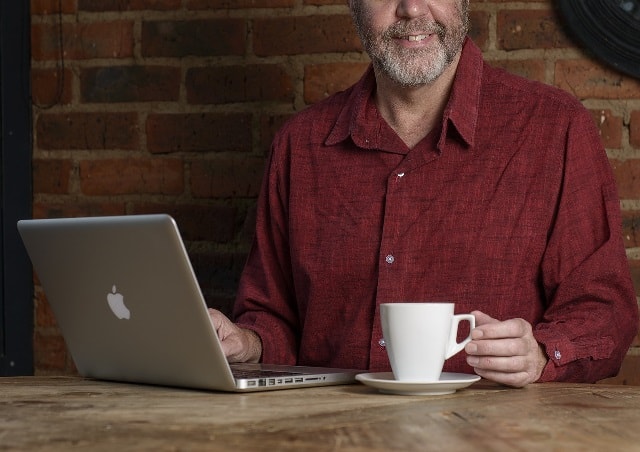 How to test website security for your consulting business
Now that you have a firm grasp on the undeniable importance of fortification against cybercrime, it's time to test your website security with these essential tips and tricks.
Understand your vulnerabilities.

Schedule routine maintenance.

Get a website security testing tool.

Run a malware cleanup.
Follow these four steps to test website security for your consulting business.
1. Understand your vulnerabilities
Understanding how your website is vulnerable to attack is your first step in website safety. Identifying the areas of your online presence that need the most attention — and taking steps to fix those areas — will ensure they are protected against potential hacks or attacks. At a minimum, you need to install an SSL certificate. This will not only protect your client's data, but it will also help to ensure your page is seen.
Alternatively, a vulnerability scanner will help you understand the areas of your website that need the most attention both swiftly and accurately.
Related: 7 common website security vulnerabilities small businesses need to know about
2. Schedule routine maintenance
We know that you will be busy creating strategies, contingency plans and outlines for your various consultancy clients, but that doesn't mean that website security should fall by the wayside.
To ensure you test website security regularly, create a schedule to scan your website, blog and any other online assets frequently.
Add regular software updates to your cybersecurity calendar to make your web-based assets as secure as possible. This is as easy as using implementing website security tools do the heavy lifting for you.
3. Get a website security testing tool
To help automate your efforts to test website security for your consulting business, source reliable website security scanning software to do the job for you. GoDaddy's Website Security is reliable, robust, and the easiest way to keep hackers away from your website, as well as evil malware that could prove detrimental to your consulting empire.
Related: Tools to Secure a Website
4. Run a malware cleanup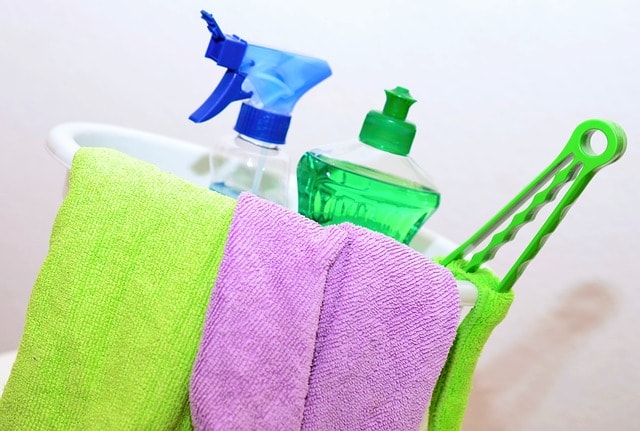 In addition to regular security scans, periodic malware cleanups are an effective means of testing website security for your business. By running a detailed malware detection protocol process, you will be able to spot any malicious entities that are lurking around your website and act fast to get rid of them (or clean them up). Doing this often will significantly decrease your chances of a cyberattack.
Editor's note: Want an easier way to get rid of malware? Check out GoDaddy's Express Malware Removal for expedited, complete cleanup, plus ongoing protection to stop malware from coming back.
Website security by business
Depending on the sector in which your consulting business operates, you might need to prioritize some areas of cybersecurity more than others.
For example, if you're a social media consultant, you might blog regularly to help boost brand awareness and showcase your industry knowledge to potential clients. In this instance, running regular WordPress security scans will help ensure your blog is safe, smooth running and preserved.
If you're running a charity events consultancy business, keeping client and third-party data safe from hackers will take extra care and attention. If you sell pre-determined consulting bundles online, you will need to run extra website security tests on your landing pages to ensure they're not corrupted by malware and make sure financial information can't be intercepted.
Remember, your website and online assets are integral to the health and success of your consulting empire, so you must protect them at all costs.
"They want what you've got. Don't give it to them." ~ Anonymous
We hope these insights and tips have enlightened you on testing your website security. If you want to learn more, check out these comprehensive resources:
Image by: Jaymis Loveday / CC 2.0