How to use social media to generate interest in your newest inventions in 4 steps
Social media is a great way to generate interest in your newest inventions, but just like every form of online marketing, there are right ways and wrong ways in terms of strategy and execution.
There is a lot of information available online regarding social media best practices, from Facebook marketing tips to articles on how to leverage Instagram and Snapchat to promote your product or service. Before you dive in and invest time and money, it's important to have a firm grasp of the basics.
4 ways to use social media to generate interest in your newest inventions
The tips below can help you understand how to get started with social media and leverage its reach potential to help your newest inventions thrive online.
Target the right users.

Keep your brand consistent.

Identify the best platforms.

Keep plugging away.
Ready to bring your newest inventions to market? Then keep reading.
1. Target the right users
Social media provides you with the opportunity to connect with potential customers located all over the world. Facebook has more than two billion monthly active users, Instagram is approaching one billion monthly active users, and Twitter boasts approximately 330 million monthly active users.
While there is a seemingly endless number of social media users, too many businesses think they will automatically attract interest and sales simply by posting there. Unfortunately, it doesn't work that way.
You need to target the right users and have inviting social media branding in order to draw interest. Then, your offer will determine whether or not you convert those social media users into customers.
2. Keep your brand consistent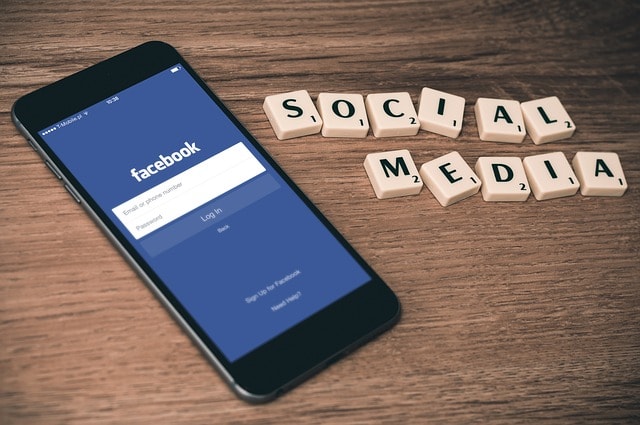 Think of social media as a direct extension of your brand, because it essentially is. It's always a good idea to create social media handles that are consistent across every platform, and an exact match of your brand and domain name.
For example, my company has a new line of women's gummy supplements launching this quarter. Sexy Gummies is the brand name, and we have an exact match domain name and secured the handle @sexygummies across all social media platforms.
This type of consistent social media branding is important because most consumers are not going to convert the first time they encounter your offer.
Consistency across all social media increases the chance of someone seeing your brand on another platform and immediately making that connection that triggers them to explore your offer.
These efforts be considered during the early stages of developing new inventions. These days, you need to take into account available domain names and social handles before finalizing your brand's name. It's much more advantageous to go with a name that is available to register, giving you consistent branding across the board.
3. Identify the best platforms
Different social media platforms will have different audiences, as well as different strategies and uses. For example, YouTube is great for producing how-to videos, Facebook is a goldmine for engagement, Instagram can be used to showcase behind-the-scene footage, and LinkedIn is great for B2B engagement.
"You can't base your social media strategy based on audience size alone," says Ronnie Wilson, CEO of SaveonIT. "For example, a visual content platform like Instagram that favors a youthful userbase isn't where our target audience is active, while LinkedIn features a huge opportunity to connect with and engage with potential customers."
While you will need to test different social media networks, common sense can help rule some out from the start.
For example, if one of your newest inventions is a women's accessory line, LinkedIn can be scratched off your list of potential social networks while Pinterest is going to be at the top.
If you are unsure, spend some time on the various social media platforms and search for content related to your industry. Search popular hashtags and see what type of content can be found, and whether or not it receives a lot of engagement.
4. Keep plugging away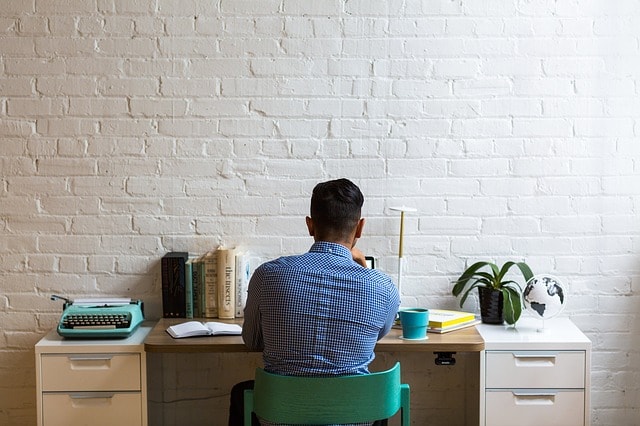 "The best tip I can give in regard to social media marketing for a new invention is to be consistent and patient," says Vaughan Rowsell, founder of Vend. "Consistency helps generate the multiple touches it takes to convert interested prospects, which can take months of posting and engagement."
It takes consistent posting, correct geo-targeting and hashtag selection in order to start to attract followers and build an audience that you can engage with on a consistent basis. This will not happen overnight, and many businesses will become impatient and abandon their social media efforts before they are able to leverage its true potential.
Most new ventures will not have the luxury of a full-time social media manager, so automation is something to consider to maintain consistency without having to dedicate hours a day to social media. Using a tool like Hootsuite can help you schedule content days, weeks, and even months in advance.
Put your newest inventions directly in front of your customers
There is no winning blueprint for social media success that will work for all business types and industries. The only way to find out what works for your particular situation is to test, measure and optimize both organic and paid strategies.
There is no doubt that social media has the potential to help you scale the growth of your newest inventions. Use these tips to begin to test different strategies and platforms, and discover what drives the best results and ROI for your business.