Here are 5 things you'll need to become a legal consultant
Change might be slow in traditional professions like law, but it is nonetheless inevitable. The traditional career path of joining an established firm and working your way from associate to senior associate to partner has given way to a dizzying array of options — including a career as a legal consultant.
As a legal professional today, you could join a traditional firm, but you could just as easily join a boutique law firm specializing in your specific practice area. You could even become part of a virtual law firm and work from home (or from anywhere, really).
Consulting allows you to earn a living without sacrificing work-life balance in pursuit of a partnership.
You might even choose to become a freelance attorney, and take on short-term legal work for clients on a project basis. Legal consulting allows you to cash in on your legal skills and knowledge without sacrificing work-life balance in pursuit of a billable hour quota or a big-firm partnership.
5 things every legal consultant needs
Contract documents.

Malpractice insurance.

Somewhere to work.

A business plan.

Equipment.
Of course, it's not all afternoon soccer games and researching in your slippers. Read on for the five things every legal consultant needs, and the pros and cons of going freelance. Depending on your personal and professional goals, you'll know whether becoming a legal consultant makes sense for you.
1. Contract documents
Lawyers know better than to undertake any work without a written agreement. Draft your freelance work contract before you take on your first client as a legal consultant (or even meeting with prospective clients). Here are some of the things your contract should cover:
Project scope. What exactly you're expected to do and how long you have to do it.
Compensation and payment schedule. How much will you be paid as a legal consultant? Are you using an hourly rate or a per-project rate? How much is due up front or what is the payment schedule?
Indemnification and malpractice insurance coverage. Any firm that contracts with you as temporary help should have insurance, but you'll still need to maintain your own as well.
Work-product and intellectual property ownership.
Conflict of interest checks. Research ethics rules in your jurisdiction regarding conflicts and make sure you abide by them.
Dispute resolution. If you and your client disagree about the scope of work, the amount due, or anything else, who decides the outcome? You could use mediation or arbitration, for instance.
Termination. Who decides when this legal consultant gig is over — your or the client? If either of you wishes to terminate the contract, do you need to give notice? How much notice? Do you need cause or can either party terminate without stating a reason? In the event of termination, how much will you be paid for work completed to date?
2. Malpractice insurance
Get insured before you take on your first client as a legal consultant. Go get some malpractice insurance right now.
3. Somewhere to work
You could work from a home office or from a co-working space. Just make sure that anywhere you work out of offers private spaces; you need to maintain the confidentiality of your clients.
Don't forget marketing and finance.
5. Equipment
You'll need a comfortable chair, an ergonomic desk setup, a computer with software for writing, research bookkeeping and billing, a printer, a mobile phone, a document shredder and a candy dish stocked with chocolate. That last item is optional for anyone who isn't me.
Want to stand out online as a legal consultant? Search for the perfect .lawyer or .attorney domain name:
The pros and cons of self employment
Anyone who's ever worked for themselves can tell you: The independence and notable lack of bureaucracy can be intoxicating. Plus you don't have to take on any case you don't want to — whatever the reason. Here are several other things lawyers like about working for themselves: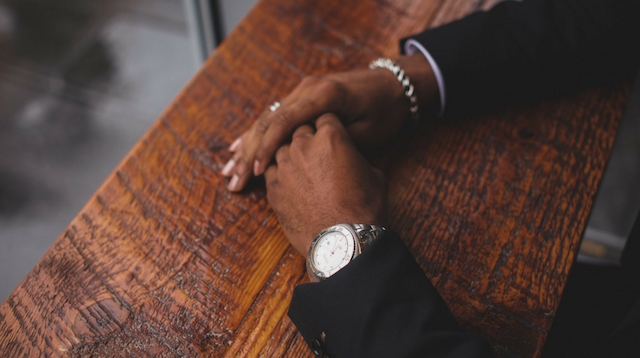 Autonomy
Legal consultants choose their projects, their practice areas and their clients. They set their practice hours and decide where and when they'll be "on the clock." Of course, you'll need to take on some work that doesn't fit your ideal criteria sometimes (just to keep the lights on in your co-working space of choice), but overall you have much more control over your professional life.
Legal consultants choose their projects, their practice areas and their clients.
By contrast, practicing at a law firm (big or small) often involves billable-hour quotas, last-minute emergencies, clients you'd rather not service and cases you'd rather not handle.
As a consultant, you set the parameters. You and only you decide:
Which areas of law you'll practice.
What kinds of clients you'll serve.
What legal tasks you are (and aren't) willing to take on. For example, you might focus solely on legal research and writing or real-estate closings.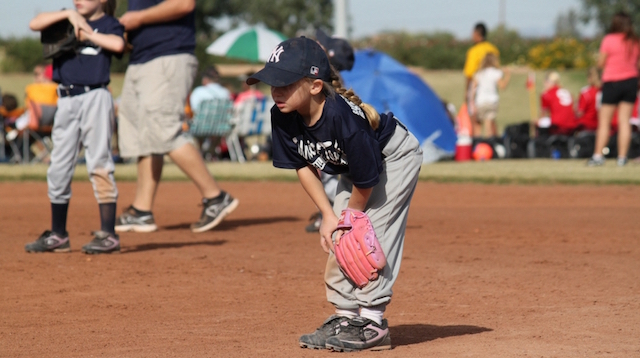 Work-life balance
Control over your professional life is an incredibly appealing aspect of going freelance, but so is the ability to go "out of pocket" for a child's soccer game or to visit a sick relative. Work-life balance can be challenging for lawyers who work in a traditional firm. They often see their best-laid plans cancelled because an urgent client matter sprang up.
Financial freedom
If you've ever calculated how much money your firm takes in based on your billable rate, and compared that sum with your salary, you know you're not getting your share. Clearly, the value of your services far outstrips your salary (otherwise law firms wouldn't be profitable).
As a freelance consultant, you set your hourly rate and that entire payment flows into your bank account.
As a freelance legal consultant, you set your hourly rate (or your project rate, if you prefer) and that entire payment (minus expenses) flows into your bank account. Like any entrepreneur, you'll have to brace yourself against the ebbs and flows as client work dries up over the holidays or picks up toward the end of the fiscal year. However, you can and should, put aside money to see you through the lean periods.
The tradeoffs of being a legal consultant
Before you pull a Jerry McGuire and exit your law firm's skyrise, consider the drawbacks of legal consulting.
Overhead
Until you go into business for yourself, you might not realize how expensive it is to run a law practice. You'll need a computer, file storage space, accounting and billing software, and malpractice insurance (a lot of it), which isn't cheap.
If you've never been self-employed, you might not realize how expensive it can be.
You'll also have to buy your own health insurance, life insurance, disability insurance and so on. All those costs that used to be bundled into your salary are now line items in your business budget.
Fewer corporate perks
One of my favorite things about working at a large law firm was the perks. My firm had a contract with a local dry cleaner. I could change out of my suit at the end of the day, chuck it into a bag on the back of my office door, then come in the next day to a nice clean suit. Easy peasy.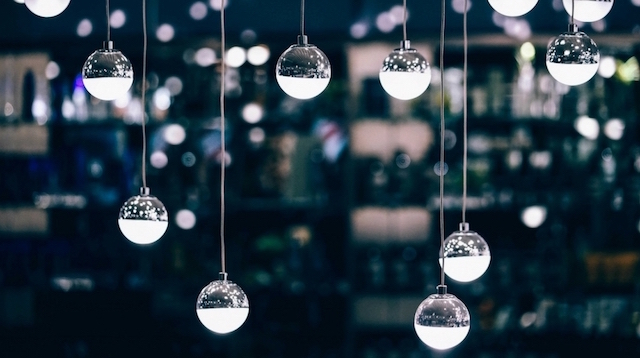 They also hosted a lavish holiday party for attorneys' families, and every child who attended received a present from Santa. We also kept snacks in the kitchen — an approach widely adopted by modern startups. And the view from my 11th-floor office? A downright panoramic, breathtaking view of a river, old mills and the small city I worked in.
Oh, and you'll have to pay for your own dry cleaning.
As a freelance legal consultant, you pay for your own dry cleaning. Of course, you'll also have less dry cleaning to do because you can practice law in jeans if you want. You'll also have to host your own parties (possibly in your own home, if you don't maintain an office), and snacks come out of your own fridge. There will be days that you miss the perks of practicing law in a traditional firm.
This could be your time to fly
If you've weighed the pros and cons, and still want to make the leap to freelance work, there's never been a better time than now. Step out of the law office, step into the sun, and ready to start your new career as a freelance legal consultant.
Image by: Visual hunt