Manage your craft business on-the-go with these mobile apps
Successfully running a craft business takes more than love of your craft — it takes organization and attention to detail. Lucky for you, there are digital tools to help. Whether you're at a coffee shop between appointments or squeezing in some work while at a craft show, these top online apps can help you stay organized and get more done.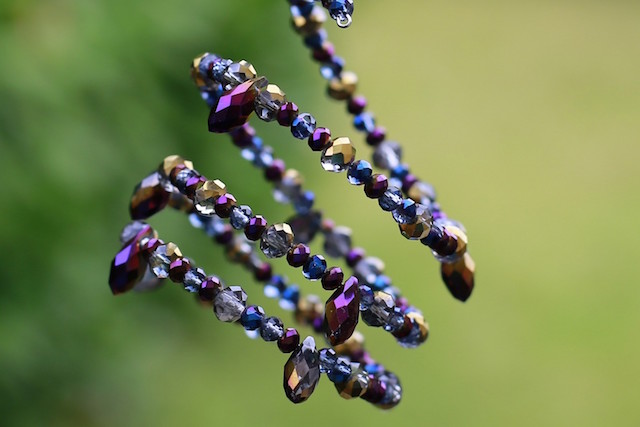 Keeping your craft business organized
Turning out flawlessly knitted wrist warmers is one thing, running a business another. Use these easy apps to keep your craft business on task, on schedule and growing.
Trello
Trello is an organizational tool made for visual people. The basic concept is a digital board where each of your tasks or To-Dos — photograph 10 new products, update four listings, track down that missing package — is displayed on a separate "card." Simply click and drag cards from one column to the next, left to right, as you make progress until the task is in the "Done" column. This is a great way to stay organized, especially if you're a visual person like many crafters.
Dropbox
Keep all of your craft business photos at your fingertips with Dropbox. Sync your computer and mobile devices, uploading product photos with the touch of a button. Their free account gives you 2GB of storage, and for a nominal monthly fee you can get a TB of storage. Easily share photos and files with a few clicks.
Editing product photos
Before you put photos of your products online, you'll need to edit them to make sure they're well-lit and highlight the best features of your handmade goods. There are ample free and paid apps that allow you to edit photos right from your smartphone or other mobile device.
Product photos are vital to sales — use only those that show your handmade goods in the best light.
PicMonkey
PicMonkey's recently released mobile app offers some of the functionality of their online platform. Crop, adjust lighting, add text overlays and make other tweaks to your product photos — all while you're standing in line at the bakery.
Google Photos
Google Photos offers free unlimited storage for photos up to 16 megapixels in size plus a handy search button to quickly find the one you're looking for. Your editing options are limited to cropping, adding filters and light adjustment. You can set it up so that it automatically syncs and later adjusts the photo to its original state.
Adobe Photoshop Lightroom
If you're looking for more control and don't mind paying for it, Adobe offers several mobile platforms for photo editing, including Photoshop Lightroom. While there is a learning curve with this product, those who value professional images swear by it.
Managing inventory and accepting payments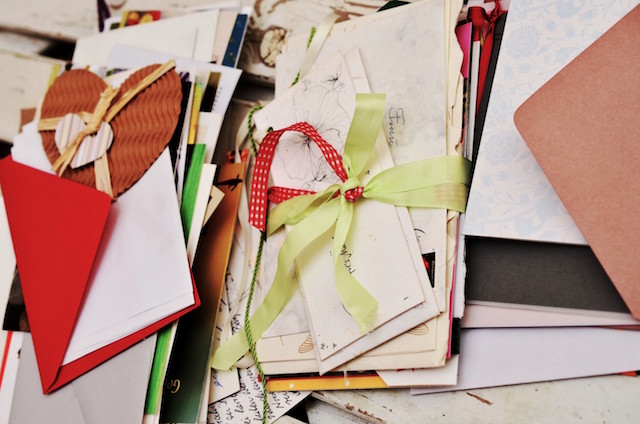 Etsy
With over 1.6 million sellers, Etsy is perhaps one of the most well-known online venues for selling handmade products. Their Sell on Etsy App allows craft businesses to manage their shops on the go. From starting conversations with potential customers to creating listings, viewing stats and accepting payments, this app does it all.
[advertisement id="25753″]
PayPal
If you're looking for a payment service that's well-known and widely trusted, PayPal is a good bet. PayPal allows you to accept payments, send invoices and even print mailing labels. Selling your handmade goods at a fair? Use PayPal Here. PayPal integrates with most online sales platforms.
Square
Square allows you to manage inventory, accept payments and issue invoices from your smartphone or tablet. You can also use it to issue coupons on the go for loyal customers!
Online Bookkeeping
Accept payments from your smartphone or tablet, send invoices and track mileage with GoDaddy Online Bookkeeping. Essentials and Premium plans let you check all your balances, add expenses as they happen and know your profit anytime. Plus you can save yourself stress at tax time with tax worksheets and year-end reports. Get more money management tips.
Shipping products
Do you have a system in place to easily manage and ship orders? These apps will help streamline the process of getting products out to customers, no matter where you are when they come in.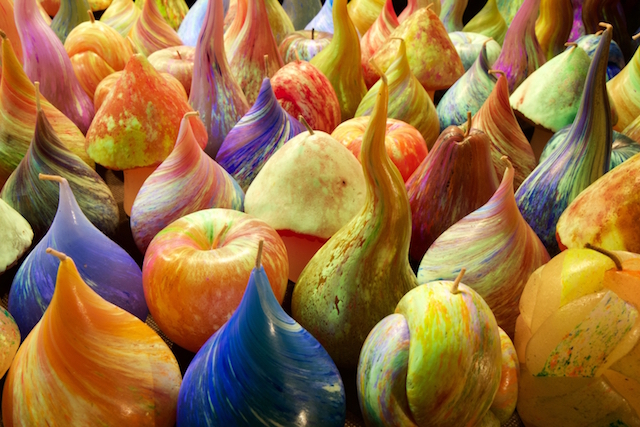 ShipStation
ShipStation works with many popular shopping carts and marketplaces to create shipping labels and print packing slips. With their mobile app, ShipStation Companion, you can manage, ship and track orders from your smartphone or other mobile device.
UPS
UPS offers shipping solutions for small businesses, including a mobile app that allows you to create shipments, get quotes, and track packages.
Your products may be handmade, but you're missing out if you're not using digital apps to run your craft business.
Shippo
Ship anywhere in the world with Shippo's worldwide network of carriers. Create shipping and return labels, automatically match orders with tracking numbers, and manage all your shipments from one dashboard.
Your destiny calls
The days of being confined to a desk are over. With the mobile-friendly apps at your disposal, you can run your craft business from the coffee shop, waiting room or the playground. By working around the margins of the day — where and when you have time — you'll be able to make, sell and ship more products. And ultimately control your destiny.
Image by: wuestenigel Flickr via Compfight cc