Namescon 2018: For domain enthusiasts from all walks of life
If you are interested in domain names — I mean really interested in them, as in geek-out over them and maybe own a few more than you should — then Namescon 2018 in Las Vegas is the place to be this January.
Namescon
 has become the largest conference in the world for people interested in domain names.
Each year, more than a thousand of top domain enthusiasts meet to talk about the business of domain names. If you are a buyer, seller, collector or anything in between — domain company, policy wag or someone who wants to get rich or die tryin' (yes even 50 Cent is a domain enthusiast) — you should be in Las Vegas this January 27-31. Namescon 2018 will be held at the usual location, The Tropicana Hotel on the Las Vegas Strip, and while 50 Cent won't be there, Megadeath Bass player David Ellefson will.
Why you should attend Namescon 2018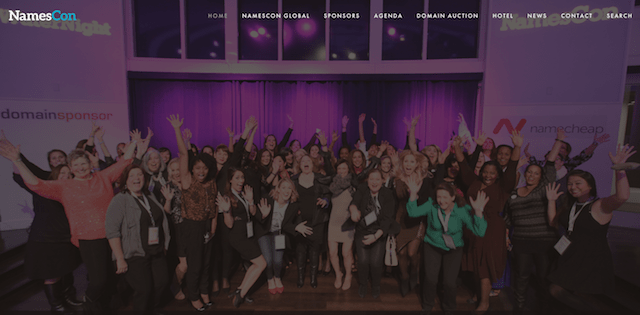 Namescon has something for everyone in the domain space. Whether you're an expert or someone new to domain names, there will be sessions and networking opportunities for you to refine your craft or get started learning how to capitalize on the domain name space. While it might seem a bit intimidating to come and meet thousands of new people, the venue is set up to allow for plenty of structured and unstructured networking.
I am routinely impressed with how accessible people are at the conference. It is big enough to have everyone you would want to see there and small enough that you can speak with most of the people who you would like to — whether they are an executive, a seasoned domain investor with a lot of high-profile sales, or a person who turns out to be from a nearby town and shares your passion for domains.
Another great reason to be at Namescon is the sessions. The structured content is top quality with industry experts sharing their knowledge and typically open to field any question you might want to ask. That alone is worth the price of admission.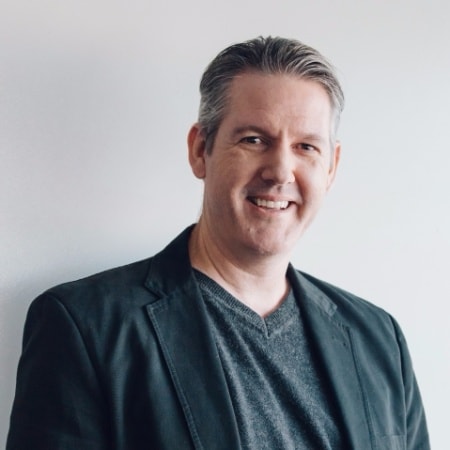 This year, I am looking forward to GoDaddy's own Vice President of the Aftermarket, Paul Nicks, who will discuss what we have learned from managing the world's most valuable portfolio of domain names. He will also share practical advice and lessons learned on how to maximize the profit on your own portfolios by sharing lessons and key data we use in running our in-house portfolio, NameFind.
I am also looking forward to hearing about blockchain and cryptocurrency, and how some of the top sales of the year revolved around that space by speakers, such as Haseeb Rabbani from Blockgeeks, and brokers who sold high-value domains in the space, such as Sharjil Saleem, Jen Sale and Drew Rosener.
There is too much compelling content to list, so if you want to see all the sessions, you can check out the recently updated agenda here.
Each year, it is also exciting to hear about the new changes in the industry, new trends, new deals on domains, and new products and services all the major players in the industry unveil at the conference. GoDaddy will have some exciting new products to share, like new bulk tools such as appraisals and domain management, and a contest just for checking them out — so be sure to stop by our booth for the details. Just by coming, you can try out some of our new stuff before the general public.
Mark your calendars
If you have been on the fence about going to Namescon 2018, just ask yourself, "Why not?" Why not come and grow your business? And just to sweeten the deal, we have a 50-percent off ticket promo for anyone who is new to the conference. I am excited to be going, and I hope to meet you there in a couple weeks!
Image by: barnimages.com / CC BY