5 marketplace sites for finding Web work
Web design and development is, at its core, a creative endeavor. It requires creating something new that has a delicate balance of "familiar enough to be accessible yet unique enough to be different" while still meeting customer and business goals. And being useable. And beautiful. And functional. And speedy.
Or, more likely, all of the above at the same time.
But you've done it, and you've created a body of work and are looking for more. So, where can you strut your stuff a bit and connect with prospective customers? In addition to your own site, of course, there are a number of marketplaces where Web pros can get exposure and access to new potential clients. Here are five that might be worth checking out:
Behance
Behance is a platform for designers to showcase their portfolios. Search on the site is top-notch, so prospects can find you easily. Additionally, features like number of portfolio views, a lightweight rating system, and featured designers and developers can get you more exposure. There's also a section where you can search for jobs.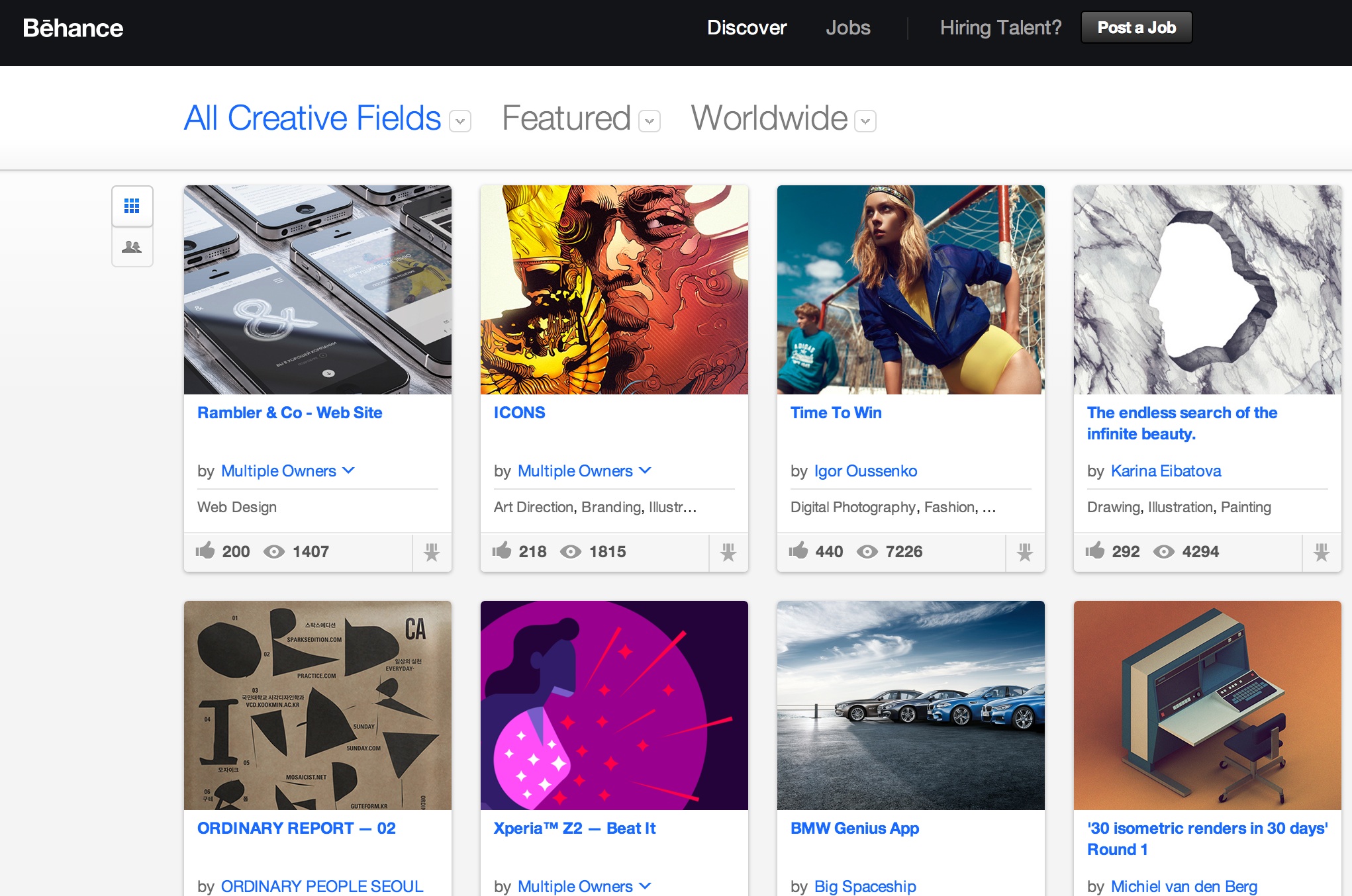 Coroflot
Coroflot is interesting in that it lets you feature your portfolio as well as a more detailed profile page, a la LinkedIn. Money matter much? Coroflot also offers data on salary trends across different geographies and a handy salary guide.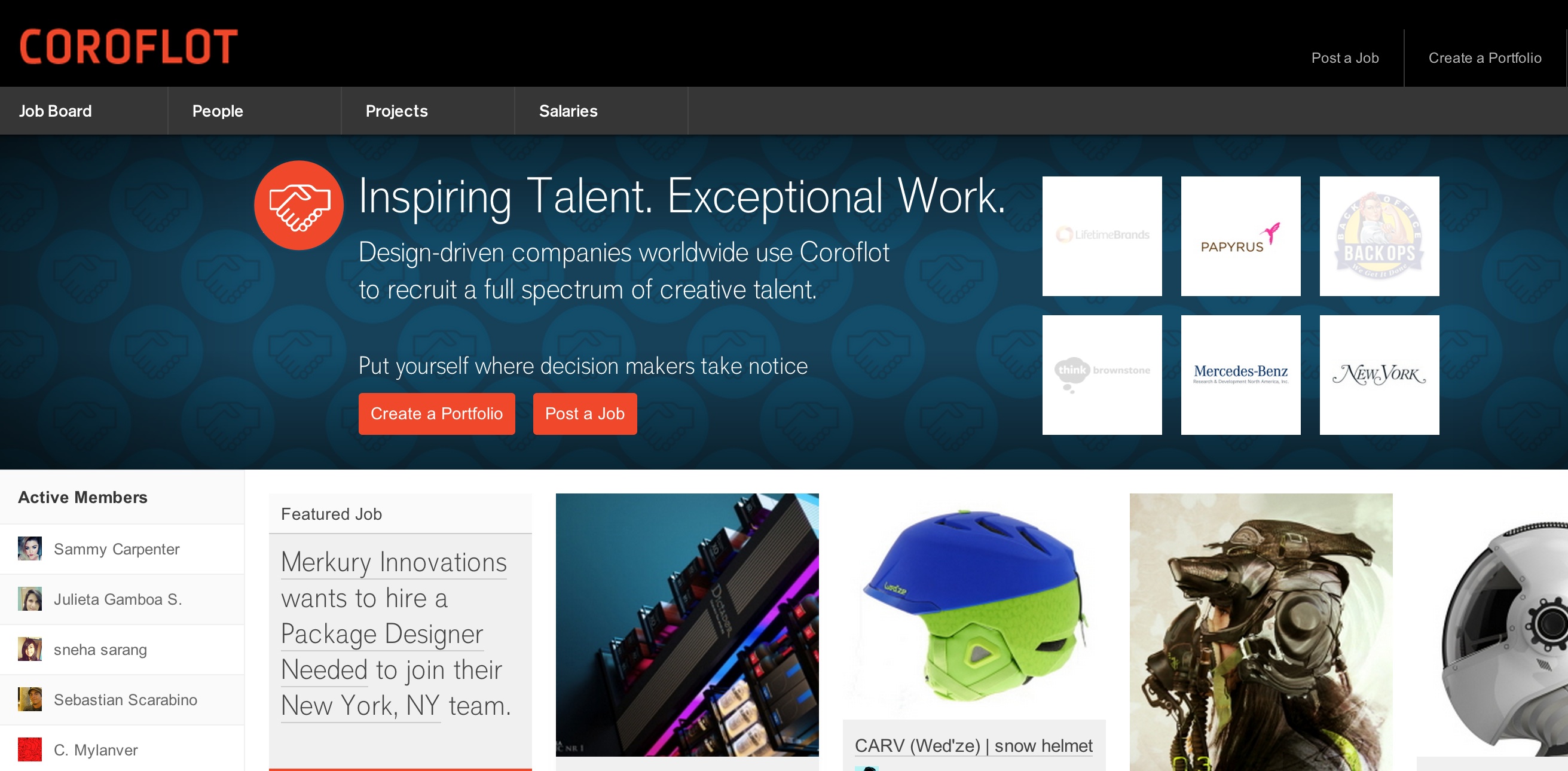 Folio Focus
A little less of a marketplace and a little more of an inspiration gallery, Folio Focus is basically a "meta-portfolio" site. But, hey, there's no downside to showcasing your work here in hopes of driving interested viewers back to your home base.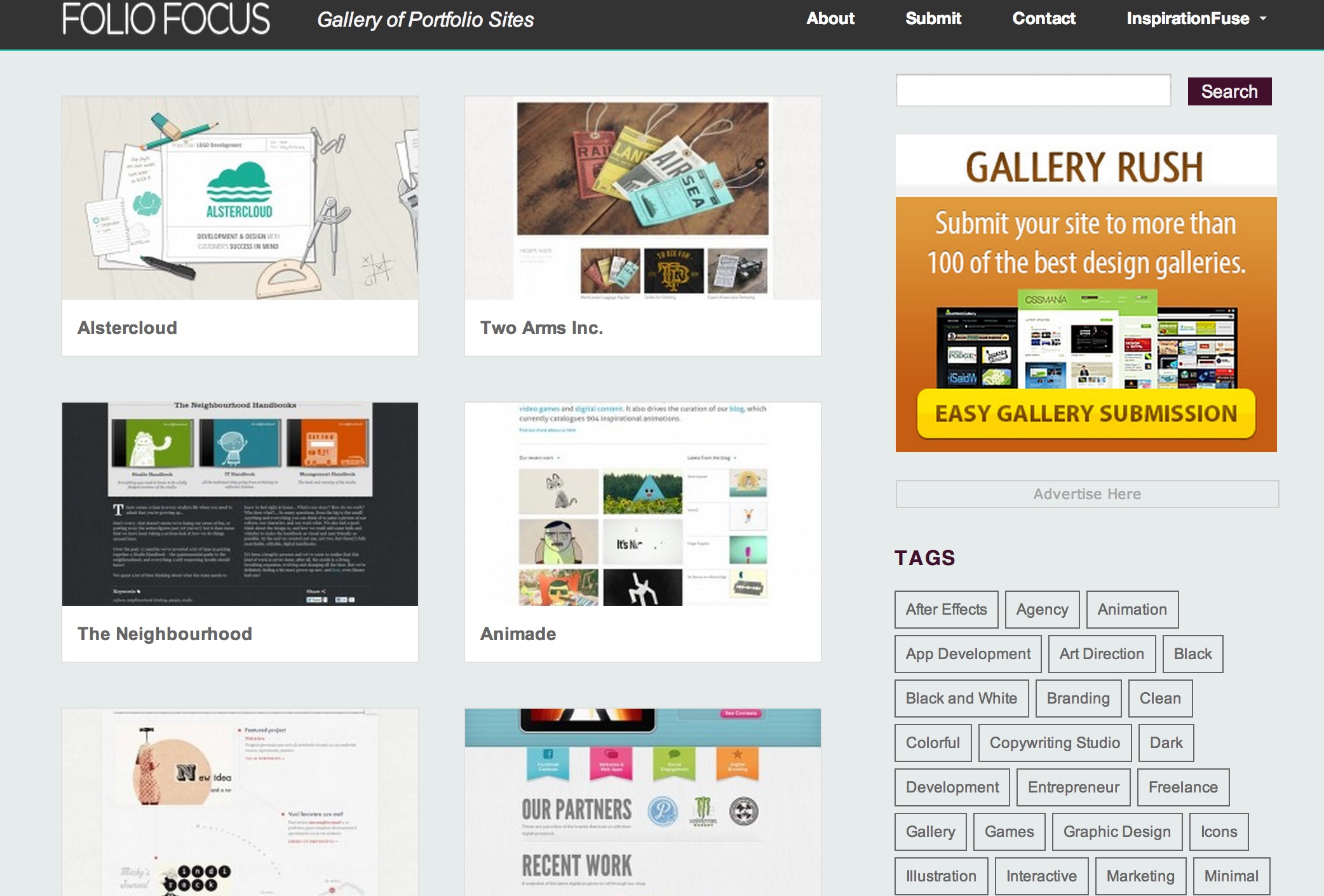 Krop
Krop is a simple website with listings of companies across the country that are hiring designers. Folks who are seeking Web pros can search for talent, and designers and developers can build portfolios. Bonus: Krop's "Pluck't" page is a Pinterest-esque gallery for their editors' picks. Double-bonus: "Krop" is a cool name.
Sortfolio

Originally a project of 37signals, Sortfolio was started as a project alongside the sibling efforts of Highrise, Campfire and, of course, Basecamp. Sortfolio was spun out a while back as 37signals morphed into exclusively focusing on Basecamp. In its current form, Sortfolio is still a great resource, and a number of the Web pros who we've worked with here at GoDaddy have mentioned that they certainly have seen opportunities for new work coming in from it.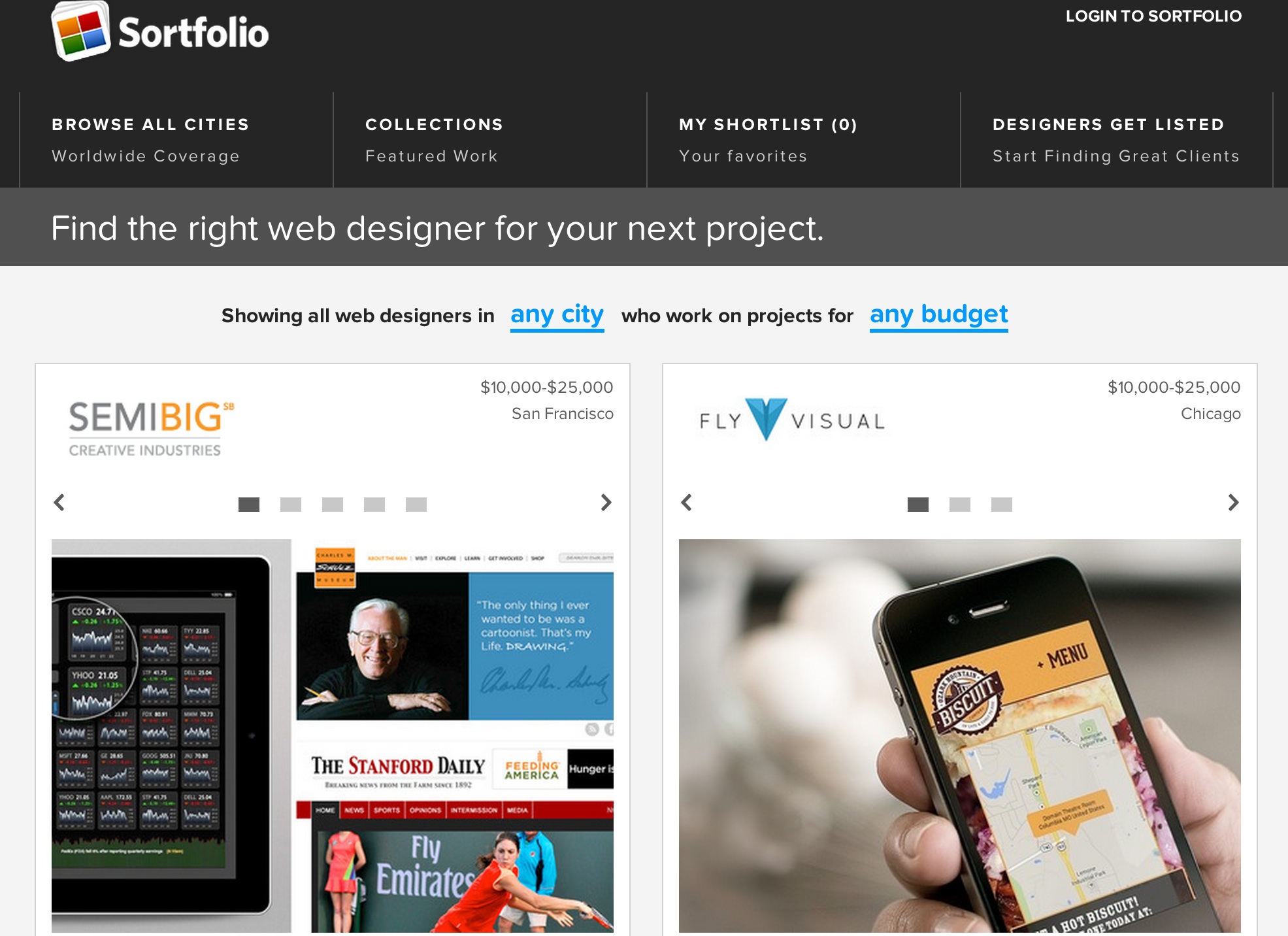 Image by: Parker Knight via Compfight cc