Prepping for the Trans-Pacific Partnership: How to tweak your website
Small business owners have high hopes for the Trans-Pacific Partnership (TPP). After all, it is anticipated that it will likely boost U.S. annual real income by $57.3 billion by 2032. Are you prepared? Let's take a look at what you should be doing now on your website to take advantage of TPP's real benefits: less red tape, less bureaucracy, more work in business and greater simplicity in doing business with the world.
What is the Trans-Pacific Partnership?
First of all, let's cut to the chase on what the Trans-Pacific Partnership is and what it will do for small business owners globally. According to Karen Kerrigan, president and CEO of Small Business & Entrepreneurship Council:
"TPP open ups new market opportunities for American small business owners and entrepreneurs in the 11 foreign countries that are party to the agreement. These countries — Australia, Brunei Darussalam, Canada, Chile, Japan, Malaysia, Mexico, New Zealand, Peru, Singapore and Vietnam — account for 40 percent of global GDP and are a mix of developed and emerging nations. It is the largest and most comprehensive trade agreement ever negotiated."
And the United States will be the largest beneficiary of the TPP in absolute terms.
But how do you access customers from these 11 countries? Simple. It starts with implementing six easy steps on your website to demonstrate you know how to communicate with people effectively regardless of geography, culture or language, and that you are open to doing business with a few of the countries in the Trans Pacific Partnership.
1. Welcome TPP countries on your website
Create a drop-down menu bar that lists each country — Australia, Brunei, Canada, Chile, Japan, Malaysia, Mexico, Peru, New Zealand, Singapore, and Vietnam — with a welcome page in the country's native language. For example, for Chile, create a page in Spanish. How else will people reach out to you from Chile if it appears you don't care enough about them to communicate in their native language?
Further, translating your website to Spanish could play a critical role in opening up to potentially 24 other new markets. If you can't translate a page for each country due to time limitations or budget constraint, create a page that at the very least says "welcome" in the country's native language.
2. Create simple landing pages in the language of the country you wish to do business
You don't have to operate like Wikipedia, the language leader, with content in more than 270 languages. Start small. Target one of the 11 countries in the Trans-Pacific Partnership and translate a page in the language of that country.
Here's the kicker: "Seventy-five percent of consumers prefer to buy products in their own language," says Vigdis Eriksen, founder and president of Eriksen Translations.
Small businesses that invest the time and money to translate their websites will end up boosting their business revenues and profits.
For a helpful hint on how to write for a global audience, check out this resource on the Eriksen Translations website.
3. Make your global gateway easy to find on mobile networks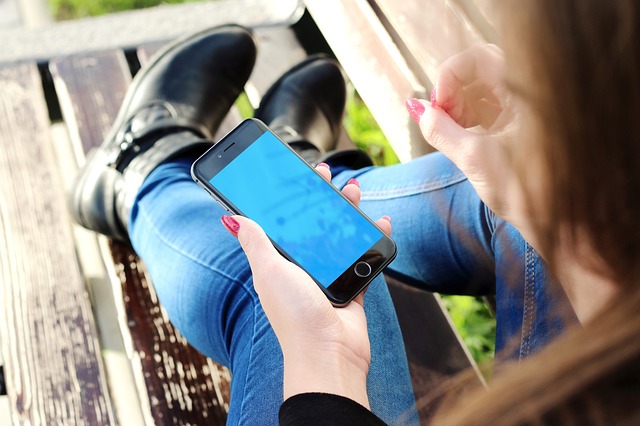 Forrester forecasts that 4.8 billion people globally will use mobile phones in 2016. Global mobile marketing success requires you integrate mobile into your overall strategy to transform the customer experience.
Here's a simple litmus test: Get on your phone, see what your website looks like, and critique it from a user's perspective. Can you buy your products hassle free? Is your messaging short, sweet and to the point? If you are sensitive and accommodating to how and when your customers use their mobile device to find, study and purchase your product, you will win customers the world over, not just in the TPP countries.
4. Plan for slow networks even in the fastest of emerging, growth-oriented markets
Sure you want to razzle-dazzle your visitors with animation, videos, tons of slick photos and content that runs a mile long, but don't. Use the KISS theory: Keep It Simple Sweetie.
When people from a remote part of the world want instant access to information on the fly with their mobile device, give it to them fast and furious. That's how you will attract customers, no matter where they are located.
5. Create a warm and inviting Contact Us area
When I talk about a warm and inviting Contact Us area, I mean feature a real person who can accept emails at your company — not a info@abccompany.com or support@abccompany.com. Try ldelaney@globetrade.com. See if you get a response. I might not speak your language but you will get a response!
6. Get paid in multiple currencies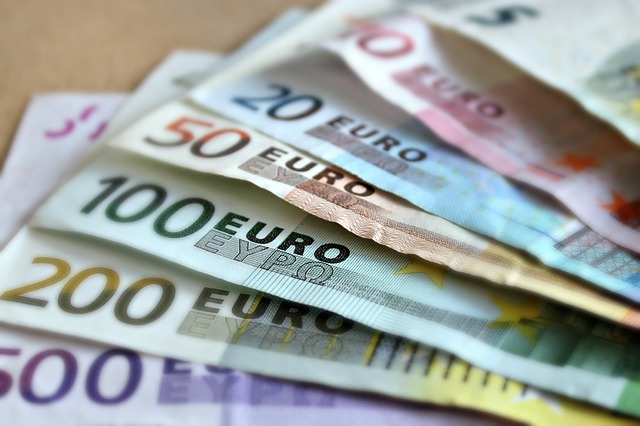 GoDaddy gives you the option to change the currency of the prices that display on your website. In addition to GoDaddy's setting, why not give visitors an alternative course that allows them to pay via PayPal? For example, if a customer reaches out to you from Lisbon, Portugal, they might be reluctant to buy from you unless you provide an option to pay in Euros. If that is the case, you need to accommodate them.
Get ready to take on the world
Once you adapt these changes to your website, you're ready to take on the world. The Trans-Pacific Partnership will make it easier for you to expand your customer reach, break into additional markets across the globe, and spur economic activity that will put more people to work in business. That translates into generating higher revenues and achieving greater profitability at your business.
[advertisement id="14434″]
Image by: Slipshod Photog via Visualhunt.com / CC BY-ND