Quiz: Is your professional services business ready for the end of the year?
The new year is approaching, so you know what that means — your business needs to be ready for the end of the year. Whether you run an accounting firm or a consulting business, an insurance company, marketing gig, law firm or other business that offers professional services, it's time to finish this calendar year with a bang. This includes making sure your finances are in order (tax season will be here before you know it!), ensuring that the information on your website is secured and up-to-date, and defining your goals for next year.
It sounds like a lot, but with good planning throughout the year, it doesn't have to be a chore. 
[quiz-cat id="55529″]
Find your quiz results below to learn more …
You're not ready…get on it!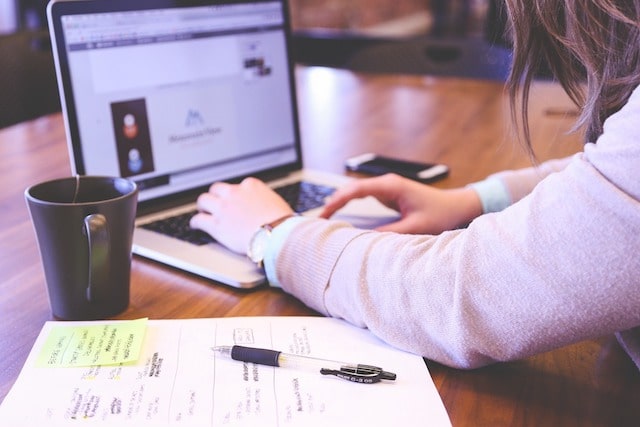 There is still work to be done, but there is time! Don't panic — you don't have to do it all. Get your finances in check (taxes are important!) and prioritize from there. Be sure to plan ahead next year so you don't have to scramble at the end of the year. Refer to our year-end checklist throughout the year to stay on track.
Next steps:
Hire an accountant and find a bookkeeping system that works for you — and stick to it. This will make end-of-year financial prep and tax season much easier.
Make sure your website and social media accounts are up-to-date and represent your brand.
Get an SSL certificate.
Recommended tools:
Check out additional security resources to ensure your business stays secure year 'round.
You're close. Keep going!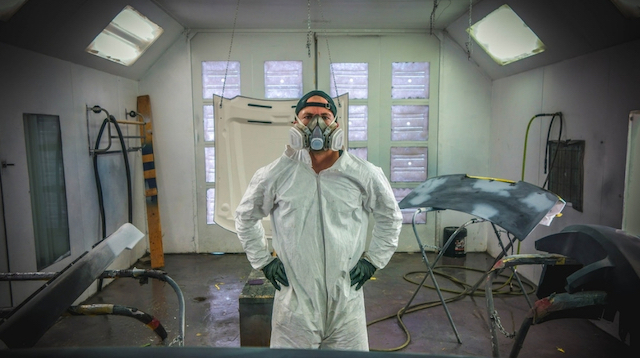 You're on the right track! You might feel a bit behind, but you're getting there. Prioritize your tasks (get your finances in order before social media) and you'll be ready to end the year. As you finish up your tasks, think about planning for 2019 and resolve to stay organized all year. It will save you time — and stress — to have the year planned out in advance.
Next steps:
Review the professional services year-end to-do list. Make an effort to start checking items off the list a little earlier in the year.
Upgrade your tools so you stay organized into the new year.
Brush up on website security to mitigate the risk of an attack. Consider implementing a more comprehensive security package to protect your website (and its visitors) from threats like malware.
Recommended tools:
Read up on these long-term planning strategies to move your business forward.
You're way ahead of the game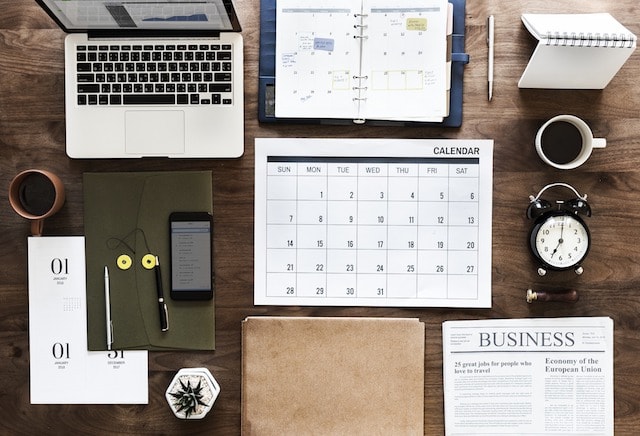 You are on top of it! You've stayed organized all year and now it's paying off! Give yourself a pat on the back, enjoy your holidays, then get back to work. Keep planning for next year and beyond.
Next steps:
Review the year-end to-do list to be sure you've checked everything off, including an SEO audit of your website.
Re-evaluate your tools. It might be time to upgrade.
Keep planning for next year. Is it time to stretch your goals? Are you ready to add staff or hire contractors to help your business grow?
Recommended tools:
Consider putting a vacation in your plan for next year. You've worked hard — you deserve it!
Image by: Miguel Bruna on Unsplash