Hangout Recap: How to use cPanel with GoDaddy Web Hosting
On March 27th, 2014, Ben Gabler, Jennifer Davis and Matt Gaspar of the GoDaddy Hosting Product Team held a Hangout to share the latest on cPanel Hosting at GoDaddy, as well as answer questions from our community of developers, designers, resellers and other web professionals.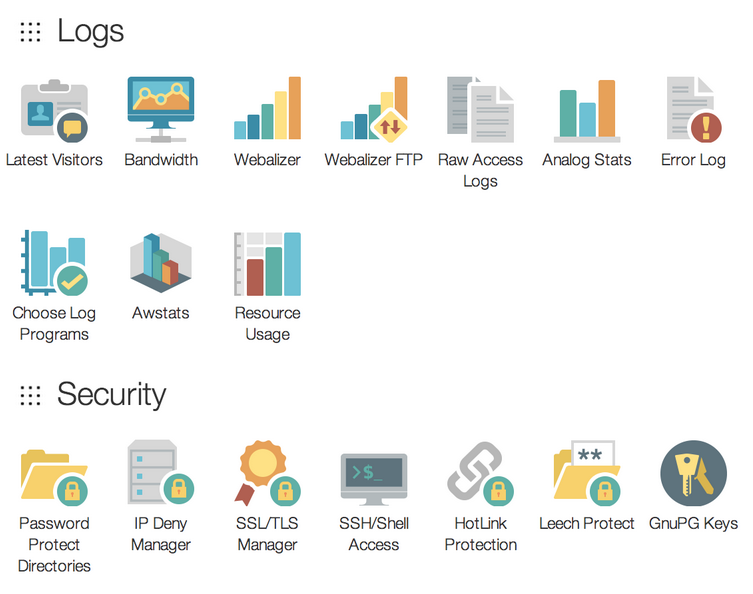 Here are the highlights:
GoDaddy hosting is fast, according to independent tests
The team went through a number of aspects of the cPanel implementation

Server hosting configuration
Security and intrusion detection processes that are in place
Software configuration overview (cPanel, CloudLinux, CentOS, and others)
UI overview and live demo of the GoDaddy-skinned cPanel (settings, one-click installs, etc.)
How to enable SSH access on cPanel
Usability improvements and email setup

There was also an overview of key roadmap items (coming soon)

Migration tools to move from other hosts to GoDaddy
Migration from shared to VPS
CloudLinux upgrades
Office365 integration
Integrations with SiteLock, Managed WordPress, Locu and others
Want to watch the Hangout yourself? Here you go!
Here's the full slide deck:
Image by: bennylin0724 via Compfight cc