Should healthcare providers be on Facebook?
It seems like everyone has a Facebook page these days. The Pew Research Center reports that 72 percent of adults online have a Facebook account, so why shouldn't healthcare providers have one, too?
It can provide a way to communicate with patients in a place where they're already active, delivering helpful information where they're more likely to see it and act on it between visits.
Like any consumer-focused business, it's important to get your brand in front of potential customers — and Facebook is a great way to do that. But for healthcare providers, there are several things to keep in mind if you're thinking about expanding your social media presence.
1. Patient privacy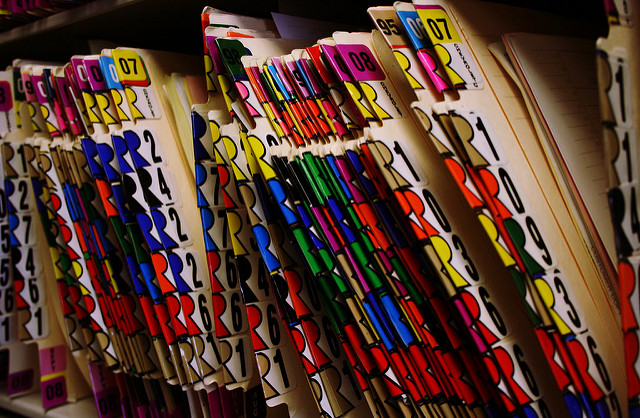 The No. 1 concern is patient privacy. The Health Insurance Portability and Accountability Act (HIPAA) covers the disclosure of individual health information and the right to privacy.
Responding to patient questions or offering advice for specific problems or concerns would violate HIPAA.
This law prevents doctors, for obvious reasons, from answering individual patient questions in a public forum like Facebook. Doctors can only provide generic advice, like reminding expectant mothers to take prenatal vitamins, or suggesting at-home stretches to prevent neck pain caused by texting.
2. Healthcare provider privacy
Some physicians and other healthcare professionals worry that by being on Facebook, patients will start to see them in a less professional light. That's why some doctors maintain two Facebook pages — a professional page and personal page. The problem becomes how does one draw a line between patient and friend, and it's not always an easy answer.
Creating a personal Facebook page, let alone a professional one, means making a lot of decisions about where the line is between personal and private information, and not everyone is ready or willing to make those decisions on a daily basis.
For example, my husband is a physician, and while he does not have a Facebook account, many of our social friends work with him and often see pictures I post. I may think the picture of him sleeping on the couch with the cat on his chest is cute, but what will his patients or colleagues think?
3. Social media takes work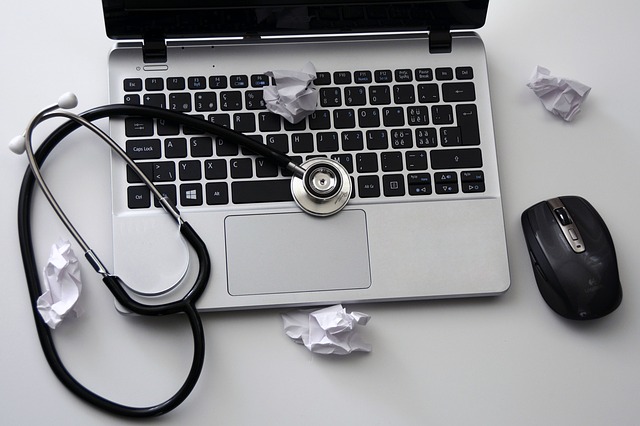 Social media strategies take work, both upfront to establish your plan and ongoing to maintain posting schedules and fan engagement. It may mean putting together a content calendar and thinking about where a Facebook page fits into your overall business and practice objectives. Facebook can be a great way to put a human face on your practice, but do you have the resources to do it right and make a difference?
Busy healthcare providers often don't have the time to consider what should be on their Facebook page every day — they are too busy caring for patients.
As a result, the page can be put in the hands of one of the staff or even the marketing team, which can be a great way to handle the content problem, as long as the voice stays true to the practice and practitioners.
4. Providers on Facebook
A Facebook page gives healthcare providers a place to engage patients and potential patients outside the office. Performance Physical Therapy in Delaware, has a Facebook page for both of their offices. They use the page to talk about issues involving common injuries, stretches and exercises to help prevent injury, and to talk about their practice and help the community get to know them better. Pictures of the practice at the local 4th of July parade, short posts about patients making great progress and snapshots of staff helping patients to the car often generate shares. John Bradley of Performance Physical Therapy and Fitness agrees.
"Our Facebook page gives us a way to be in contact with part of our community even when people aren't in active care. We look at it as a great way to continue to help our patients before, during and after active care."
Christiana Care uses its Facebook page to talk about volunteers, share healthy recipes, promote local healthcare providers and share general good news and health information. This "newsletter" on Facebook approach is common among healthcare providers, and it prevents some of the sticky issues that can come up when providing medical advice online.
The verdict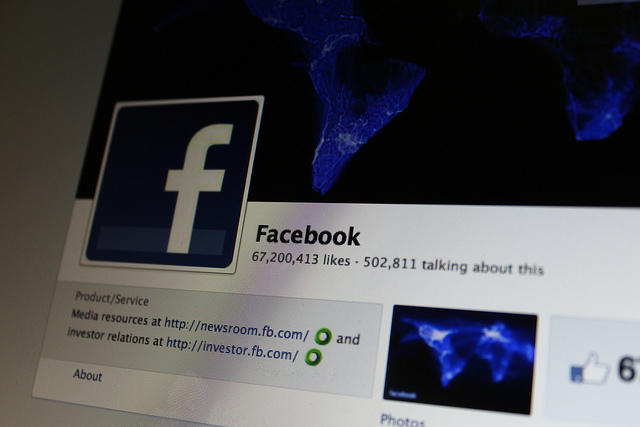 If you are a healthcare provider or work in a healthcare-related field, should you have a Facebook page? If you go for it, be sure to take advantage of Mashable's Facebook do's and don'ts for pharma and healthcare product companies. Every healthcare provider should:
learn the importance of providing useful information to patients.
commit to a publishing schedule.
set success metrics so you know whether you benefiting from the Facebook page.
In the end, make sure you have a clear idea of what Facebook can do to help your practice, what kind of commitment you need to make to keep content fresh and useful to your patients and larger community, and how you will navigate personal and professional privacy issues. Once you have thought through those matters, you are ready to dive into Facebook and everything it can offer your practice.