Should your nonprofit start mobile fundraising in 2018?
Fundraising is changing, morphing into a more evolved form that encompasses new strategies and offers new opportunities. From using live events that feature high-quality entertainment to mobile fundraising, these new opportunities can help your organization significantly increase donations.
As you have probably guessed from the title, this article will focus on mobile giving, a strategy that encompasses multiple types of donating: text-to-give, mobile email fundraising and mobile giving apps.
Mobile fundraising in 2017: the round up
Recent statistics have shown that the vast majority of Americans — 95 percent — now own at least one mobile device. They use it for everything from getting directions and dining recommendations to watching movies and sending work emails.
Just as the internet changed the way people socialize, work and unwind, mobile technology has changed when, where and how people donate.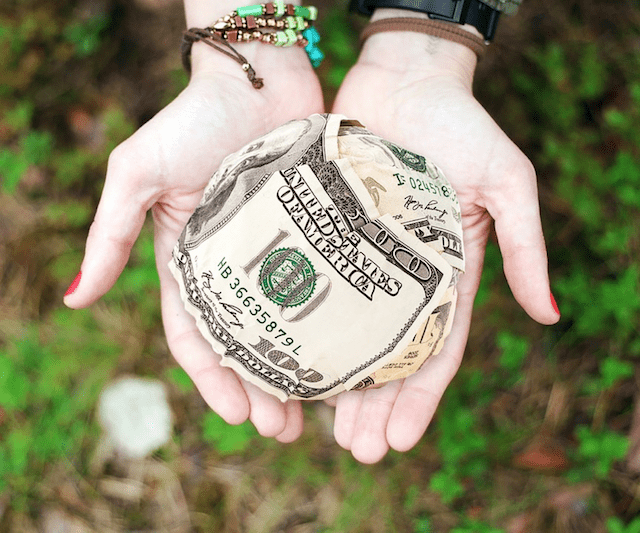 More and more donors are using mobile giving channels. According to @Pay.com, mobile giving donations increased by 205 percent in 2016 compared to the previous year.
51 percent of people who visit nonprofit websites do so on a
mobile device
.
The conclusion is loud and clear: You need to be able to accept donations via mobile devices. But don't think that means overwhelming donors with mobile communications. There are smarter ways to get them to give.
How to make the most of the trend
Mobile giving is a term that encompasses multiple types of giving, including text-to-give, mobile email fundraising and mobile giving apps. Here are two good ways to use mobile giving to its best advantage:
On your website
Place a compelling call-to-action button that stands out. By ensuring the donation process is simple, and not making donors do too much work, you are likely to see excellent results. Needless to say, your website should be mobile-friendly — made to adjust to the smaller screens of mobiles and tablets. Any website that's not optimized for viewing on mobile devices is unlikely to attract mobile donations.
At an event
After a speaker has warmed up donors to your cause, you or someone from your organization can go up to the microphone and encourage people to take out their phones and donate via text message. This is fast, efficient and approaches donors when they're most likely to give.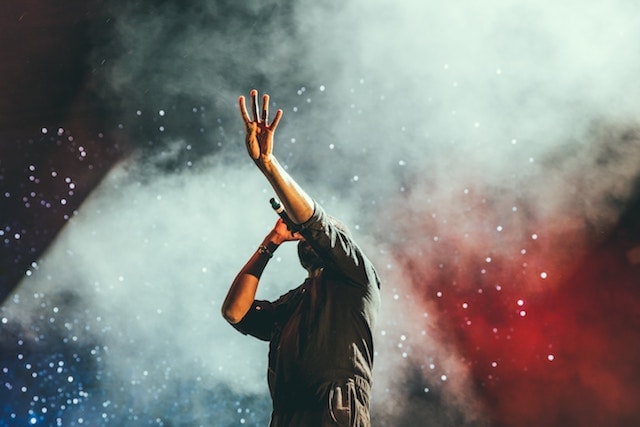 Read on for details on why using mobile to raise funds can turn out to be an extremely fruitful strategy that will contribute to the success of your organization in 2018.
The benefits of mobile fundraising
For most nonprofits, anything that enables donors to give is worth pursuing. Below are a few of the most notable benefits mobile fundraising provides.
Extends your reach
More platforms equal more opportunities to appeal to different segments of donors and thus raise more money. Forty-four percent of millennials said they prefer using their mobile phones over cash to pay for small items.
Makes giving convenient
Donating through mobile is something people can do from their seats at an event, while away on vacation, from the comfort of their homes, or even on their way to work. It simplifies the process by eliminating paperwork and unnecessary additional steps.
It touches everyone
Mobile fundraising presents the chance to engage your entire network of donors, not just those who attend the events. And it's a great way to learn about the giving patterns of your donors.
Keeps the lines open
As pointed out here, one of the top reasons donors stop supporting an organization is poor communication. Mobile giving technology offers another way to stay in touch with supporters, regardless of their location.
These are just a few of the benefits, but they provide a better understanding of how going mobile can benefit your organization in 2018.
However, there's always a "but" … and here comes a big one.
When using mobile for fundraising, nonprofits must take steps to address the security issues involved in accepting private information over mobile connections.
Balancing benefits and risks
The downside to mobile fundraising is the risk of data loss — and this is not insignificant. Any exchange of financial information online tends to bring hackers swarming. If donors fall victim to identity theft because of their mobile donation to your nonprofit, your organization stands to lose reputation, loyalty and funds. It doesn't matter whose fault it was — you'll lose.
There are security issues involved in sending sensitive data such as credit and debit card numbers via untethered mobile devices.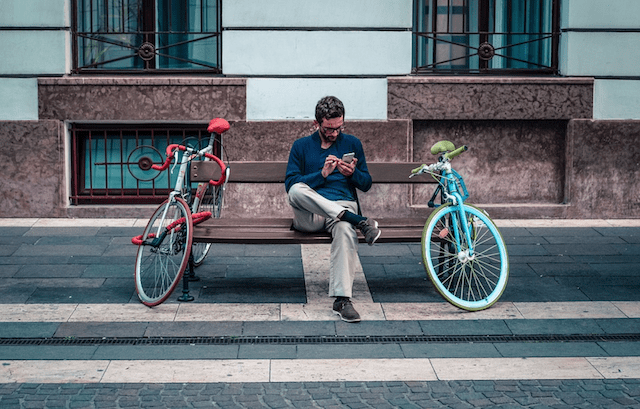 So here are some best practices when using mobile fundraising that every nonprofit should know (and apply):
Invest in a malware scanner
Be proactive about keeping hackers away — get a malware detection and removal tool for your website. This will head off security gaps hackers use to break in and steal data like donor passwords, addresses and payment details. No matter the size of your nonprofit, a weak system puts both your organization and your donors at risk. Get more tips here.
Educate donors
Some of your donors won't know that submitting private information while using public WiFi is dangerous. Any hacker nearby can "eavesdrop" on their web exchanges, making note of the donor's password and bank card number. Teach supporters how to protect themselves when donating via their mobiles — for example, by suggesting they use a VPN (Virtual Private Network) when making donations in public.
Follow PCI regulations
If you have one, make sure your nonprofit's online donation form is PCI- compliant and uses the correct certification. PCI is a strict set of guidelines governing all businesses that handle credit or debit card information — from online stores to nonprofit fundraisers like you.
Be agile and smart
As a nonprofit looking to move confidently into 2018 and beyond, it's essential to acknowledge that change is inevitable and to try new strategies. When done right, mobile technology can help you bring new dollars to your organization. Want some more inspiration? Here's a list of 20 donations websites that are doing it right. Best of luck!
Image by: Maliha Mannan on Unsplash