Simple ways to build a Pinterest following for your business
Long-winded writers such as myself might hate to admit it, but we live in a visual world. Readers abandon text-heavy blogs and forums daily in favor of visually focused social media platforms like Instagram and Pinterest. Both can be valuable marketing tools for small businesses, but if you just don't have time to compose perfectly lit shots of your products on seamless white backgrounds for Instagram, Pinterest might be more your speed.
Now, hard truth time: Pinterest is incredibly easy to use and loads of fun, but it won't be a perfect fit for every business model. The medium allows you to embed links to product pages and pin images from your own website, so if you're selling physical items you'll be able to promote them. But in order for such tactics to be effective, you need a large and active following that not only clicks through and/or buys your items themselves, but also shares your pins with their own followers.
On top of that, shopping certainly can be a natural byproduct of Pinterest use, but most pinners are seeking fashion, food, and lifestyle inspiration and can be turned off by companies that flood their feeds with endless, obvious product plugs. This means that you should dedicate a portion of your Pinterest activity to curating boards that might not have any direct relationship to your business. It sounds counterintuitive, but that's what works. Successful Pinterest profiles typically include recipes, travel photos, DIY tutorials and other content that isn't tied to shopping.
Bottom line: If you're selling services or intangibles, won't be pinning anything but your own products, or have minimal time and effort to dedicate, Pinterest might disappoint you.
But if you've got a savvy intern or sharp social media manager willing to be creative and tend your profile, you're likely to see results. Pinterest can push your pins out to targeted groups of non-followers if you pay for promotion, but there are other, more organic ways you can build your following, interact with customers, and spread the word about your company.
Follow, comment, be active
When it comes to social media, you have to be social to be successful. That means following back when your allies, competitors and customers follow you. It means leaving thoughtful comments on relevant pins to gain visibility and build credibility. And it means logging on to Pinterest regularly to pin, repin, comment and follow. You'll only get out of it what you put into it, so don't just pin stuff, interact. And do it often.
Host a contest or giveaway
A website or e-newsletter contest allows you to target and reward your current customer base. Hosting a Pinterest contest, however, allows you to reach the followers of your followers, generating valuable, free, potentially viral exposure. The "re-pin to win" model is simple to set up: Ask participants to re-pin a contest announcement graphic, use a contest-specific hashtag, and create a pinboard of their own featuring your products. Here's a great example: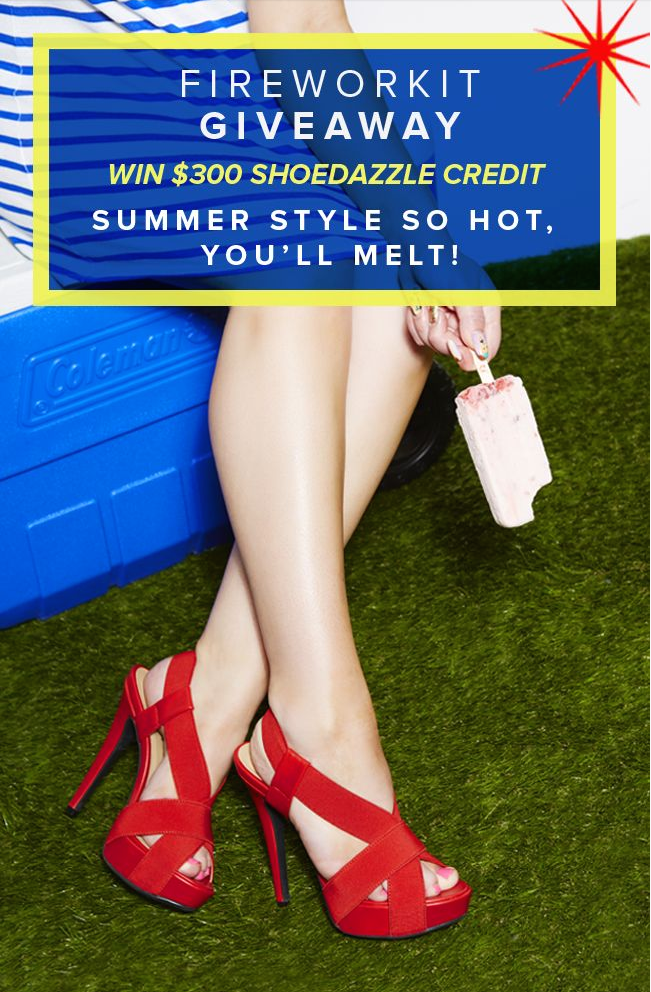 Cross-pollinate through other social media
Each pin has a unique URL that can be captured and pasted into other social media. Instead of sending people directly to a page, consider sending them to one of your pins that lets them click through to the original source. Make a habit of sharing links to interesting articles; pin an article, then share the pin link to Twitter and Facebook. If that feels too circuitous, just highlight favorite recent pins by sharing them through other social media. With product listings, you might want to send customers directly to a purchasing page, but in some cases sending them to a Pinterest middle-ground can illustrate that you're a pinner worth following.
Highlight recent or popular pins in your e-newsletter
Including links to all of your social media in each newsletter you send is best practice, but those links can get lost to familiarity. Creating a short section that highlights a few pins from the previous weeks or months gives your subscribers a visual and a call to action.
Add a "pin it" button to your product pages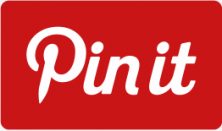 OK, this one won't gain you gobs of new followers, but it will help thrust your images and links into the Pinterest pool. Make your custom button right here.
Although Pinterest can drive sales, consider building a robust group of boards and a loyal following to be an investment in your brand. Being active on this social medium shows customers that you are engaged, invested, interesting and authentic. The pins that fail to generate direct revenue will still succeed in putting your images, products and messaging in front of potential new customers. And all you need is some time, some creativity, and a login name.
Image by: Dima Bushkov via Compfight cc