Small manufacturing businesses: 4 products you can make for $2,000 to $10,000
A few years back, I published a book on entrepreneurship called How We Did It. During the course of writing this book, I talked to more than a hundred entrepreneurs to understand the specific challenges these small manufacturing businesses faced while launching their products. One recurrent theme in all these interviews was the sheer amount of time and money it took to find an investor. This is especially true in the case of manufacturing startups, where capital costs to validate your product can be quite high.
But starting a manufacturing business does not have to be so hard. In this article, we will take you through a few ideas and strategies for starting a manufacturing business for between $2,000 and $10,000.
4 products to manufacture for less than $10,000
The reason manufacturing businesses are so expensive to launch is because of the money that goes into setting up the plant, procuring licenses and buying supplies. But you do not always need all these things to launch a successful business. For example, there are a lot of products that can be made from home or your garage, eliminating the cost of renting or buying space. Here are just four:
Canoe paddles.

Wooden chests.

Designer handbags.

Mailboxes.
Why not take your future into your own hands? Read on for details on small manufacturing businesses you can start right now.
1. Canoe paddles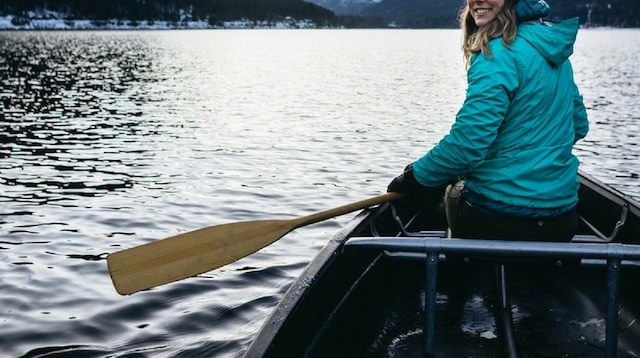 If you come from a city where canoeing is popular, then making and selling paddles can be a fantastic way to launch your small manufacturing business. To get started, you will need to procure the raw material (red cedar wood is a popular choice) and tools like drawknives, files, an angle gauge and cabinet scrapers. Each of these cost less than $35 and can be purchased on Amazon or at your nearest Home Depot. These paddles sell for anywhere between $15 and $200 per unit.
2. Wooden chests
Cedar chests have been around forever and are particularly popular in areas that have severe winters (and moths). Making these chests can be done with a table saw, router, drill, sander and small hand tools. Plans can be easily found online.
Using recycled wood to build your chests could make them easier to sell.
You can sell blanket boxes to furniture and home goods retailers for wholesale prices or directly to buyers at craft fairs and trade shows. Per-unit prices start at $70 and go well above $250.
3. Designer handbags
There are dozens of tutorials online that will help you learn to make custom handbags. A lot of your equipment cost will go into a good commercial sewing machine (which could be purchased used at a savings) with a number of special accessories. You'll also need sewing supplies — fabric, leather, scissors, shears and glue — that can be purchased on Amazon. You'll also need a big, well-lit work table.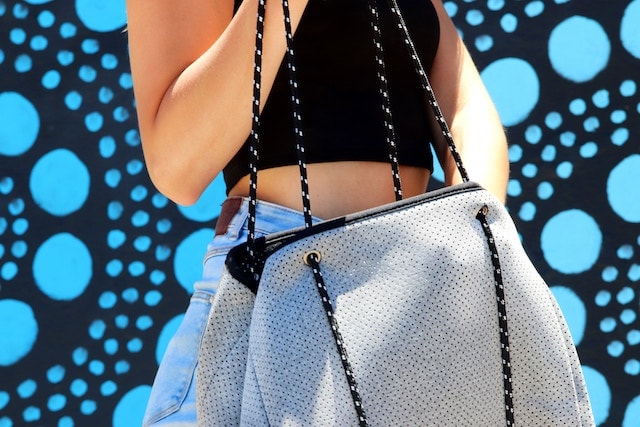 While you can start out practicing with patterns you find online, it's a good idea to create (and copyright) unique patterns of your own. This way, you won't have to pay royalties to anyone on each handbag sale.
4. Mailboxes
It might come as a surprise to some, but physical mailboxes are still a thing in 2018. Hand-crafted wooden mailboxes can sell for anywhere from $50 to more than $150. Your list of supplies and raw materials should include:
Pressure-treated wood
Miter saw
Table saw
Galvanized screws, finish nails and nail-gun
Compressor
Primer and paint
Wood filler and sandpaper
Accessories (flag, knob, house numbers)
Safety glasses
You might sense a pattern here. Most of the small manufacturing business ideas I've listed don't need raw materials that require processing (like plastic) and can be built with tools that are commonly found at home or can be easily purchased at your nearest Home Depot.
Best of all, these four products are small and can be handled by a single person. There are tons of DIY blogs that offer great tutorials on how to go about making products such as those listed above. The DIY community on Reddit is a personal favorite of mine for scouting product ideas.
Get started by dropshipping
Not everyone is skilled in woodworking or sewing. Also, given the low barrier to entry, you are likely to face immense competition. So another way to get started on your own product business is dropshipping.
The idea is to find suppliers who make or distribute the products you're interested in selling, and ship these products directly from the supplier to your customer without holding the inventory yourself.
Once you establish a business and get your sales going, you can reinvest your profits into setting up your own manufacturing plant. Another advantage of dropshipping is that it makes it easy for you to validate the demand for your products before you invest your money in manufacturing them.
Funding, mentoring and promotions
If you have a unique product idea that doesn't exist in the market yet, then crowdfunding can be a great way to kickstart your business. Similar to dropshipping, crowdfunding allows you to gauge customer interest by enabling people to pre-order a product before you start manufacturing them.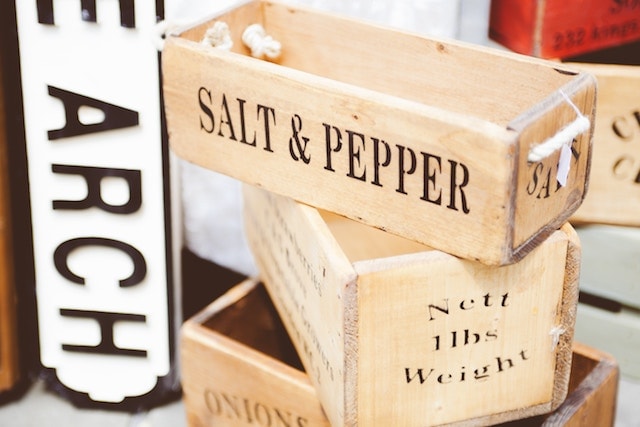 In addition to validating your product idea, this is also a good way to garner funds to set up your manufacturing operation. It is worth pointing out that while crowdfunding does not require any funds upfront, you might still be required to spend money on building a prototype and publishing great marketing content to get customers interested.
Manufacturing incubators
Whether you're looking to build a prototype or need expert help with your small manufacturing business idea, manufacturing incubators are worth looking at. These organizations provide:
Office and work space.
Peers who can share ideas with you.
Shared tools and machinery.
Such incubators are ideal if your product idea is unique and does not exist in the market already.
Promoting your new business
Once you've established your manufacturing strategy, the next step is to set up a website. This is important for several reasons. Firstly, as in any business, it's important for you to market your product and generate interest among potential customers even before you start selling. This gives you an opportunity to validate interest and refine your ideas. A website can also help attract prospective investors and manufacturing partners.
Setting your website up isn't hard. GoDaddy's GoCentral Website Builder lets you quickly create a beautiful website in no time (choose GoCentral Online Store if you intend to let customers pre-order your product).
If you are, like me, a WordPress person, you could also look at the various WordPress themes and hosting options available through GoDaddy. I highly recommend setting your website up in the early stages of your manufacturing business.
Start your small manufacturing business
There is definitely a lot of work involved in finalizing a product idea, establishing a design, finding suppliers, setting up a plant and taking care of the various licenses. But this also raises the entry barrier and makes it easier to establish a customer base since there's less competition. As every entrepreneur I talked to for my book told me, these challenges are exactly why manufacturing is such an alluring idea and makes all the pain entirely worth it.
Image by: ollierb on Visualhunt / CC BY-NC-ND