Startup basics for electrical contractors
We need electricity to use our computers, watch our favorite TV shows, play Candy Crush on our phones and, well, make it to from the bed to the bathroom and back at night without face- planting into a wall. Basically, we need electricity to live our lives. And although we need electricity for all these basic things, there are very few of us who actually know how it works. This is where electrical contractors come in.
Whether you're a veteran contractor ready to venture out on your own, or your interest in the electrical industry was recently sparked, starting an electrical contracting business is within reach. Read on to find out how.
Learn the ropes
For any job and, certainly, for any business, you're going to need the skills to back up the business. So if you don't already have them, your first step will be to gain the necessary skills to be licensed in your state.
Step one: Sign up for a certified trade school or apprenticeship.
Each state has different licensing requirements and some require that you receive vocational training or complete an apprenticeship before you apply for a license. Make sure you read up on your state's requirements for electrical contractors before you get started.
Apply for a license of electrical contractors
When you've completed your training, you can apply for your electrical contractor's license. Contact your state's department of licensing and regulations office and request a license application. Once you pass, you are officially a certified electrical contractor.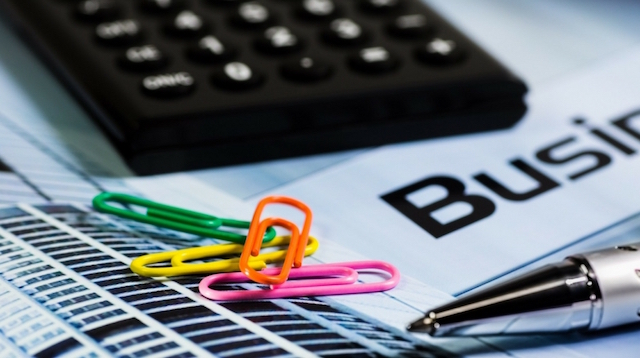 Write an electrical contractors business plan
Whether you just completed the licensing process or you've been in the industry so long you can remember when Edison shouted "eureka," the first step toward starting your own electrical contracting business is writing a business plan.
A solid business plan will go a long way in helping you meet licensing requirements and receive a bank loan, if necessary. Include your business details, financial projections and marketing and advertising strategies in your plan. If you need a hand creating a business plan, don't worry. The Small Business Administration has got you covered.
Make it official
To make your business official with Uncle Sam, you'll need to choose a business structure and file it with your Secretary of State. There are multiples types of business structures with various benefits and complexities, so choosing the right one for your business is important.
You can find info on business structures through the Small Business Administration website.
Visit the Small Business Administration website to learn more about business structures; it'll help you choose the appropriate structure for your brand new electrical contractors business. Here, you'll also be able to find the necessary forms to fill out.
You'll also need to get a few permits, licenses and certificates to open shop. These include:
A local business permit from your town hall.
A tax registration certificate from your state's taxation and licensing offices.
A Federal Tax Identification Number and Employer Identification Number from the IRS.
Get financing
If you need financing to get your business off the ground, this is the moment to get that handled. You have your business plan, your licensing and your business structure — all of which are things the lending company will need to decide whether or not to invest in your business idea.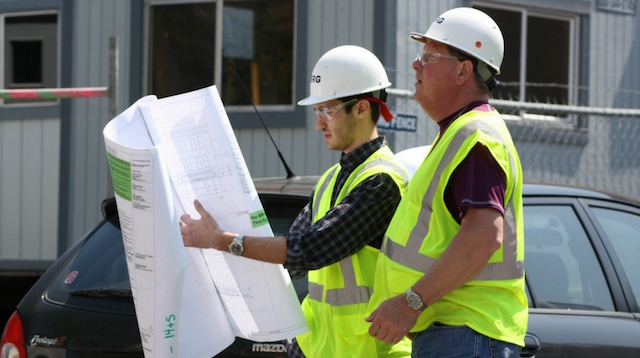 One option is to meet with a lender at each of your local banks to see if you qualify for a business loan. The U.S. Small Business Association also has a program that offers loans of up to $5 million at 6 percent to 13 percent interest. For other options like investors and crowdfunding, look here.
Set up shop
Once you have funding, you'll need to purchase any equipment such as vehicles or electrical tools that you'll need for everyday use on the job. You may also need to rent or buy office space to house your business.
You're also going to want to insure your business. Talk to your insurance agent about business liability insurance for electrical contractors. Your agent can advise you on the scope necessary for your business and whether or not you need additional surety bonding.
Manage your electrical contractors business listings quickly and easily.
Finally, you'll need to let people know about your services. The vast majority of U.S. consumers look online for local businesses like electrical contractors, so you'll need a website or at least up-to-date listings in all of the local web directories.
An evergreen profession
For many, electrical contracting provides the income they need and the independence they want. Whether you're doing commercial work or wiring new homes from the ground up, your skills will always be in demand. By following these steps, you'll be able to learn the trade, set up a business and join the ranks of licensed electrical contractors.
Image by: VisualHunt