The best email signup headlines
By now, you know the power of email marketing and having an email list. And you've probably spent a decent amount of time figuring out the best ways to grow your email list. But what are the best headlines to encourage new email signups? At Privy, our platform helps marketers grow their email list. Across our user base, we analyzed all the email signup headlines and broke them out into three different groups based on the type of headline.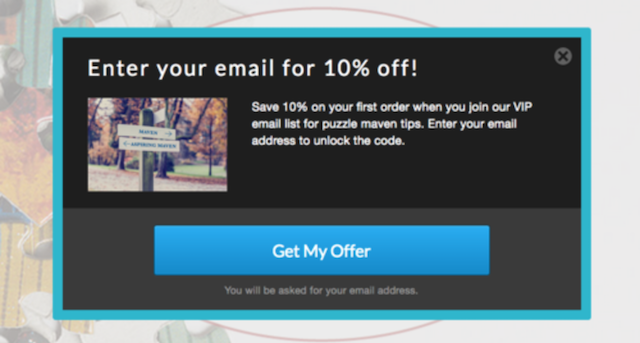 3 types of email signup headlines
"Simple" headline: This is a crisp headline that is quick to read and clear on call to action. Sample headlines in this group include "Subscribe" and "Join My List."
"Descriptive" headline: This headline type is a bit more nuanced and descriptive. We determined that any headline with more than 15 characters falls into this group. Example headlines include "Never miss a review or giveaway" and "Join our newsletter for the latest tips and tricks."
"Offer-driven" headline: This headline type has a signup incentive (with conversion tracking). Coupons or free items are provided in return for subscribing to a list. For example, a restaurant may say "Free Chips or Drink with your Next Order," or an eCommerce site may say "Get 20% off your first order when you join our list."
Email signup headline performance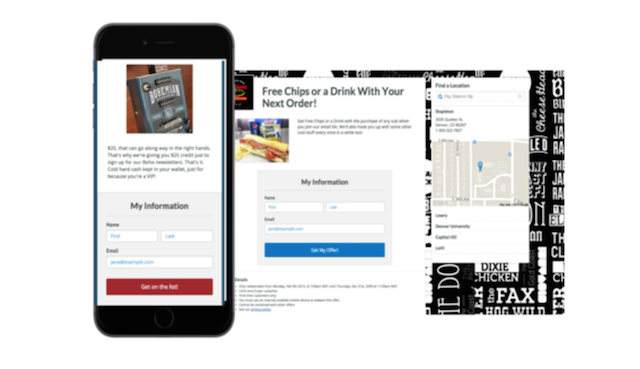 We then looked at email list signup performance by type of headline. Here are the results:
"Simple" headline: 27.4% conversion rate
"Descriptive" headline: 15.4% conversion rate
"Offer-driven" headline: 32.9% conversion rate
What does this mean for you? The data shows that web users have a short attention span! So if you can offer something in return for subscribing, that will drive the most list growth. But if you don't want to run an offer, it's better to be clear and concise, and that will perform better than a longer, more descriptive signup prompt.
Want to get started growing your email list more rapidly? Try out Privy, a platform of simple tools to help you grow your email list, including website popups, exit intent, and landing pages.