Tips for styling pictures on Pinterest
If you scroll through Pinterest, you'll see image after image of Stepford Wives-styled homes, bed and breakfasts designed for the gods, and tea party setups that put the Mad Hatter to shame. You scoff to yourself thinking, "I can do that," but after two hours of failed photo styling and a heated session of angry hair pulling, you're left lying in a bed of bitter tears clinging to the tufts of hair you pulled out an hour earlier.
We get it. And we've been there — multiple times. To save the world from ugly photos and patchy baldness, we at Bloguettes  are here to give you a basic rundown on photo styling. The next time you want to one-up the Pinterest competition, you can refer back to our tips for styling pictures on Pinterest.
Pick your poison
When it comes to styling pictures, choosing your items is the first step. If you find yourself surrounded by a heaping pile of products you want to showcase, ask yourself these series of questions:
What is my focus? Am I focusing on appearance, functionality, or service?
Do I have a theme? How will my images look? What message am I trying to send?
Who is my audience? Am I targeting young adults, kids, or the working class?
Use your answers to help you decide what items to keep and what items to kick to the curb.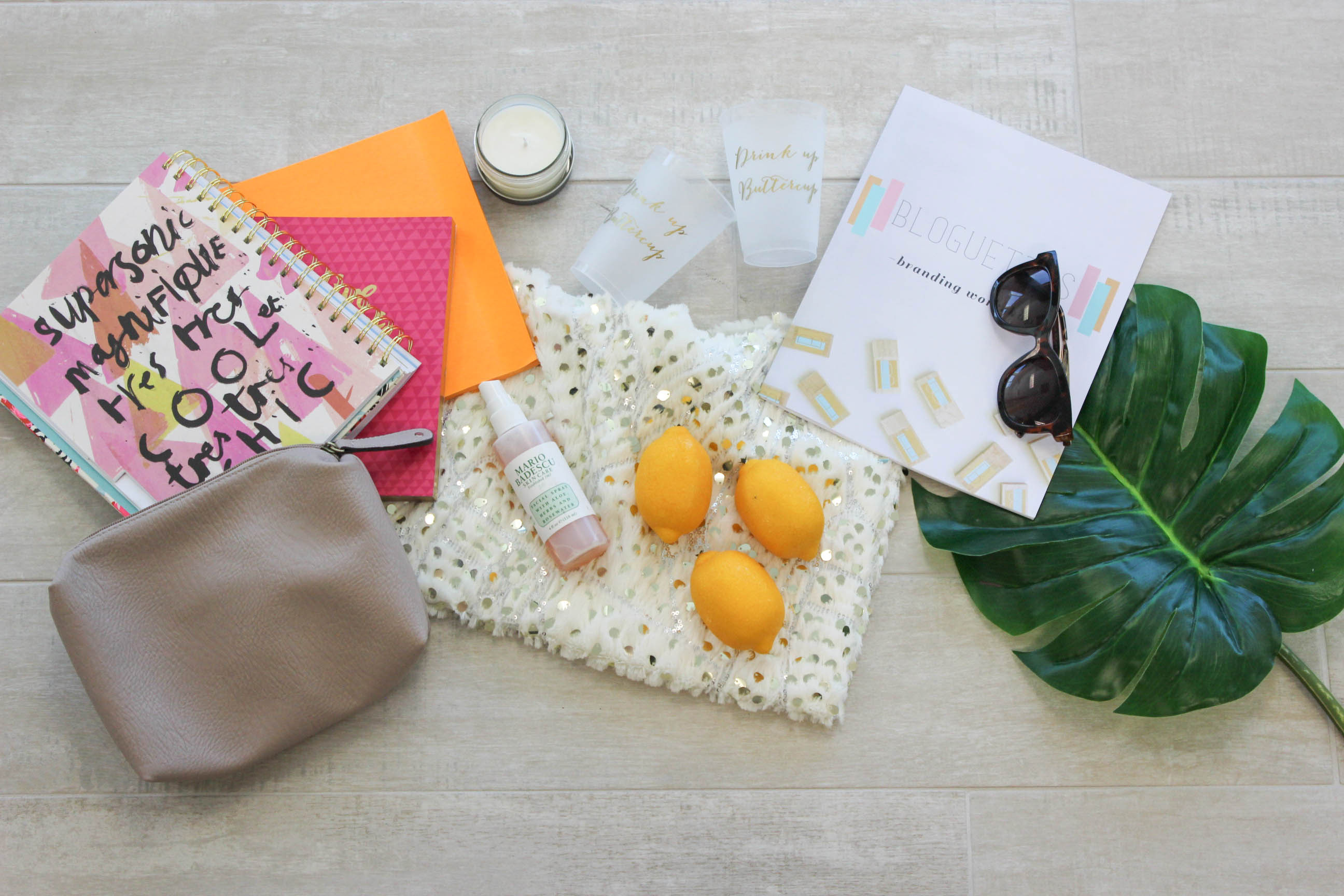 Battle of the backdrops
Every photo needs a good backdrop. Finding the right one all depends on what kind of look you're going for. Do you want a simple, clean look? Pick up a white foam board at your local superstore. Want some oomph, but don't want to overwhelm your products? Adding a neutral-toned fur rug provides subtle texture and lets your products speak for themselves.
Other backgrounds like your grandma's wood floors or that colorful blanket sitting on your reading chair can be just the thing you need to liven up a photo.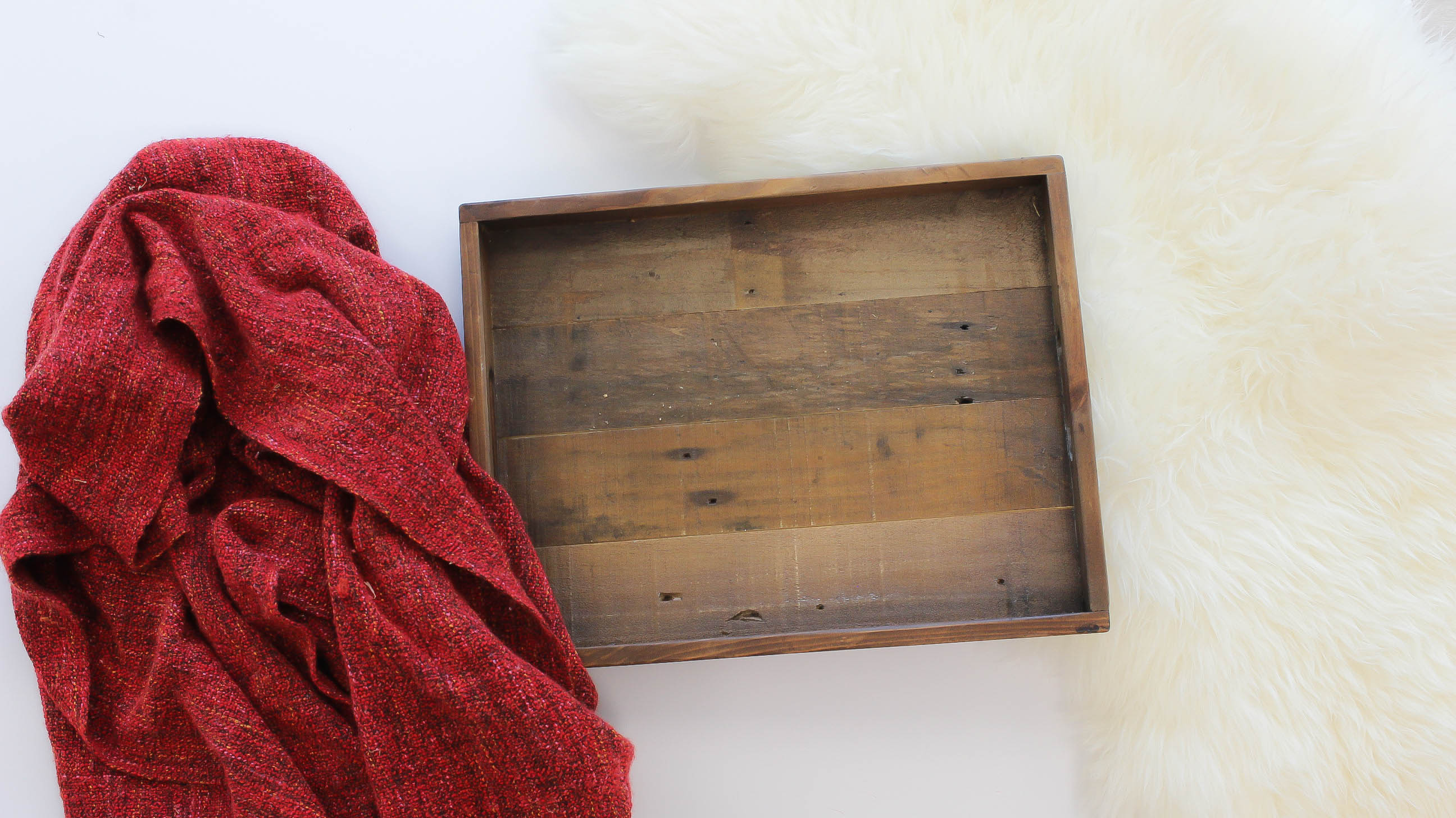 Light it up
Natural is always best, right? Snap your photos during the day to keep your lighting soft and au natural. If you can't use natural light, invest in a pair of studio lights! They'll brighten up any photo (regardless of the time of day) and can prevent harsh shadows. Speaking of shadows, beware of yours! When taking pictures, position yourself to avoid skulking silhouettes creeping in the background.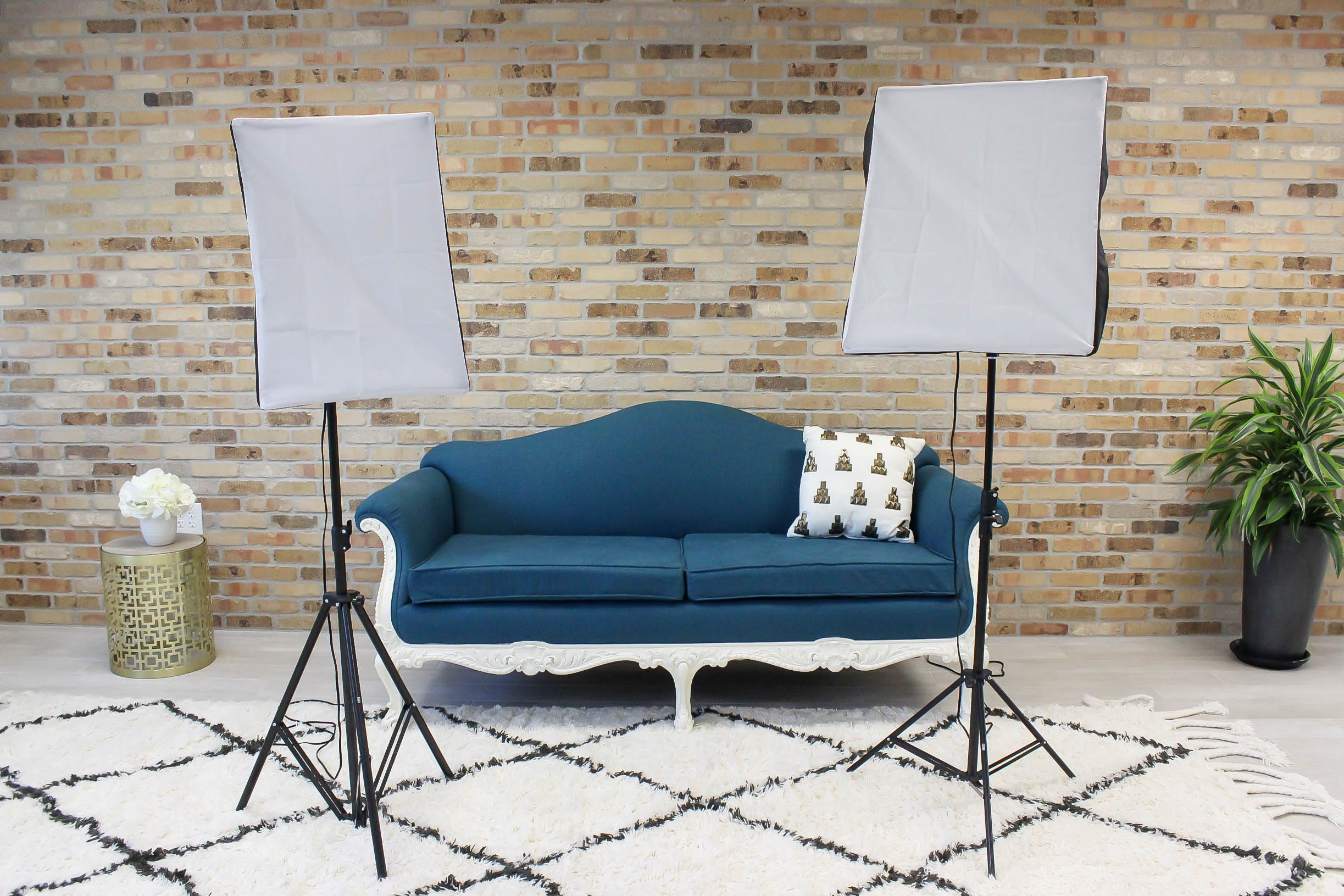 Style, baby, style!
Let's get down to the nitty gritty, shall we? When it comes time to actually styling and arranging your items, there are a few things you should keep in mind:
Create a scene
Yes. You can place your product on a simple white background and leave it at that. But to be honest? It's boring, it's been done before, and we know you can do better!
When styling pictures for Pinterest, always create a scene.
Have a cerulean blue couch you're dying to show off? Cozy it up and place it in a living room setting with other homey props (plants, light fixtures, books, rugs, etc). If you're in the jewelry business, use someone's hands to show off those gorgeous gemstone rings you put so much effort into creating. The goal is to have someone on Pinterest stop mid-scroll and think to themselves, "I need that."
Pro tip: Photos without faces do better on Pinterest! Pinterest is for dreamers. You have Sally Sue pinning ideas for her dream home, dream closet and dream wedding. She can't very well dream herself into your pictures if someone else's face is plastered all over them. So, when you're taking photos for Pinterest, think hands and feet.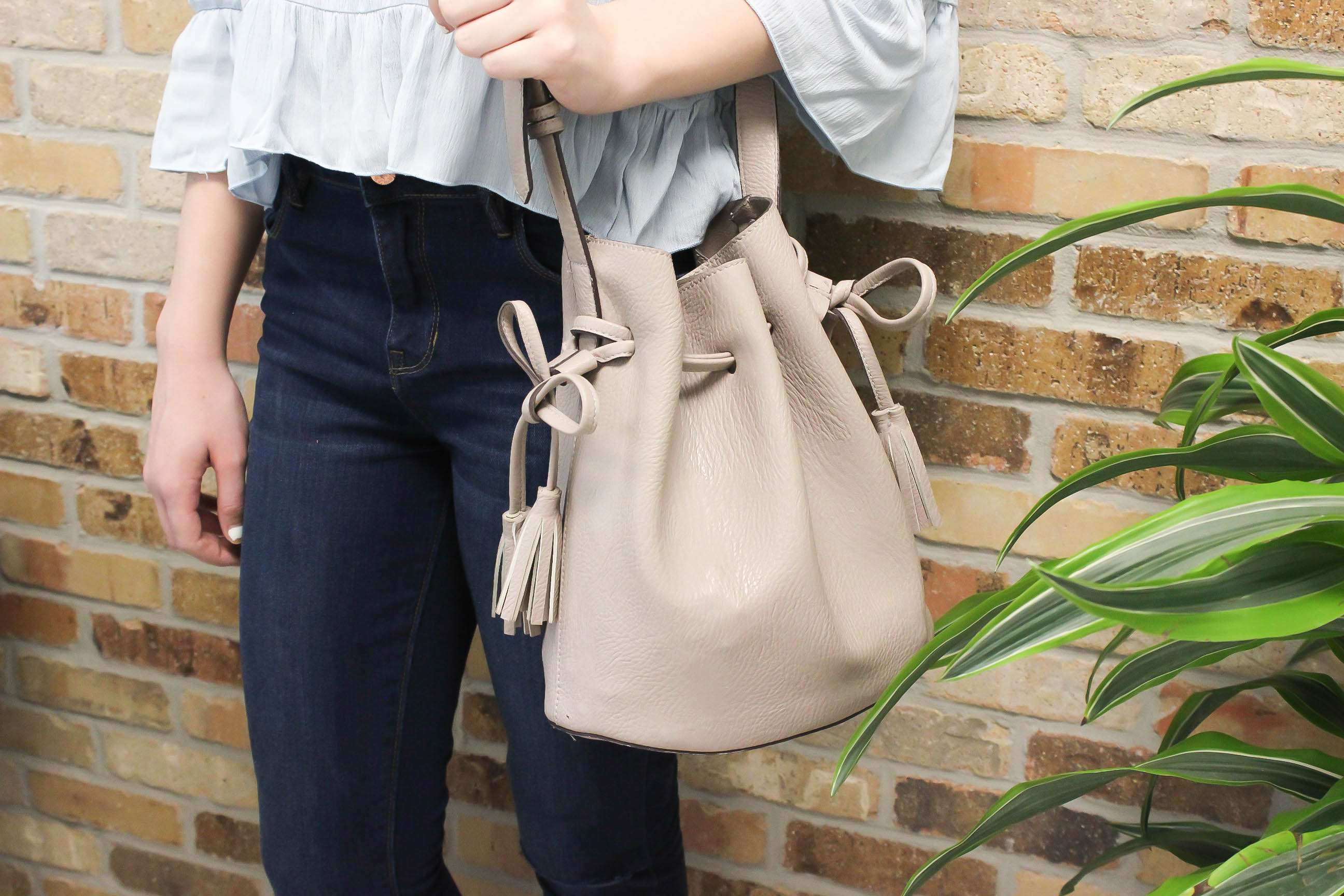 Tinker with your toys
Never be afraid to play around with your items. Arrange and rearrange, take items out and substitute different items in. You never know what will look good until you try it — so try everything! That mini bucket of truffle fries might look good in the right-hand corner, but moving it to the upper left-hand corner could make the photo look a helluva lot better.
Pro tip: Work in odd numbers, specifically threes. As ironic as it sounds, placing items in odd numbers evens things out.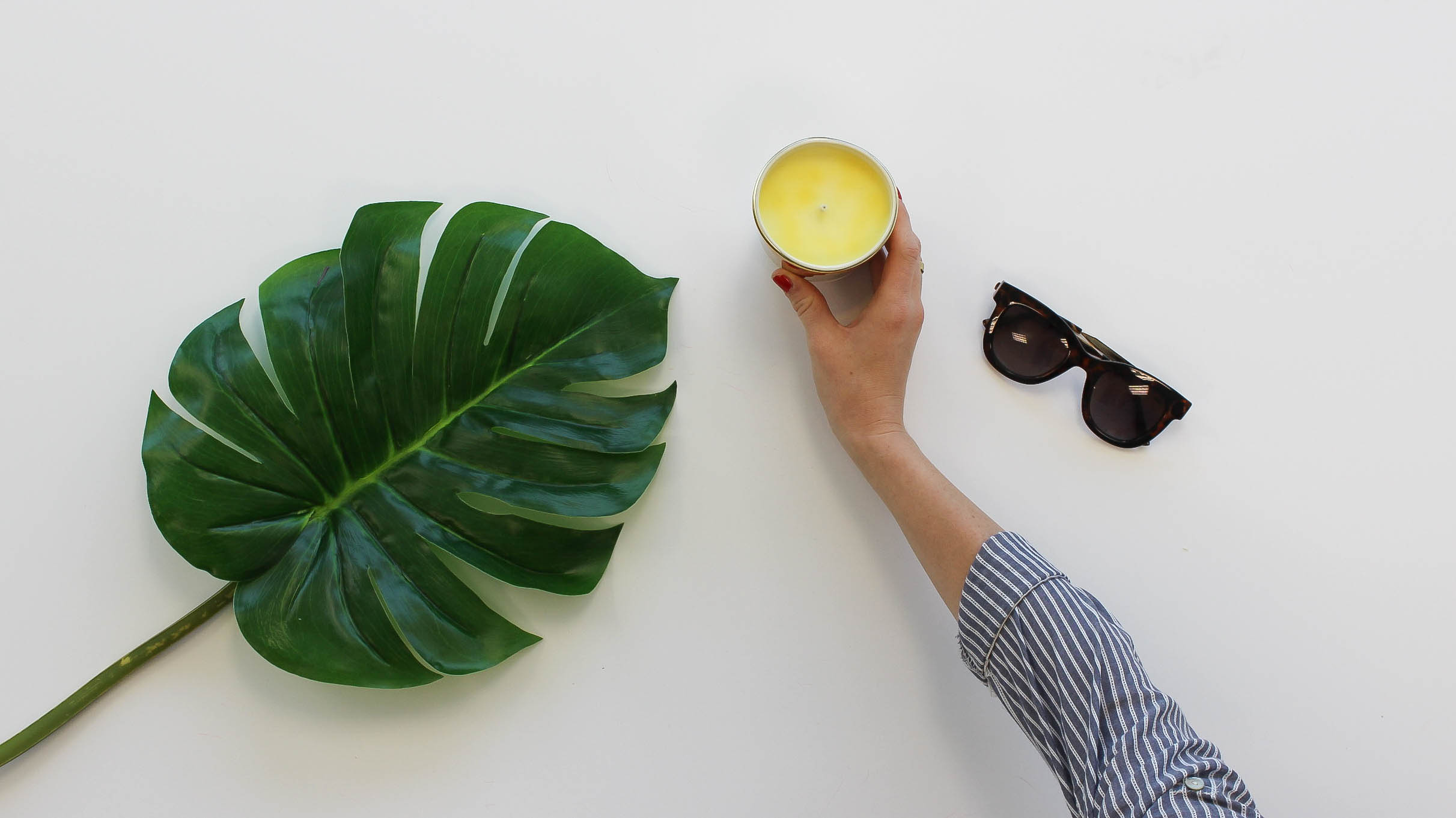 Use your objects
Unless you're showcasing kittens, your objects can't move around and make themselves look good. That, dear friends, is your job — so utilize your objects! If you have a magazine in your photo, don't feel limited to the cover. Open it up! You'd be surprised at how much a photo can change just by flipping to different pages in a magazine. If you have a cup in your photo, pour something in it! It makes your setting look more realistic and let's be real, ain't nobody drinkin' air for breakfast.
Pay attention to detail
It's the little things that make life go 'round, right? Make sure that shot glass that says "Mondays" is turned towards the camera. That lime slice sitting in the corner? Make sure it looks juicy enough to say, "Squeeze me!" not "Throw me in some water because I am bone-dry." Once you fix the details, take a step back and look at the entire picture. Double-check to see that nothing is cut off and there aren't any unwanted people or body parts (heads, thumbs, big toes) lurking in the background.
Blank space
Taylor Swift said so herself, "I've got a blank space, baby, and I'll write your name." When styling pictures for Pinterest, create negative (or blank) space to easily insert text onto your photo during the editing process. Whether you're writing a product name, a blog post title or your long list of ex-lovers (ahem, Taylor), strategically place your items depending on where you want your text to be.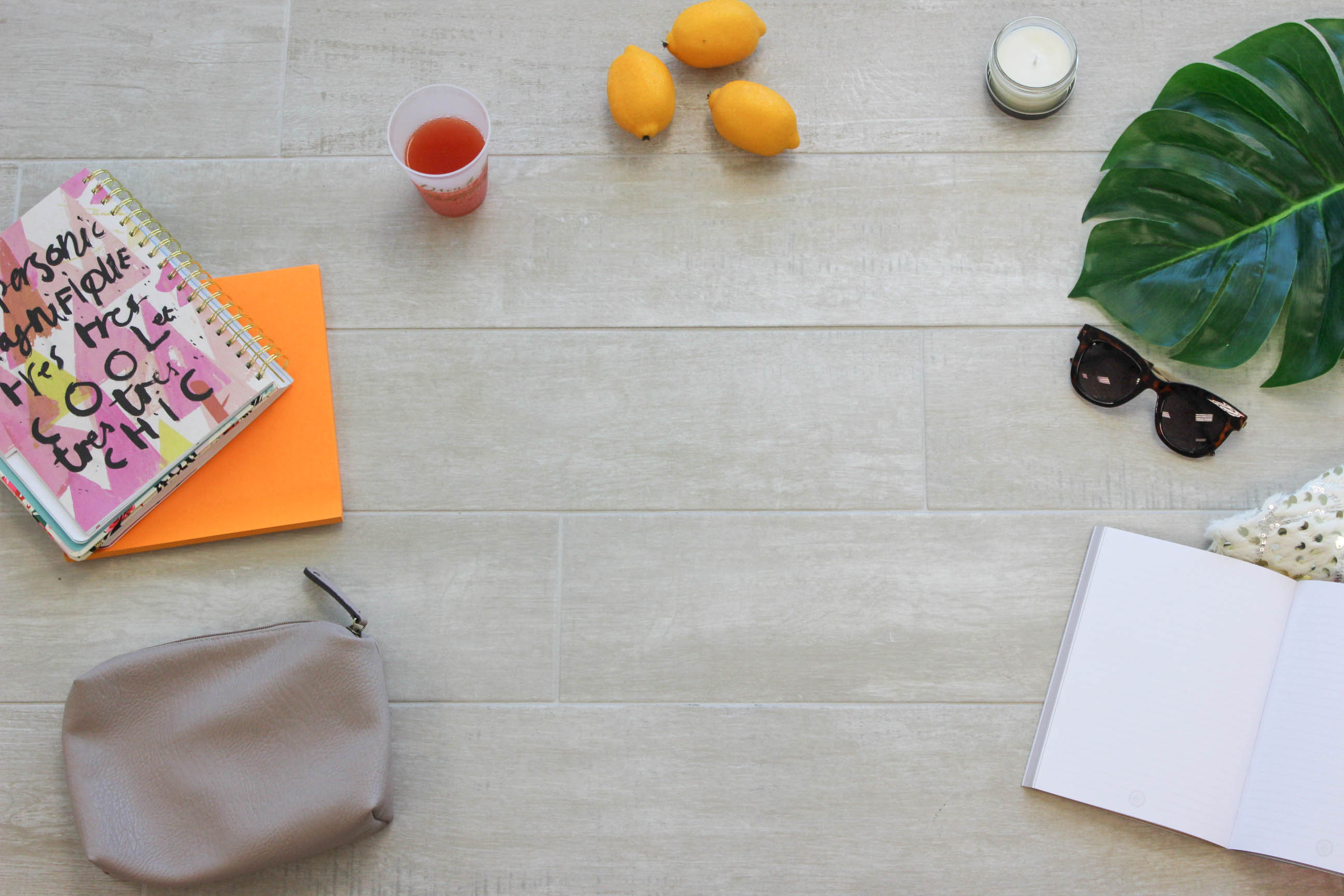 Photography
Play with your angles. Lie on the ground, stand on a chair, or do a Matrix-style backwards lean in order to get the angle you want. When it comes to photography, there is no room for embarrassment. Sometimes, you gotta make yourself look like a fool to get that perfect shot.
Pro tip: Vertical photos do better on Pinterest! They take up more real estate on the page and let speedy scrollers see your photo in its entirety!
Pinning to perfection
The final step for styling pictures is pinning your content. When you upload photos to Pinterest, craft a caption that will benefit you going forward. Studies have shown pins with descriptions around 300 characters get more repins, and inserting relevant hashtags gives your pin a better chance at being found.
Consider including a link in the description so people can go directly to your site without having to open the pin. If you want to track your clicks, signing up and using a shortened Bit.ly link allows you to analyze traffic.
When it comes to styling pictures for Pinterest, we'll be the first to tell you — it's not as easy as it looks. But with practice, patience, and a whole lot of gusto, you'll be able to get those perfectly styled photos for Pinterest — no hair pulling necessary.
Want a visual play-by-play? Watch our mini tutorial!