Video game customer service: How to cater to your players
Designing, developing and publishing your own game is a lot of work. You invest time into the game's story, mechanics, gameplay, artwork, marketing and so much more. But publishing your game is not the end of the game production cycle. In order to effectively cater to and interact with your players during pre- and post-game publishing, you need to have solid video game customer service skills and strategies. Here we'll explore how you can accomplish this and more to keep your players coming back for more.
Video game customer service prior to publishing
Before your game is published, you need to build a fanbase — and if you already have fans, you need to keep them excited about your new offering. Once you have begun marketing efforts to gain awareness, you should also start interacting with the gamers interested in your game.
That's what game customer service is all about.
Here are some key tactics that can help.
Social media
Starting a conversation about your game is critical, and the best way to do this is via your website and social media. Update your website with posts about the development of your game with promotional videos, hints at key features, concept art or whatever you determine is the most critical aspect to promote. You'll also want to set up and automate your website to publish the posts to your social media accounts. If you're using WordPress as a CMS, there are several plugins that you can schedule to do this for you.
Related: A beginner's guide to social media for small business
Game promotions
Everyone likes freebies and exclusive offers, including gamers. They are like trophies that the consumer can show off to their friends, and that's what you want.
It starts a conversation about your game.
If you are running a Kickstarter campaign, you can create exclusive items and in-game content for people to purchase. When you present game demos at conventions and expos, offer an exclusive event swag item, or an exclusive in-game item for players to use in your game. You can also run a social media campaign giveaway with a free copy of the game or some in-game content for the winner.
Related: How to give away free stuff to boost your online store sales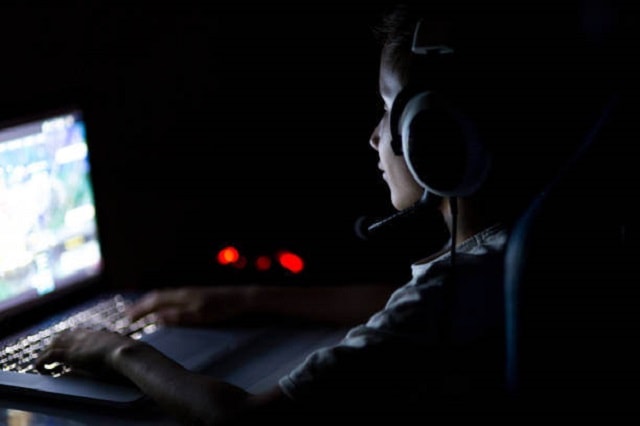 Game customer service after publishing
Once your game is published, your game development cycle isn't over. You must continue to cater to your players via game updates, social interactions and more. This requires a thorough understanding of four primary categories of players — writers, bloggers, streamers and consumers — and how to effectively reach and communicate with them.
Focus on positive interactions
Writers, bloggers and streamers might review your game, and you'll likely receive a variety of responses — good, bad and neutral. For the good responses, just say thanks. Your fans will appreciate the interactions and it makes you likeable. The neutral responses can be tricky, and the negative responses can hurt your ego.
Be warned: Do not respond in a negative manner.
Respond to the review positively by asking a question about why the reviewer didn't like your game and what they would like to have changed.
Through blog comments, social media and forums, people who play your game will comment about what they like and what they don't like. Sometimes, these commenters can be vulgar. Just as with the writers, bloggers and streamers, you will want to respond in a positive, professional way.
Related: The rulebook for crafting a response to negative comments on social media
Set up alerts to stay connected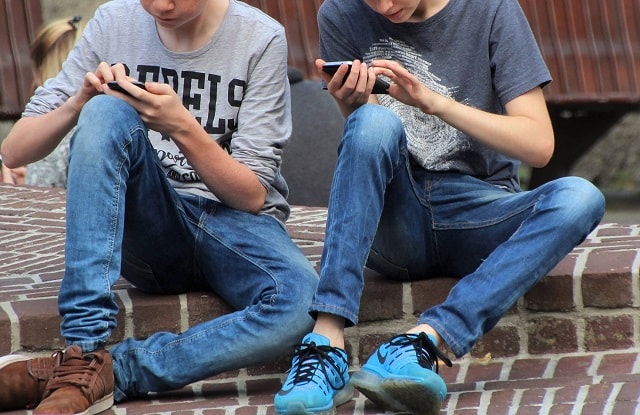 Setting up alerts in your social media accounts and via search engines allows you to respond to your game players in a reasonable amount of time.
Here's how to do it:
Facebook: Email and phone alerts can be updated via your personal, page and group settings. You can also set up an auto-response so that your publicly displayed response time stays short and gives a little more time to respond to your game players.
Twitter: Alerts for email and phone can be updated in your account settings. If you have multiple accounts, you can easily switch between them in the mobile app to easily respond from the correct Twitter account.
Google+: Email and phone alerts can be updated via your account notifications settings, and you can specify specific users and groups to receive updates from.
Tumblr: Email and phone alerts can be updated in your account settings under notifications.
Pinterest: Alerts can be updated in your account settings under notifications for email and phone alerts.
Google alerts are also a great way to be responsive to questions about your game.
There are, of course, many other social media outlets and search engines to follow. Whichever ones you use, ensure that you set up an auto-response and an alert for when players post and comment.
Related: Brand monitoring basics to keep tabs on your reputation online
Don't forget an FAQ page
Many people are going to have questions about your game and many of those questions will be the same. Creating an FAQ page on your company or video game website can answer some of the most commonly asked questions.
Players and reviewers will also want to contact you with questions about your game that aren't answered on your FAQ page. You should have a dedicated support email address that you can link to from your FAQ, and you might also want to consider a contact page and/or form to make it easier for fans and players to reach you.
Address accessibility issues
Some of your video game players might have some form of a physical disability such as multiple sclerosis or color blindness. These players might have questions or requests regarding color settings in your game, or customized controllers for use in gameplay. Be prepared to answer these types of questions and be willing to discuss and update your game (if you can) to make it accessible to as many players as possible.
Mastering video game customer service
As you can see, game development is not just about making a great game. It's about starting a conversation around your game using positive game customer service strategies — online and out in the real world. To keep the conversation going, you must understand your players and positively respond to their questions and feedback. Customer service is all about catering to your gamers, and showing that you care about their wants and needs.