What is an email alias and how can it benefit my business? [video]
When you're starting out as a small business, the cost of getting up and going can be a major stressor. With cost in mind, it's important to start out with a list of the basic business essentials, including a professional email address . It's the marker for your digital presence, and it's something your customers directly interact with. But when you begin compiling a list of the email addresses you need — one for the CEO, one for accounting, one for sales leads, etc. — you might start to feel a bit overwhelmed. That's where email aliases can save the day. But wait, what is an email alias? I'm glad you asked.
What is an email alias?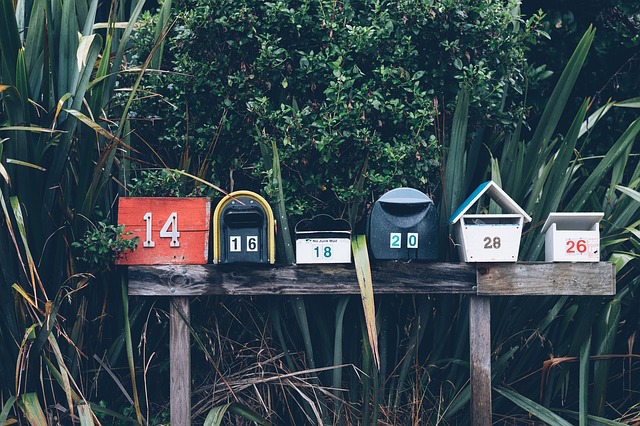 When you set up your primary email address, that's the address that you'll be sending and receiving email from. An email alias, however, allows you to create other email addresses that will forward incoming messages to your primary email address without having to pay any additional fees or set up additional email boxes.
It's like having another inbound email box without needing to pay for an entirely separate mailbox.
For example, if you want to receive email for both your own email address and an info@ address, you can simply create an email alias. It will forward emails sent to your info@ address over to your inbox. Keep in mind, though, that an email alias is an inbound address only. You won't be able to send from it.
What's the purpose of an email alias?
The major benefit of an email alias is the ability to spin-up a professional digital presence quickly (and for free), which is extremely valuable to a new company. Let's say that you're starting your new company and you're the only one running the business. You have your primary address, info@abcexamplebusiness.com, but you'd also like to have an email address for sales leads and one for billing inquiries. WIth an email alias, you can create both of those addresses to send email directly to the inbox for info@abcexamplebusiness.com.
With the email aliasing available through Microsoft 365 from GoDaddy, there won't be separate inboxes to check for those alias addresses, and they'll also follow the same inbox settings that you're already using on your primary address.
You can even make additional rules and filters to sort incoming messages for those email aliases into their own folders.
And lastly, you're able to create two functioning inboxes without paying anything extra, which is a big relief for new businesses.
Other considerations for email aliases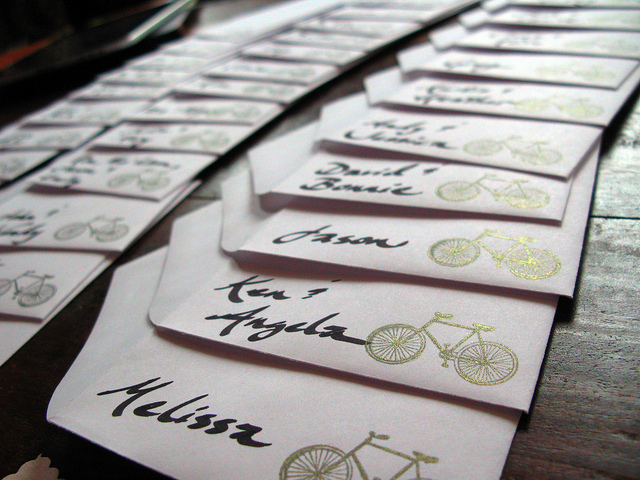 While email aliases are generally considered to be a stop-gap until a company grows a bit (and you have employees able to manage those addresses), they can also be used a bit more permanently for sorting or misspelled email issues.
If you have different names that you go by, you can simply create an email alias for those names, ensuring you receive any emails that someone might've accidentally sent to the wrong moniker.
Also, if you're aware of any common misspellings of your email address, you can add those as well, lessening the likeliness of emails slipping through the cracks.
What if I need more than just an inbound address?
Through Microsoft 365 from GoDaddy, you can add those extra addresses as shared mailboxes.
Shared mailboxes allow for sending and receiving with the shared addresses that you create, and multiple users can log into those shared boxes to manage them.
And, like email aliases, you can create those mailboxes without paying any additional fees. So if an alias doesn't meet your needs, GoDaddy's Microsoft 365 system has scalable options that can benefit your own business situation.
In conclusion
Email aliasing through Microsoft 365 from GoDaddy is a great way to get your digital presence up and running quickly without spending extra time or money. Ready to expand your business? Set up a professional email account. Then, start building an email list to keep in contact with your customers.