What is email archiving and how can your business benefit? [video]
As a business owner, finding extra storage space for your information can be an annoyance. Add to that the need to have secured email storage and the task can seem insurmountable. However, if you're using Microsoft 365 from GoDaddy, secure email archiving can easily fill those storage requirements. But you might be asking, what is email archiving?
What is email archiving?
Email archiving is intended for long-term email storage of messages received to your email addresses.
GoDaddy's email archiving add-on for Microsoft 365 services offers an automated archiving system, so any emails that you receive are saved on a secure, off-site server without any extra steps required.
And if you're worried about the security of those servers, know that they meet rigorous compliance and security standards to keep your data secured. The data saved to the archiving system is encrypted both in transit and at rest at AES-256 cipher strength. In other words, it's nearly impossible to crack.You won't need to worry about storage space either.
The archiving services through GoDaddy provide unlimited storage space.
For content prior to when email archiving was added to your account, those messages can be easily migrated into the email archiving portal on your behalf. Even better? You won't have to stress about dealing with complicated hardware or software to archive your emails.
Simply continue to use your preferred email client while email archiving automatically stores incoming messages for you. When you find that you need to access your archive, the email archive portal is easily accessible and provided to you when archiving is initially set up.
Why would my business need email archiving?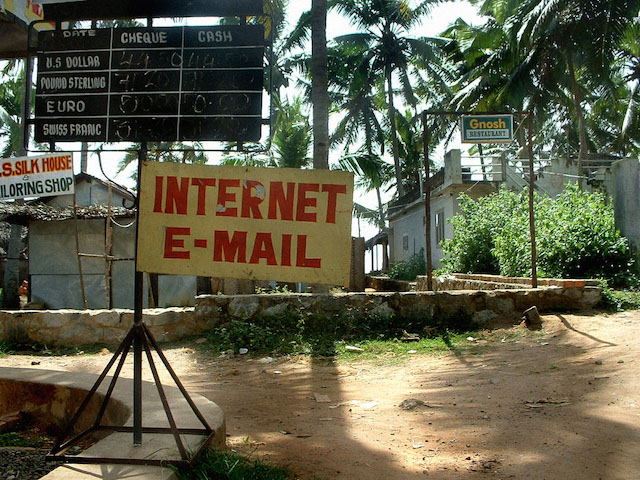 Protection
Email archiving can protect your business, especially for regulated industries that require email information to be stored for long periods of time. In the hectic pace of the day-to-day business world, sometimes valuable information can be lost or inadvertently deleted.
Email archiving makes it easy to recover missing data, since it stores the emails as they are received on a separate server with its own built-in search system.
It can also protect businesses by preserving data that might be required for litigation. In the possible case of litigation against your business, having your company email archived would potentially reduce costs through the integrated search, legal hold, and export capabilities within the email archiving service.
Beyond litigation, though, there are some industries that have legally mandated email retention policies.
While Microsoft 365 does store your emails to a certain degree, the emails aren't stored for the purposes of data recovery, meaning that data loss can occur over time.
Email archiving allows for the preservation of your company emails for compliance within your industry, as well as a simple email recovery system.
Employee and client communication
Recovery is important, but consider another common aspect of business: employee turnover. Employees leave companies every day, and unfortunately, they don't always leave on the best of terms.
It's important to be able to save all email communications from both past and present employees.
Archiving preserves email and attachments for your current and former employees, and it allows you to search and access archived content at any time. So even if the email address no longer exists, you'll still have a backup of their email records from when they were employed at your company.
Even if employees do leave on amicable terms, your business might require access to their email communications. Say the person in question was in charge of a big account, and the client requests information based off an email correspondence. Even with that account nullified, you can use email archiving to find the information and continue on with your work.
In conclusion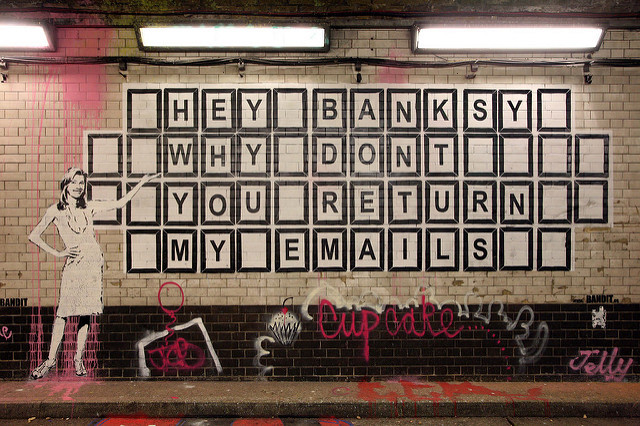 So now that you know what email archiving is and why it's important, consider adding it to your email plan. You never know when you'll need access to information that's no longer readily available, so add it today. GoDaddy's email archiving add-on for Microsoft 365 can do all of the heavy lifting for you and your company.
Image by: Aaron Escobar via Visualhunt.com / CC BY