What is offshore outsourcing?
Unless you've been living a very sheltered life, you've probably heard the term "offshore outsourcing" more than once. You might have even been told that sooner or later you should consider it for your business.
With the technological advancements over the last few years, paired with the ability to communicate and collaborate with people from all over the world, offshore outsourcing has grown tremendously in value and is definitely here to stay.
Given the controversial nature of the offshore outsourcing, you might be wondering exactly what it entails, and whether or not you should jump on board.
In this article, we'll explain what offshore outsourcing is and share a few examples of tasks that can be outsourced. We'll also explore what types of businesses might use it, and offer a list of pros and cons so you can make an informed decision as to whether or not you should adopt this practice for your business.
What is offshore outsourcing?
Offshore outsourcing refers to the practice of hiring a foreign third-party company or an individual to perform certain tasks for your business. It's a practice that was formally identified as a viable strategy in 1989, and since then it has seen a continuous increase in popularity.
In a nutshell, the primary purpose of offshore outsourcing is to save business owners time and money. It allows you to hand off tasks that you aren't good at or don't have time for to skilled individuals or companies who will handle them for you.
What tasks can you outsource?
Tasks that can be outsourced usually fall into several categories that include:
Accounting
Sales
Marketing
Design, manufacturing and production
Copywriting, administrative tasks, and back office assistance
Customer service
Web development and maintenance
… among others.
Advantages of offshore outsourcing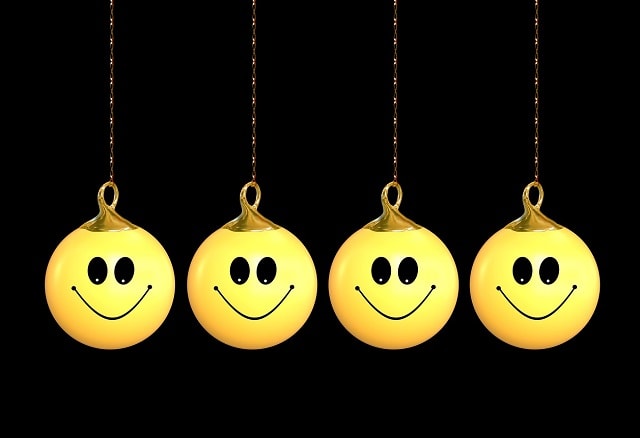 Now that we've covered what offshore outsourcing is and what can be outsourced, let's take a look at the advantages.
Offshore outsourcing lets you lower costs
When it comes to offshore outsourcing, in most cases, the currency exchange will work in your favor. It also saves you the cost of having to rent a larger office building or additional offices. On top of that, you only pay when the work is performed — which means you don't have to pay someone on a regular basis for the work done once every third month.
You can find people with the right skill set
While your business idea might be great, it does not mean that you know how to perform every task related to running a business. In fact, you'd be better off handing those tasks to someone who has the specialized skill set you need rather than trying to do it yourself.
You can offer around-the-clock customer support
If you're the type of business that relies on 24/7 customer support, offshore outsourcing is a great solution. You can find people from all over the globe and provide customer support and assistance to your customers when you can't.
Your business can easily scale
Finally, offshore outsourcing makes it easier to scale your business. By handing off some tasks to a qualified third-party company or individual, you and your employees can focus on activities that will allow your company to grow and scale. With more time on your hands, you can create new products and services and implement new marketing strategies that will ultimately improve your bottom line.
Disadvantages of offshore outsourcing
Like with everything else in life, offshore outsourcing presents a certain set of disadvantages.
It comes with an inherent security risk
Depending on your business type and the tasks that you outsource, offshore outsourcing brings about the risk of sensitive information being leaked. As a way around it, you can request that the third-party company or individual sign a non-disclosure agreement and perform security and background checks to ensure they are trustworthy.
It can be hard to establish quality control
Given the nature of offshore outsourcing, you cannot be there to assure your products and services are delivered with the same quality standard as they do in your home country. However, you can provide the contractors or vendors you're outsourcing to with quality guidelines and documented procedures that will explain how the product or service should be delivered and how customer care should be handled.
Contractors and vendors might not speak your language fluently
Since offshore outsourcing refers to working with foreign companies and individuals, you need to be aware of the fact that some of them might not have a perfect grasp of your language. If you're outsourcing customer support, do your due diligence and ensure the person you hired has no problems communicating in both written and conversational language.
What types of business should use offshore outsourcing?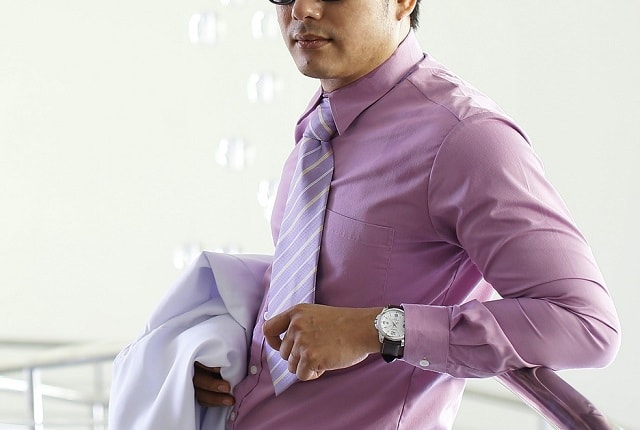 It's common knowledge that many IT companies outsource the production of their gadgets and devices to countries in Asia. But it's not just IT companies that outsource production and even customer support. The clothing industry has also been known to outsource production while they focus on design and marketing.
An example of offshore outsourcing comes from General Electric, which was one of the first companies to transfer their operations department and call center to India. GE created a separate department that provided various services, including finance and bookkeeping, customer verification, eLearning and business analytics, and more. In the process, GE secured numerous business processes in 11 GE branches.
As you can see from examples above, offshore outsourcing is not limited to just one type or size of company. Nowadays, any type of business can use offshore outsourcing to save money and time in order to scale and grow their business.
Is offshore outsourcing for you?
Offshore outsourcing can lower your production and operational costs as well as free you up to devote more time to tasks necessary for the growth of your business. However, it can also pose a security risk and make it harder to ensure the product and service lives up to your desired level of quality.
Before you make the final decision, consider which tasks would make the most sense for your business to outsource, and use the tips in this article to help you make the right decision for your business.