What's new in WordPress 4.0?
WordPress® 4.0 is slated to be out and in the wild today. After a four-month development cycle, a host of new capabilities are now up and operational in the WP world. A number of key things to look for:
Live previews of embedded URLs and media
In WordPress 3.9.2, embedded media such as videos were not rendered while one was in the editor; they either simply showed a link or a placeholder. This made it difficult to see what the full content would look like. WordPress 4.0 introduces a live preview, giving a much richer experience to content creators.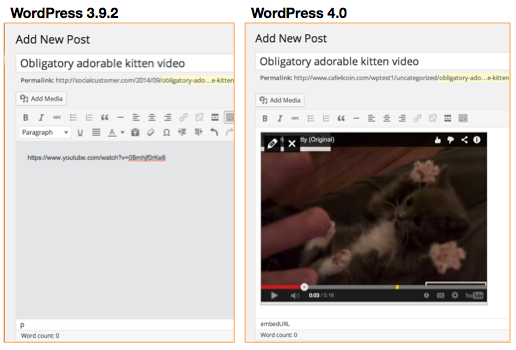 Improved plugin installer and search experience
The previous version of the plugin installer was getting a little long in the tooth, and looked out of place with a number of the other improvements that have been made in the overall WordPress experience over the years. The whole experience has been upgraded, and now plugin search and installation has a clean, grid-based feel to it.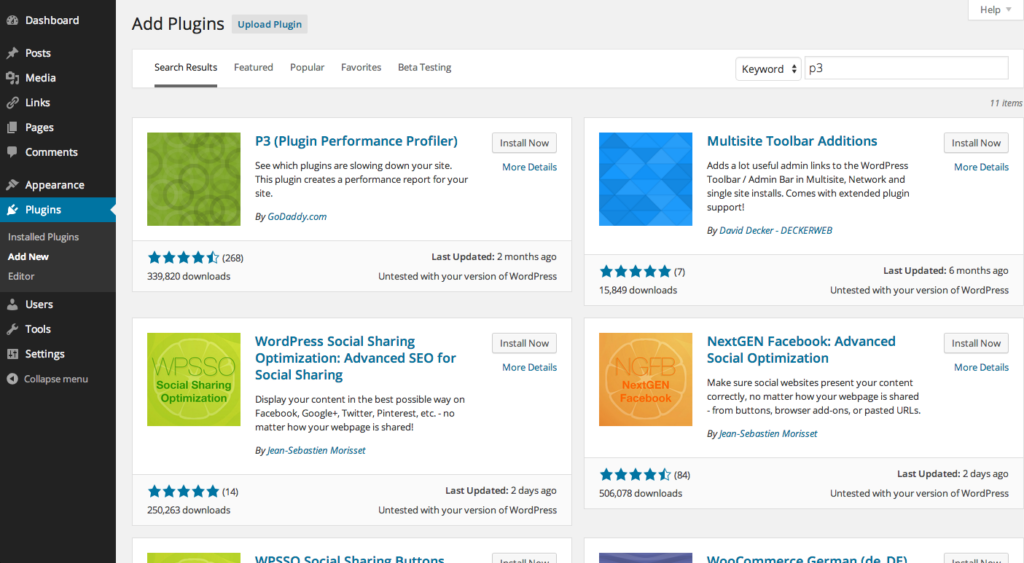 Editor changes
When writing longer pieces, there has always been an annoying situation where the editor buttons would scroll off the top of the screen. In WP 4.0, those button bars pin when scrolling, making the editing experience notably better.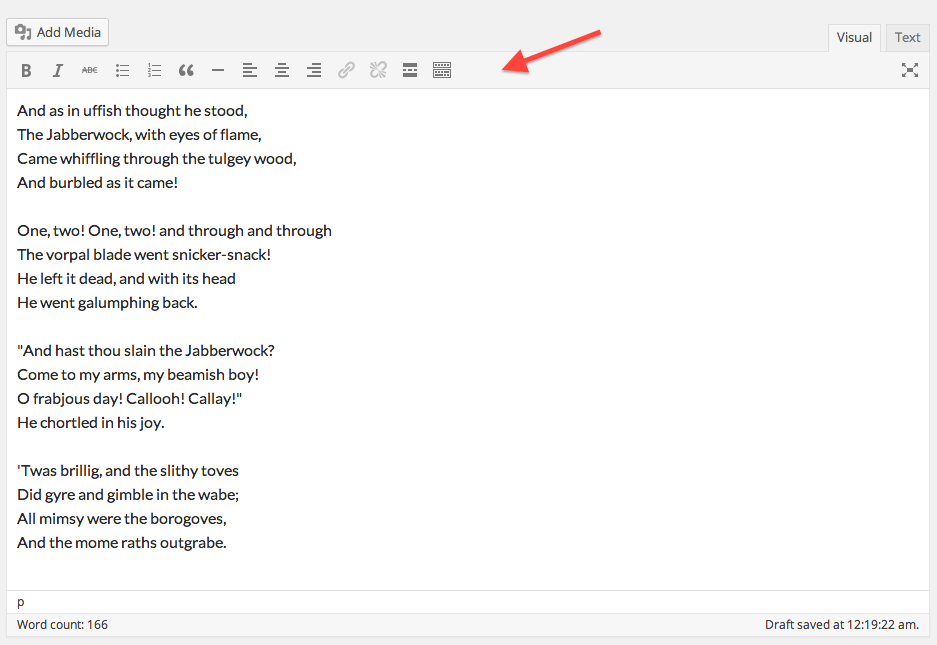 Internationalization at setup time
This is notable (especially as we serve more customers across more geographies and in more languages). You can now set your language at setup time.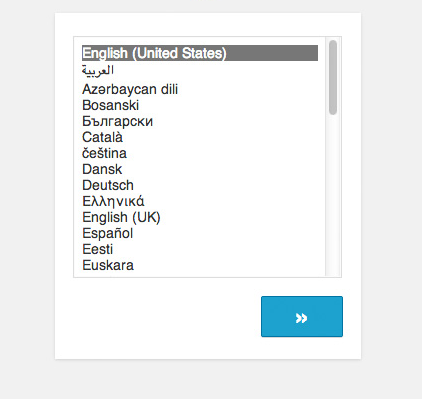 Do note that if you're on our Managed WordPress service, you've already been upgraded to WordPress 4.0 (or will be very shortly); you don't need to do a thing. (Of course, check your themes and plugins for compatibility and let us know if you see any oddities.) Similarly, if you're self-hosting cPanel®, Parallels® Plesk or another platform, you'll want to upgrade as soon as possible.
There are a host of other new features as well. Anything catch your fancy?
Update: WordPress 4.0, "Benny," (named after Benny Goodman) just went live. Congrats to Helen Hou-Sandi and the 275 contributors who contributed to the release!
Image by: Nikolay Bachiyski via Compfight cc