When to hire a web developer for your pet sitting website
If you're running your own pet sitting business, chances are you're going to need a website to attract and keep customers. It should have a profile of you, services you offer with pricing, a contact page and a payment gateway to receive payments.
This is all very basic stuff, in which case you probably won't need more than a mobile-friendly, search engine-optimized website builder that you can design and manage yourself.
[advertisement id="25753″]
If you're looking to increase your profits, you might want to aim higher. Building a pet sitter platform is a great way to continue working in the field you love while bringing in more cash.
What's a pet sitting platform?
There are multiple, successful pet sitting platforms out there such as Rover and DogVacay that connect pet-owners with pet sitters in their area. If this is the direction you want to take your business, chances are you'll be over your head when it comes to building and managing the website — even with all the easy-to-use website builders now available.
Want to extend your reach (and increase your income) with a pet sitting platform? Time to call a web developer.
Consider this: You probably started your business with a basic, brochure-style site that had all the necessary elements to attract customers and win pet sitting gigs. You could easily manage it yourself. However, with a growing number of sitters on your new pet sitting site, the time it takes to manage it will become burdensome fast. The skills needed to host multiple sitter profiles, take payment and more, will likely be beyond your reach.
A professional web developer can design a website that will manage multiple user profiles, locate pet sitters in a specific region, take payment, send payment to your sitters, allow communication between pet sitters and pet owners, offer customer support and more.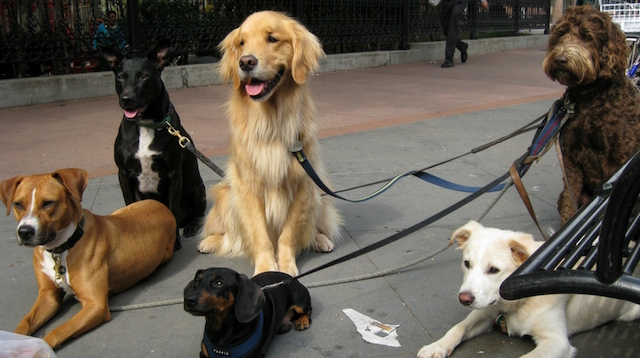 In order to be competitive, you'll also want to add multiple services. What about promoting pet day care services in certain markets? Perhaps some of your sitters would be willing to offer overnight care — either at the client's house or in their own homes.
If so, this is going to mean a vast number of web pages, constant growth and perpetual changes to your website. You won't have the time, nor the skills (most likely) to handle this level of complexity, and a website builder certainly won't have the capacity to handle such an immense and multifaceted endeavor. But a web developer can.
Step 1 — the most important step of all
Making the leap from pet sitter to managing your own online pet sitting platform is not an easy task, nor is it a cheap one. A custom-built website will usually start at $25,000 plus simple web hosting. You could also be looking at a bill upwards of $100,000 based on how complex the site is and how many pages it has. Of course, this is nothing compared to what it would cost to have a physical location.
Before hiring a web developer, consider your budget.
So the first thing to do is take a look at your savings or do a cost analysis on your earnings and figure out how much you can afford. You should also look into investors or crowdfunding sites such as Gofundme or Indiegogo to raise money you need. The beauty of using a web developer is that you can start out with a more basic site and, as the site and your profit margin grows, he or she can make additions.
Remember, what you pay for is what you get.
It might be tempting to hire the lowest bidder, but the lowest bidder is not always the best choice. If you're building a professional pet sitting platform that can grow with you, you don't want to run into any easily avoidable issues down the line that will end up costing you more in time and money in the long run.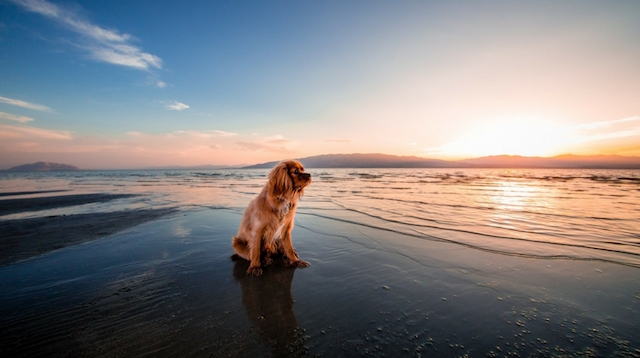 In addition to cost, you'll want to consider factors including technical abilities, ethics, responsiveness, professionalism and communications skills. Read this post for all the nitty-gritty details to consider when hiring a professional web developer.
From big dreams come big rewards
As of 2015, 65 percent of American homes include at least one pet. The percentage of pet owners are even higher in other countries, with Argentina, Mexico and Brazil and Russia leading the U.S.. So there's definitely a demand for pet sitting services.
Running a fully-functional, successful pet sitting platform is not out of reach. Although you might be able to start with a do-it-yourself website builder, if you want to grow your business, you'll eventually need to hire a professional web developer. Once you decide you want to expand your business, and have fully considered the budget, it's time to start looking at web developer portfolios.
Image by: michaelstephanfotografie Flickr via Compfight cc