GoDaddy believes that inclusive entrepreneurship fuels local economies across the globe and ultimately improves lives.
GoDaddy believes that anyone, no matter your age, race, gender or socio-economic background should have the opportunity to pursue their independent venture.
GoDaddy believes that where you live – whether it be a thriving or struggling urban, suburban or rural community – should not hinder your ability to pursue your small business idea.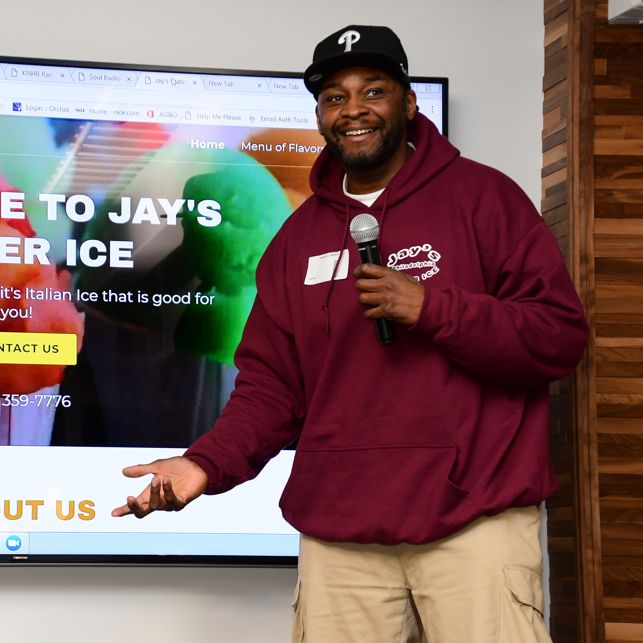 There are many programs helping small business owners, yet few focus on reaching and providing specific opportunities for low-income entrepreneurs who face their own unique barriers to success.
Underserved entrepreneurs are hungry to gain new skills, build new relationships and realize their potential, yet often do not know where to turn for support as they seek to strengthen their small business and support their families.
Underserved entrepreneurs are often intimidated or unintentionally excluded from existing small business programs.
GoDaddy believes that it is important to break down these barriers and provide customized experiences to support underserved entrepreneurs in their journey whatever stage they are at.

"GoDaddy is a global leader in digital marketing, and the company is aligned with our vision that all people should have access to the resources needed for creating wealth through business ownership. We are thrilled to be working with them to help community organizations give local entrepreneurs the training, tools, and peer networks they need to establish and improve a powerful digital presence."
Connie Evans, AEO President and CEO