GoDaddy Pro
Boost efficiency and deliver for clients.
GoDaddy Pro members get free access to the Hub, an all-in-one place to manage projects and collaborate with clients.
Check out free content from our exclusive event for web designers and developers.
Thousands joined us virtually to expand their skills on topics such as building the perfect project stack, creating profitable online stores with WooCommerce and user-centric design practices.
Featured sessions by: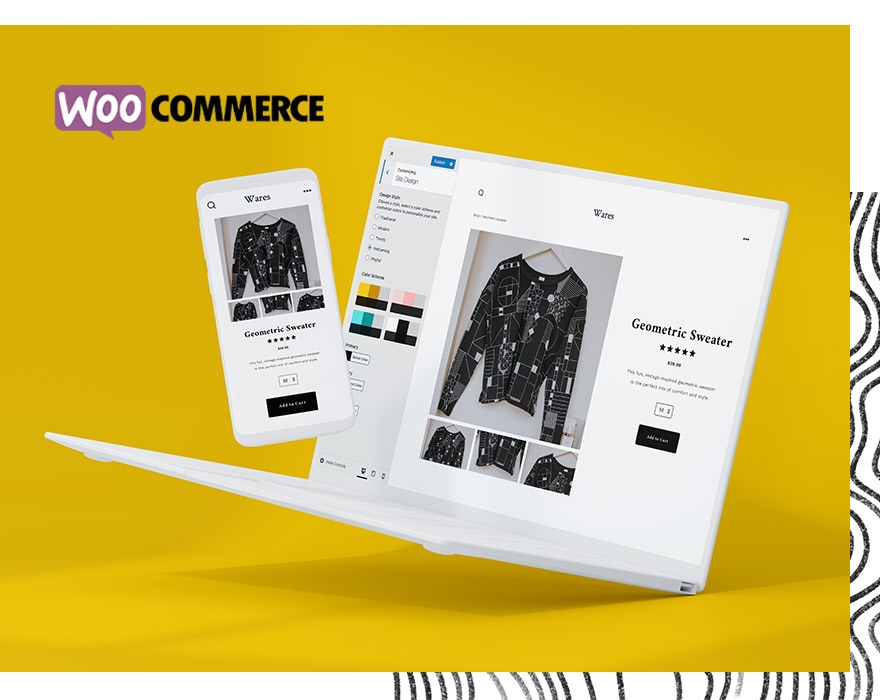 Managed WordPress Ecommerce
Get your clients selling online in less time — for less money.
Build a unique, customizable online store that will help clients thrill their customers. Our WooCommerce solution comes with everything you need to get started quickly, including nearly $6,000.00 in free WooCommerce extensions.
A powerful spot to get more done.
A home for all your projects.
Help when you need it, 24/7.
Member Story
"GoDaddy Pro provides one-click access into our clients' worlds that we're able to seamlessly manage. That's huge."
Dominique Hart
Developer and Designer
Dynamik Endeavors
Resources
Learn from your fellow makers.