While you might be confident in the development and design aspects of clients' websites, you might balk when asked how they should promote it. Marketing might not be your forte, but as a web professional, to dismiss this aspect is to leave money on the table. It's important you begin thinking about promoting client websites.
The thought of offering advice where you have little expertise can be daunting. However, there are some simple ways for clients to promote their websites, such as social media. You'll often be able to provide helpful suggestions, without any inherent knowledge of promotion or marketing.
This post will help by presenting three aspects clients should consider if they want to start off on the right foot. However, before that, let's discuss why you should be willing to offer your advice in the first place!
Why explore promoting client websites?
Throughout projects, you'll often become a sounding board for ideas, including tactics for promoting client websites. While you might be tempted to divert these conversations elsewhere, there are a number of smart reasons to indulge them:
If you have little experience with online marketing, you might be concerned about helping clients with it. However, more often than not, they just want some simple, no-fuss tips and techniques to help kick off their campaigns. For expert advice, they'll likely employ someone else — and even this gives you an opportunity to suggest the services of any relevant connections.
3 tips for promoting client websites
Given that many clients are simply looking for basic advice, let's look at three tips to help you with promoting client websites.
Implement a content marketing strategy.

Promote SEO as a traffic magnet.

Sell social media as a must-have.
Promoting client websites doesn't have to be difficult. Read on to see just how you can use each one of these tips to bolster your client's success.
1. Implement a content marketing strategy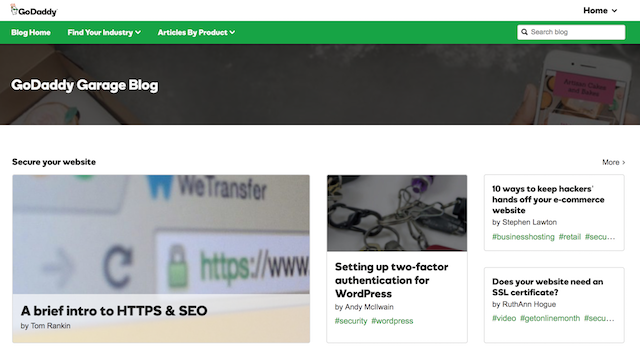 Content marketing uses blog posts, social media, videos and more to stimulate interest in a business and generate leads. It's a "soft sell" as opposed to a "hard sell" — Always Be Closing (ABC) isn't the focus here.
By using content marketing, businesses can improve brand reputation, domain authority and visibility in search engines (which we'll cover in the next section).
Although there's plenty to do in this area, there are two ways we recommend initially for promoting client websites:
Let's now delve deeper into something we've only touched on so far — increasing search engine visibility.
2. Promote SEO as a traffic magnet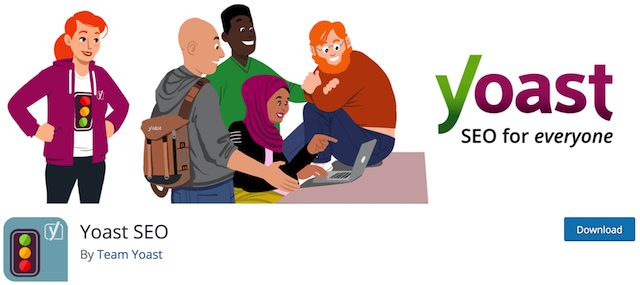 SEO is arguably one of the most complex aspects of marketing. It's a technique designed to increase your search engine rankings, and can be easily applied to your content marketing. Plus, it's a low-cost, permanent way for clients to improve their online visibility. When SEO is implemented correctly, they could also see an increased return on investment (ROI) and improved customer trust.
SEO can be rather complex, but there are a few pieces of simple advice you can offer to get your clients started:
There's one more off-site promotional technique we've touched on, so let's look at that in more detail now.
3. Sell social media as a must-have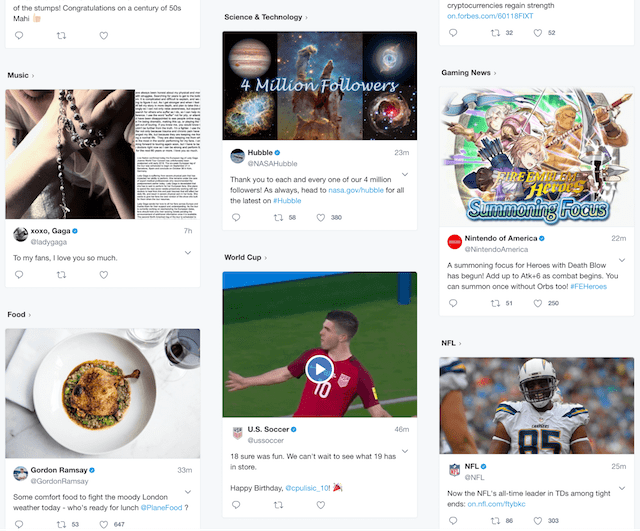 Unless you've been living in total isolation, you know what social media is. Just like blog posts, all of those tweets, status updates, live videos and hashtags can bring vital traffic to a small business. Social media is a great equalizer, as all businesses compete on the same playing field. It's also another low-cost option and lets your clients market themselves on a global scale.
Fortunately, your clients are probably already au fait with social media. Even so, you can still help them refine and focus their strategies with the following advice:
By combining social media with each of the methods previously discussed, you'll be giving your clients a head start when promoting their new websites. Plus, you won't be overwhelming them with complicated techniques — a win-win situation!
Conclusion
You've worked hard to stay at the top of your development game. However, when a someone throws a curveball — such as tasking you with promoting client websites — it could shake your confidence.
However, you don't have to be a marketing maven to help clients. Let's recap the three tips we've offered in this article:
Content marketing should be your clients' first ports of call for onsite promotion.
SEO gives your website a fighting chance to be found by potential customers.
Likewise, setting up relevant social media accounts is a key marketing tactic and should help win traffic.
A little solid advice to get them off on the right foot goes a long way. Plus, this added knowledge could net you some new clients.