As a small business owner in the healthcare industry, you should be especially concerned with the security of your website. Unfortunately, while immersed in your work in can be challenging to learn the ropes of online security. That's one reason that many healthcare entrepreneurs are woefully underprepared for the threat of an online attack. Fortunately, with the right website security testing tools, even a healthcare entrepreneur completely unfamiliar with website security can get the protection they need to stay in business and protect their patients.
Related: What is the cybersecurity skills gap?
The need for website security testing tools
It might seem like the dangers of online security vulnerabilities are sensationalized, but the threat is very real. It's estimated that 61 percent of cybersecurity breaches hit small businesses, and the average cost of a cyberattack is somewhere between $84,000 and $148,000.
The cost to recover stolen or compromised patient data can be steep, but you also have to consider your reputation as an organization.
If word gets out that you let patient data fall through the cracks, you might struggle to earn back that patient trust.
If a piece of malware finds its way onto your site or if a malicious third party has access to your website credentials, your practice could be in serious trouble.
The danger is especially prevalent in the healthcare industry, for several reasons:
Lucrative patient data
Healthcare systems tend to store vast amounts of patient data, of varieties that are especially valuable to criminals. Names, health information and Social Security numbers are all ripe for the taking.
Related: 5 industries that can't ignore advanced web security
Old systems
Though certainly not universally true, many healthcare businesses tend to use old, poorly upgraded or poorly maintained systems to build and maintain their websites. These are especially vulnerable to attacks, which makes them doubly tempting targets for cybercriminals.
Related: Is it time for you healthcare practices to get a malware program?
User errors
Many healthcare specialists aren't especially well-versed in best practices for website security. They might use email and other modes of communication ineffectively, or might be easier to lure and trick with a basic phishing scheme.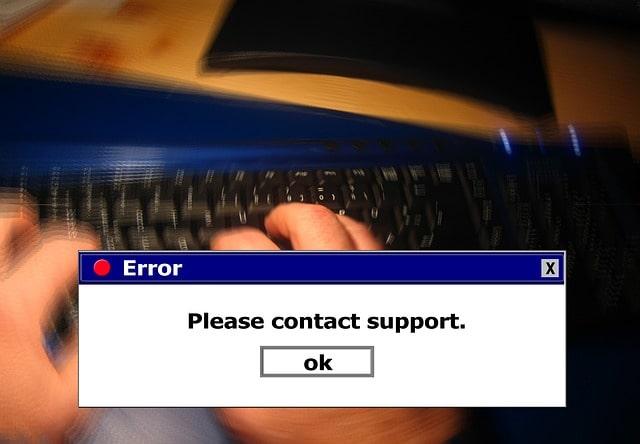 Website security testing and online malware scan tools
Rather than focusing on the problem, let's focus on the potential solutions. It pays to employ best practices to keep your website up-to-date and to keep your employees informed of best security practices. But if you want to be comprehensive, you need a plan to regularly scan your website for malware that could be affecting it.
Website security testing tools for the healthcare industry are designed to proactively scan your site for any threats or unusual activity, and malware removal tools are designed to rid your site of any malicious software or threats that might compromise its integrity.
These are some of your best options:
GoDaddy Website Security
GoDaddy's Website Security is available in three different tiers, but each plan offers a variety of security benefits, including advanced security monitoring, protection for unlimited pages (for a single website), and Google blocklist monitoring and removal. The Essential package comes with unlimited malware scans and removal, and a 12-hour response time. The Deluxe package adds WAF (Web Application Firewall) malware prevention, DDoS (Distributed Denial of Service) mitigation, and a CDN (Content Delivery Network) performance accelerator. And in the Express package, you'll get a 30-minute response time, guaranteed, along with ongoing protection.
The Sucuri Security plugin for WordPress (free) offers website security features including security activity auditing, file integrity monitoring, remote malware scanning, security hardening and security notifications. The premium version of this highly rated plugin also provides a website firewall.
Stay secure
Many of these website security testing tools are free or inexpensive, and all of them are fairly straightforward to use, even if you aren't familiar with cybersecurity basics, or if this is your first website.
Learn more about website security testing with these resources: