Build the ultimate shopping experience.
A sleek online store, powerful selling tools and flexible shipping and payment options—Online Store has it all.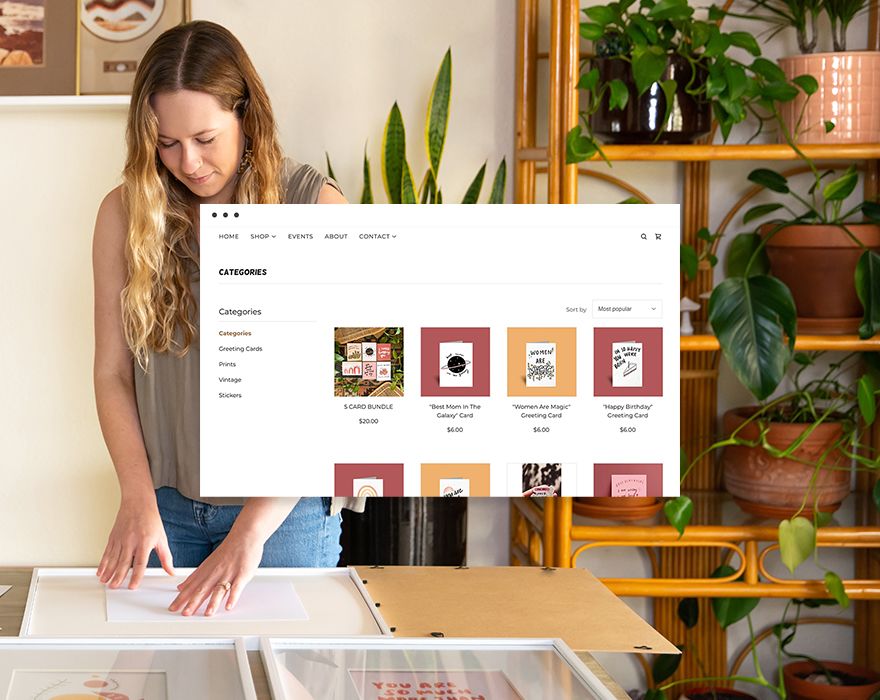 Set up a modern, flexible store.  
Choose from an array of online store designs to sell your products, services or digital goods. Let folks pay the way they want by accepting secure payments via credit card, PayPal, Apple or Google Pay.  
Be everywhere that matters online.  
Sell directly from your website or on marketplaces like Amazon, eBay and Etsy. Plus, easily promote products on Facebook and connect to your Square point-of-sale system. Don't worry, your inventory is synced across all locations, so you'll always know when it's time to stock up.  
Maximize sales with the right marketing tools.  
Sell more by letting customers easily find and engage with your business. GoDaddy Website Builder auto-optimizes your site to make sure it shows up in Google searches. Plus, integrated email and social media marketing tools help you make more connections and sales.
Sell on the world's largest marketplaces.
GoDaddy Online Store lets you list your products on Amazon, eBay, Etsy, Walmart, Jet and more in minutes and sync your inventory across all of them in just a few clicks. The best part? You can manage all your orders from one, simple dashboard.
Make it easier to reach customers.
Get to your first sale faster with tools to attract new customers.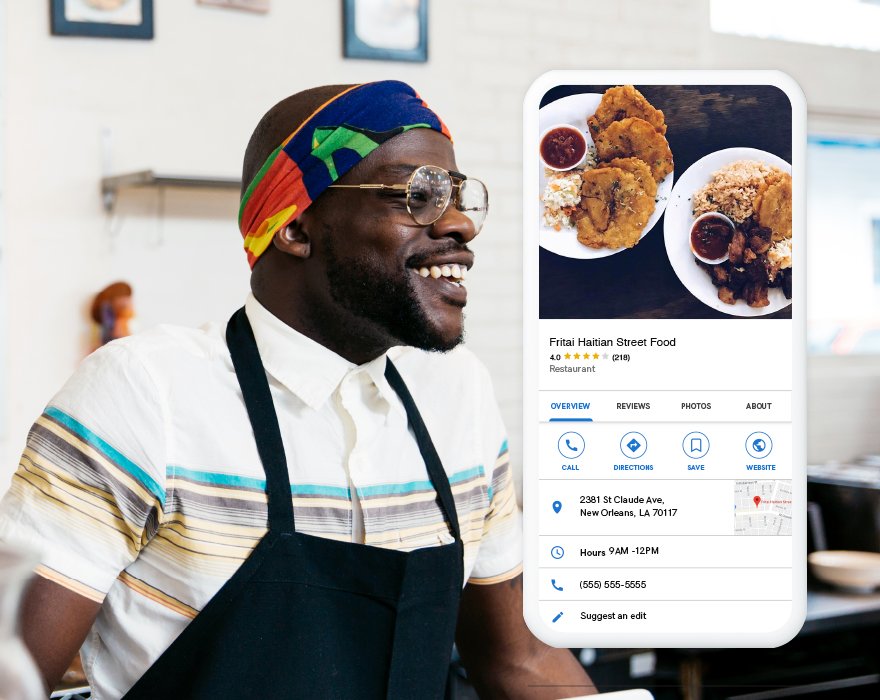 Get found with Google My Business.
Ever looked up a store or business online? Chances are you have, and if you want your company to have a dedicated business listing on Google search and Google Maps, this is your path. It's quick to get your initial listing up, then you can respond to customer reviews and update whenever you like.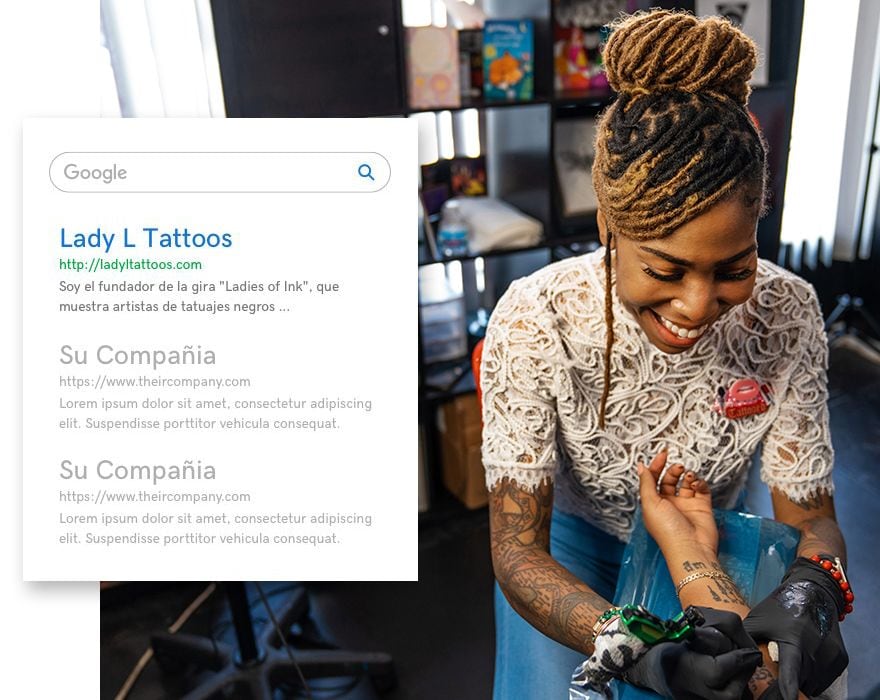 Get online visitors with Search Engine Optimization (SEO).
Where your site ranks in search results can have a huge impact on your business. Website Builder helps improve your rank on Google®, Yahoo® and Bing® by automatically reviewing your site and adding relevant, high-value keywords and phrases. And a higher rank means more visitors to your website.
Put your Facebook page to work.
Online Store lets you easily promote and sell products on your Facebook business page in minutes. Plus, whenever you make changes to your website, you'll get a friendly reminder to update your social media channels, too.
Email marketing that gets clicks.
Get into your customers' inboxes quickly and easily with an email campaign. Website Builder uses the design of your site to automatically create eye-catching emails that won't end up in the Spam folder. Track the results to see how many people opened your email and manage your email list with ease. 
Built for a smartphone world.
Most people shop on mobile. Make sure your store is ready for them.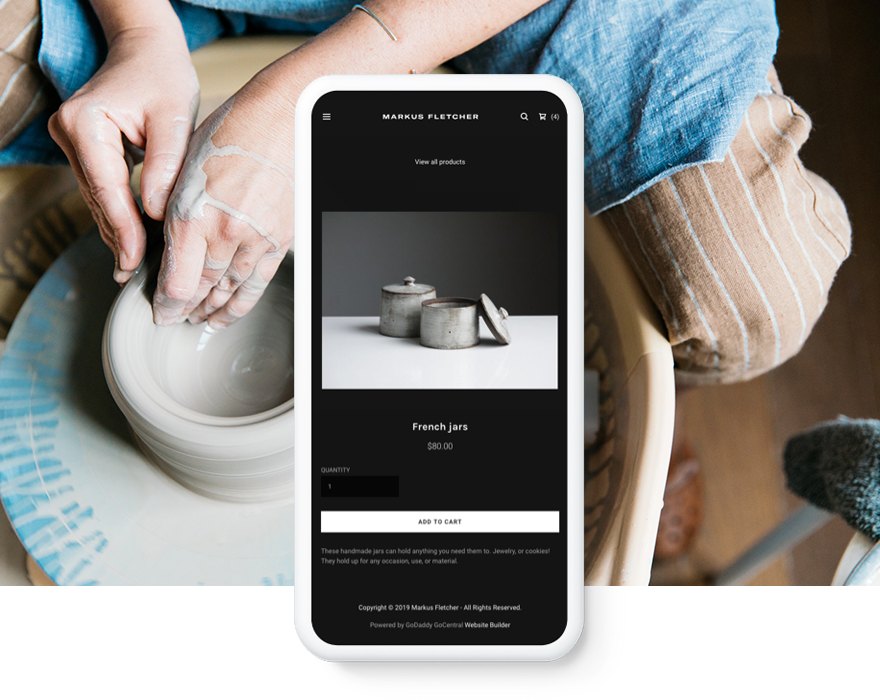 Check out fast.

Our streamlined mobile checkout helps boost sales by reducing extra taps and swipes for customers, making it faster for them to buy your products and/or services.

Order with ease.

Our mobile-friendly cart makes it easy to pay with credit cards, PayPal or use one-click checkout with Apple Pay.

Look beautiful on any device.

Our design tools ensure that your store looks amazing and works flawlessly on every device, from smartphones to laptops.

Manage from mobile.

Easily make changes or manage orders and your calendar right from your phone. You can even get a text message anytime you get a new order or appointment.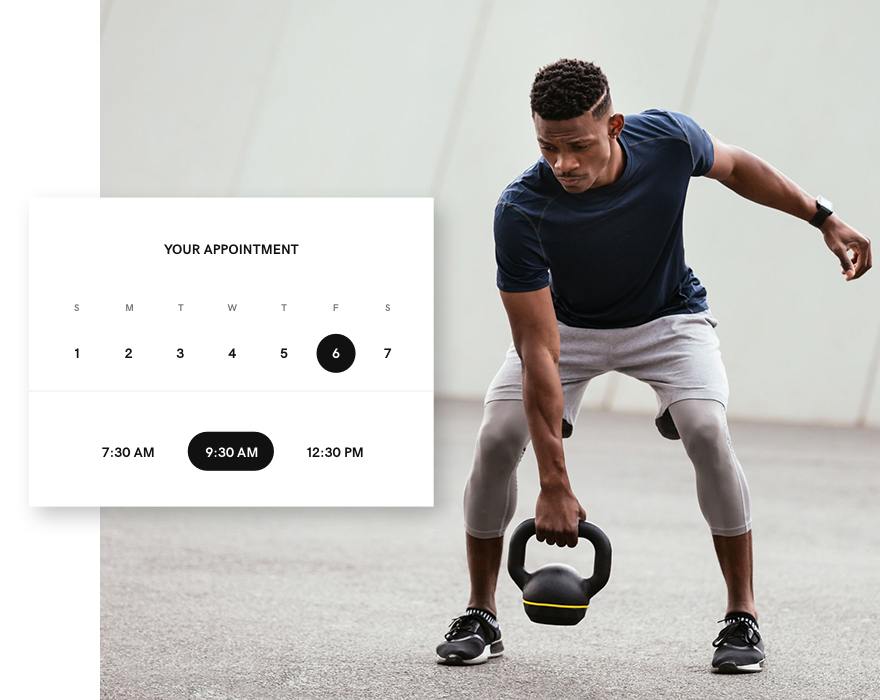 Book appointments 24/7.
Give your clients access to your calendar with Online Appointments. They book at their convenience, and you can even accept payments for services. And that means no more double bookings or missed calls. Nice.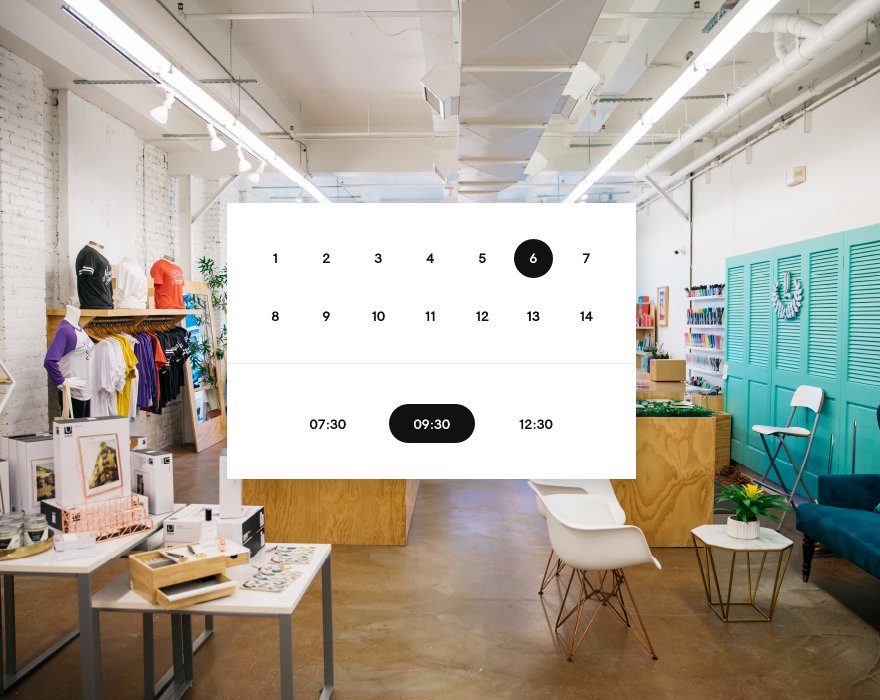 Book appointments 24/7.
Give your clients access to your calendar with Online Appointments. They book at their convenience, and that means no more double bookings or missed calls. Nice.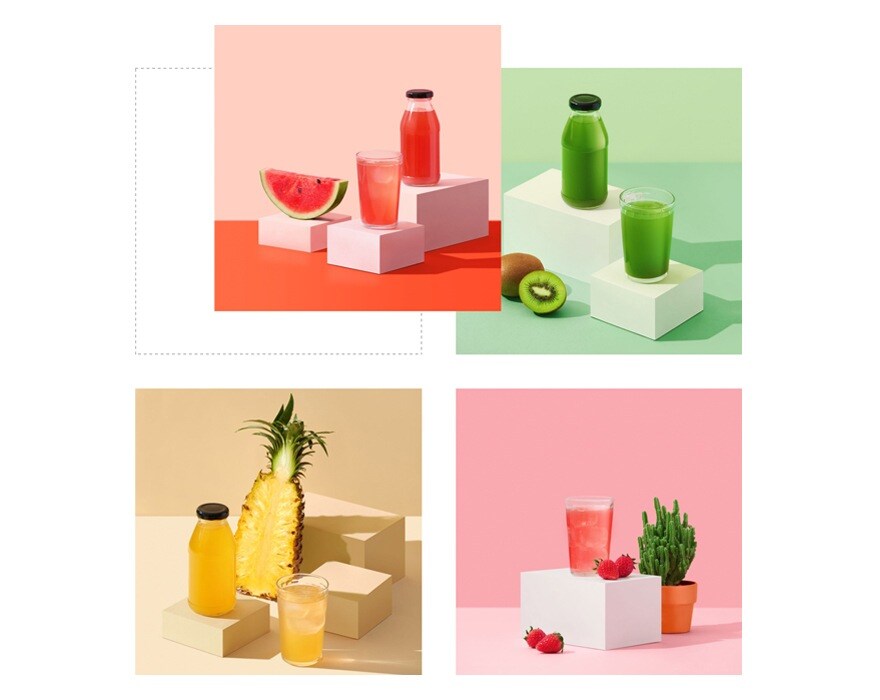 Sell what you want.
It's your store. Sell what you want, the way you want. From products and services to digital stuff like videos or white papers, Online Store helps you easily display, promote, sell and ship your goods.
Online Store Frequently Asked Questions
Disclaimers
Third-party logos and marks are registered trademarks of their respective owners. All rights reserved.
* The Free Website service is a free version of the Websites + Marketing service and will renew on a monthly basis without charging you.  Not all features available in the Websites + Marketing service are included in the Free Website service. Should you choose to add additional Websites + Marketing features or services to your Free Website service it will convert to a paid plan which will automatically renew at the then-current renewal price with no further action from you, until cancelled. You may cancel the automatic renewal of the free service or the converted paid plan at any time by visiting your account and turning off the auto-renewal feature ("cancel renewal"), or by contacting customer service. If you choose to cancel Free Website service, any content or data you have entered into the service will only be retained for 60 days from the date of cancellation for customers with billing addresses in non-GDPR countries or 30 days from the date of cancellation for customers with billing addresses in GDPR countries.  In addition, GoDaddy reserves the right to deactivate a site if it is inactive for over a year, which means the site has had no traffic and/or no customer logins, or at GoDaddy's sole discretion. Customer support may be limited for this Free Service and may be modified at GoDaddy's sole discretion at any time.  

GoDaddy reserves the right to cancel, suspend or modify part of this entire offer at any time without notice, for any reason in its sole discretion. This service cannot be resold, transferred or combined with any other offer. Your use of this service is subject to the GoDaddy Universal Terms of Service, GoDaddy Privacy Policy, and any other applicable agreements.