SEO Services
Get your site found on Google.
Our SEO experts get your site noticed to help grow your business.
Call for a free consultation:
020 7084 1810
Make sure your site stands out from the crowd.
According to Adweek.com, 81% of all purchases begin with an online search. That means the higher your site ranks in relevant searches, the more likely customers will choose your business over a lower-ranking competitor. SEO (Search Engine Optimization) is the work that goes into your website to help you rank higher when customers search for your business online. Long story short, if your site is properly optimized, you'll get more visitors. And that means more potential customers and more income. That's a win.
Results that are easy to see.
Most of our clients see first-page results for their targeted keywords within 6 months when they choose the recommended plan and allow on-site optimization. And with 24/7 access to your account dashboard, you can track all the latest developments.
How it works.
Our SEO service is so easy, you can count the steps on one hand (with a couple digits to spare).
1. We learn about your business.
It all starts with a phone call. We'll talk to you about your business, your goals (like if you're targeting local shoppers or want to go global) and determine the best plan for your budget. 
2. Our SEO team gets to work.
After performing a site audit and researching your target market, our SEO team will regularly make SEO updates to boost your website in search results.
3. Watch your traffic grow.
SEO takes time. It's not an overnight success story. But clients who've made the investment have seen their search rank rise from 100+ to the top ten in less than a few months.
Site review 
The first step in optimizing your site for search engines is to see where you need help. Our onboarding team will review your current SEO status and performance, then determine the most effective way to go forward. 
Keyword research
Based on your site's content and SEO performance, our SEO experts will select the best keyword(s) for your site, taking into account the products and services you offer, target locations (if applicable) and industry competition. A member of our onboarding team will call you directly to go over his or her findings and suggestions and work with you to decide on next steps. 
Ongoing SEO management
Our SEO team will review your rankings on a regular basis and contact you either monthly or quarterly to review the results. Of course, if there's an urgent issue, we'll call you immediately. And if all is well with your initial keyword(s), you can always contact the SEO team and discuss how to expand your rankings with other keywords. 
Ranking & reporting dashboard
See how you're doing at any moment with easy-to-understand reports available through your SEO dashboard. Track rankings, traffic and overall progress made throughout your campaign, all updated in real time.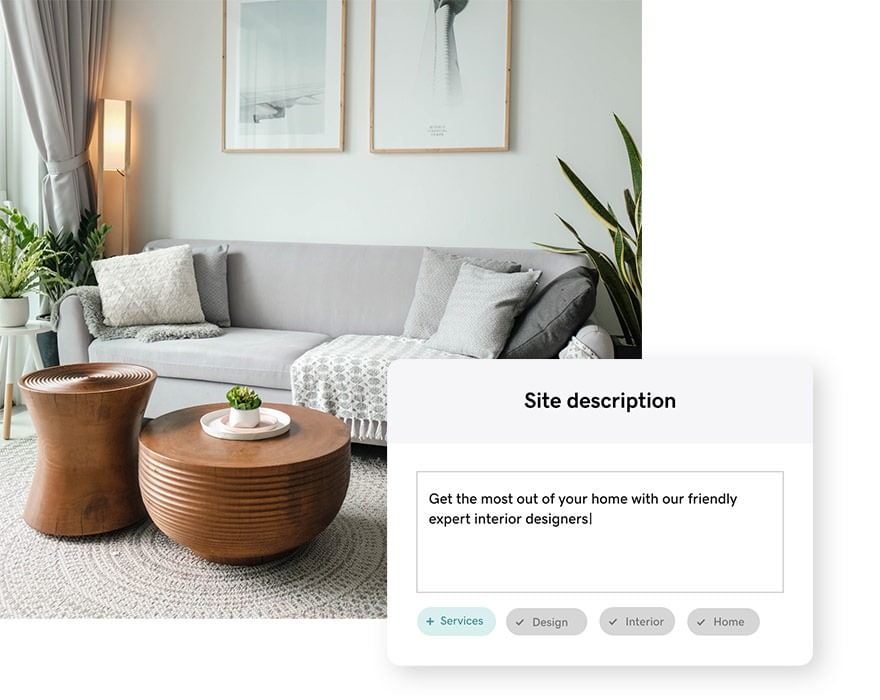 Onsite recommendations
This optional but highly recommended process allows our SEO experts to add the recommended keywords to your site's meta title, meta description and at least one image alt tag. This helps search engines connect your website with the keyword, making your page more relevant. Any changes made will be sent to you beforehand for approval. 
Install Google tools
To help gather and analyze vital SEO and traffic data, as well as any potential errors on your site, our SEO team will install and monitor Google Webmaster Tools and Google Analytics. 
Offsite SEO optimization.
Google, Yahoo & Bing submissions
Once your site has been optimized around your targeted keyword(s), our SEO team will submit your site to Google, Yahoo! and Bing. When the correct information is added to a variety of social media sites like the Bing Business Portal, Yahoo Listings, Manta, Yellow Book, Foursquare, and Yelp, your website not only becomes more accessible to potential online customers, but also becomes more valid with search engines. 
Submission to directories
Adding your website to directories creates links that point back to your site, which gives search engines an additional reason to trust your site. 
Keyword link building
One of the best ways to show search engines that you're a knowledgeable, trustworthy source is to connect with other sites that are relevant to your keyword. Our system finds applicable websites, which are verified by individual members of our team. We then compose a short, unique comment with the relevant content and keyword and include a link back to your site. 
Social bookmarking
The final step in off-site SEO optimization is for our SEO team to bookmark the links they've created for your business on sites like Pinterest, Reddit, Digg and others, essentially compiling a list of their "favorite" sites in one handy location. These serve as incoming links to your site, which is one of the primary ways search engines determine ranking. And since the bookmarks are public, they can be viewed by other people and can draw their traffic to your site.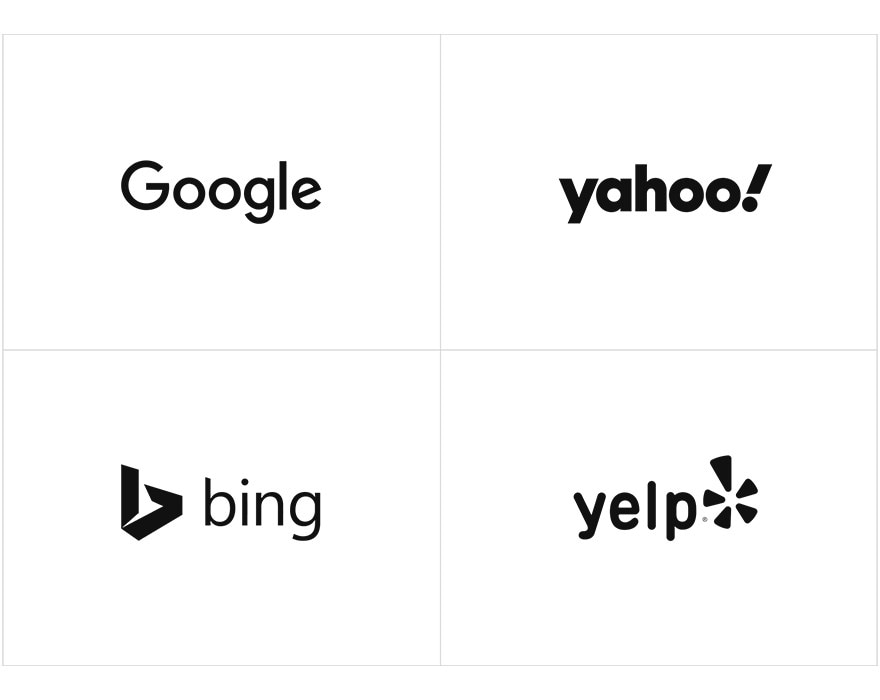 Custom blogs content 
Our SEO team will create short articles, usually around two paragraphs, that use your keywords multiple times and link back to your website. These blog posts impact SEO because they show search engines that your keywords are important enough to be talked about. Blogs also create a base of long-lasting links to your site.

Each post is written to be unique and relevant, and is reviewed for grammatical errors, quality and originality – we take great care when it comes to preventing plagiarism. All blog posts are unique to the website they are created for; blogs are not re-purposed or used by multiple sites.
Articles content creation
Articles differ from blog content in many ways. On a superficial level, they are much longer and your keywords are used more often, with more links back to you. Additionally, they are thoroughly researched and fact-based, which lends you a level of authority and helps establish you as an expert in regards to your keywords, which in turn increases your credibility with search engines.

Articles go through a similar review process as blogs, but are submitted to popular and authoritative websites. Some of these include Hubpages and Squidoo. These sites distribute content on a national level, giving your keywords and your business a wider audience.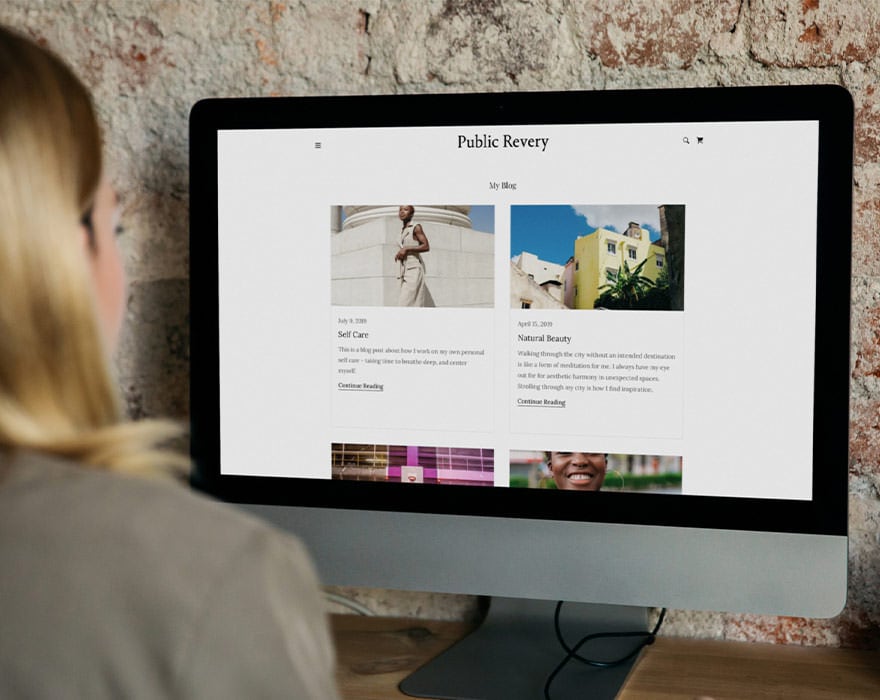 Why GoDaddy SEO services?
Your own expert SEO team.
You'll work with GoDaddy's team of SEO professionals who are focused on your business – call in and any member of our team will be able to help you with any questions you have about your campaign.
Get started instantly.
One call with our SEO onboarding team and we'll have everything we need to get your business climbing the search results. We've got your SEO covered so you can stay focused on your business.
Check in anytime, 24/7.
While our SEO account management team can't be available to take calls 24/7 (even SEO experts need sleep), you can access your account dashboard anytime to see what's been done and how your site is doing.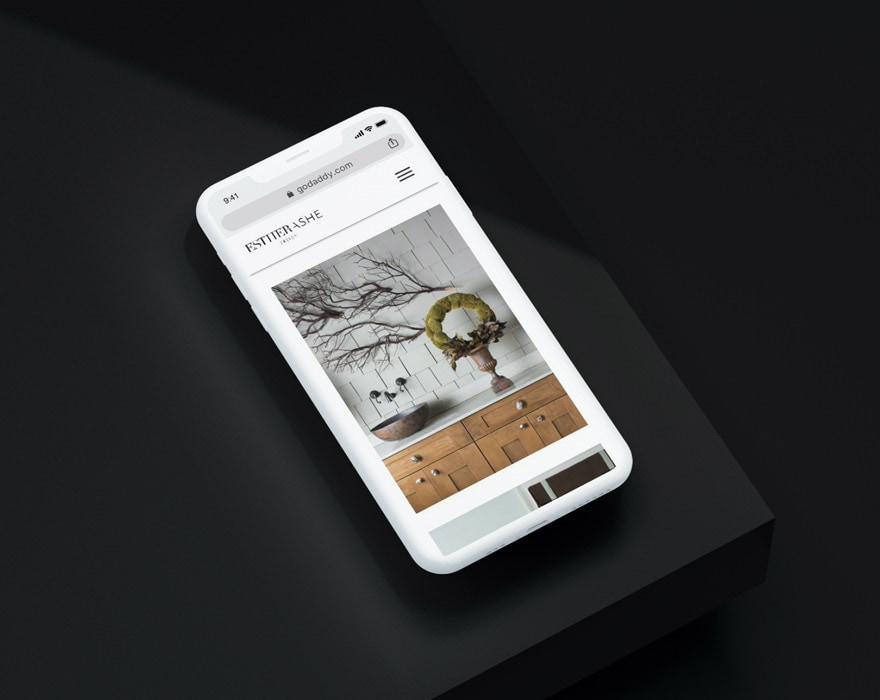 Get a custom website built just the way you want.
Our Professional Web Services team has built thousands of web stores for businesses all across the country - we know what it takes to succeed online. Our team takes the time to get to know you and your business so we can create a professional web store that captures your style perfectly.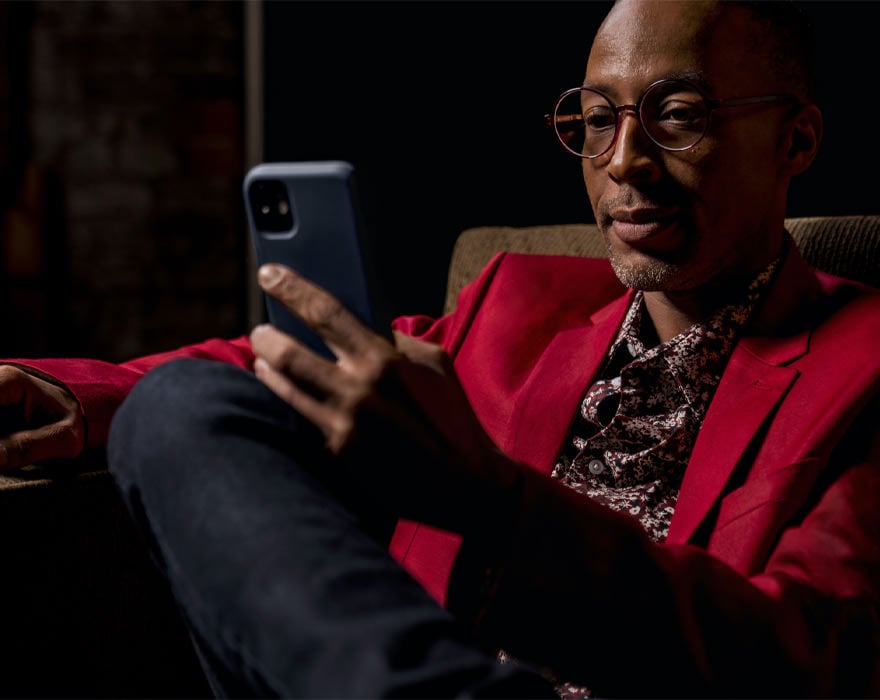 Rather manage your own?
Search Engine Visibility gives you the tools you need to analyze and edit your site, publish your changes and track the results.
We love to help. Seriously.
Still not sure what you need? Give us a call. We're happy to help, even if you're not a customer. Call us at 020 7084 1810 and we'll chat — or get back to you as soon as we can.
Your questions, our answers
How does SEO Services work?
After purchase, you'll get a welcome call from a member of our onboarding team within 2-3 business days. From there, our SEO team goes to work doing the necessary on-site and off-site SEO work that your site needs to start ranking.
In what languages is SEO Services offered?
Currently, SEO Services is available in English (USA, Canada, United Kingdom, and Australia), French (Canada) and Spanish (USA).
Are there any guarantees for SEO results?
Since every website is different and the competition varies online and on search engines, we cannot guarantee any SEO results. However, our methodology has proven to be an effective way to help your site increase in rankings. 80% of our customers are able rank on the first page of Google for their target keywords within 6 months if the customer 1) purchases the recommended plan and 2) allows us to make on-site optimizations.
Which site builders and hosting plans are compatible with SEO services?
SEO services is compatible with all types of hosting and site builders -- from GoDaddy supported products such as Website Builder, Online Store and WordPress to sites hosted elsewhere, such as Squarespace, Wix and Weebly. The only exception is sites that are built entirely in Flash.
What does SEO Services include?
You'll work with our team of SEO experts who will develop a strategy and roadmap for your site. This will include necessary on-site and off-site SEO optimizations that will help your website rank higher on search engines. For a comprehensive list of what's included, check out the 'Dig into the details' section above.
Third-party logos and marks are registered trademarks of their respective owners. All rights reserved.