Web Hosting
Our most economical plan — works with basic websites.
Managed WordPress
Optimized for WordPress sites — for speed and ease-of-use.
Business Hosting
Dedicated speed for ecommerce sites, plugin-heavy CMS or high-traffic sites.
VPS Hosting
Ideal for web designers and developers managing multiple projects.
Dedicated Servers
A highly customizable, speedy option for resource-intensive web applications.
Reseller (WHMCS) Hosting
Everything you need to start your own hosting and domain business.
Member Story
"I use GoDaddy Pro for pretty much anything and everything related to domains and WordPress setup."
Rodrigo Leon
Designer and Developer
Hosting solutions that deliver for clients.
Trust your site to the world's #1 web host.
We've helped 20 million customers make their way online, including web designers and developers like you.
Everything you need to help clients thrive.
Offer clients additional products and services that please their customers, like SSLs, website security and online stores.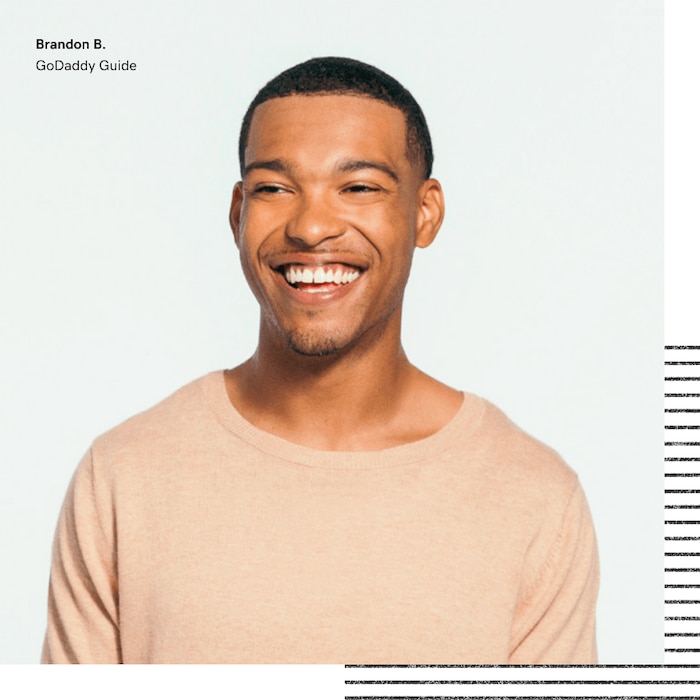 Award-winning support.
GoDaddy Guides are available 24/7 to help you choose the right plan for you or your clients.
24/7
Help & guidance
The Hub by GoDaddy Pro
The free, integrated home for all your projects.
Join GoDaddy Pro for free access to the Hub, an all-in-one spot to manage projects and collaborate with clients.