Linux with cPanel Hosting
Our most economical hosting. Includes a free domain and email.
Managed WooCommerce Stores
Enjoy the flexibility you want with our new, WordPress ecommerce platform.
Professional Email
Affordable business email to match your client's domain. Includes ample storage, calendar, contacts and mobile-friendly webmail.
Enjoy discounts and rewards.
30% discount on all new purchases for you & your clients.
Score special deals for products and services from our GoDaddy partners.
Expert help and a thriving community.
Submit help tickets directly from the Hub and talk with experienced guides.
Take advantage of webinars and events with industry leaders.
Learn and connect with like-minded peers.
Do more with powerful business tools.
Turn existing quotes & contracts into convenient, secure e-signature documents.
Track costs by client for GoDaddy product purchases.
Client Invoicing helps you streamline.
Boost efficiency every day for every client.
Customizable to-do lists help you stay on top of projects.
Stay organized with customizable project templates.
Break down projects into smaller tasks with visual project timelines.
Member Stories
GoDaddy Pro members share their stories.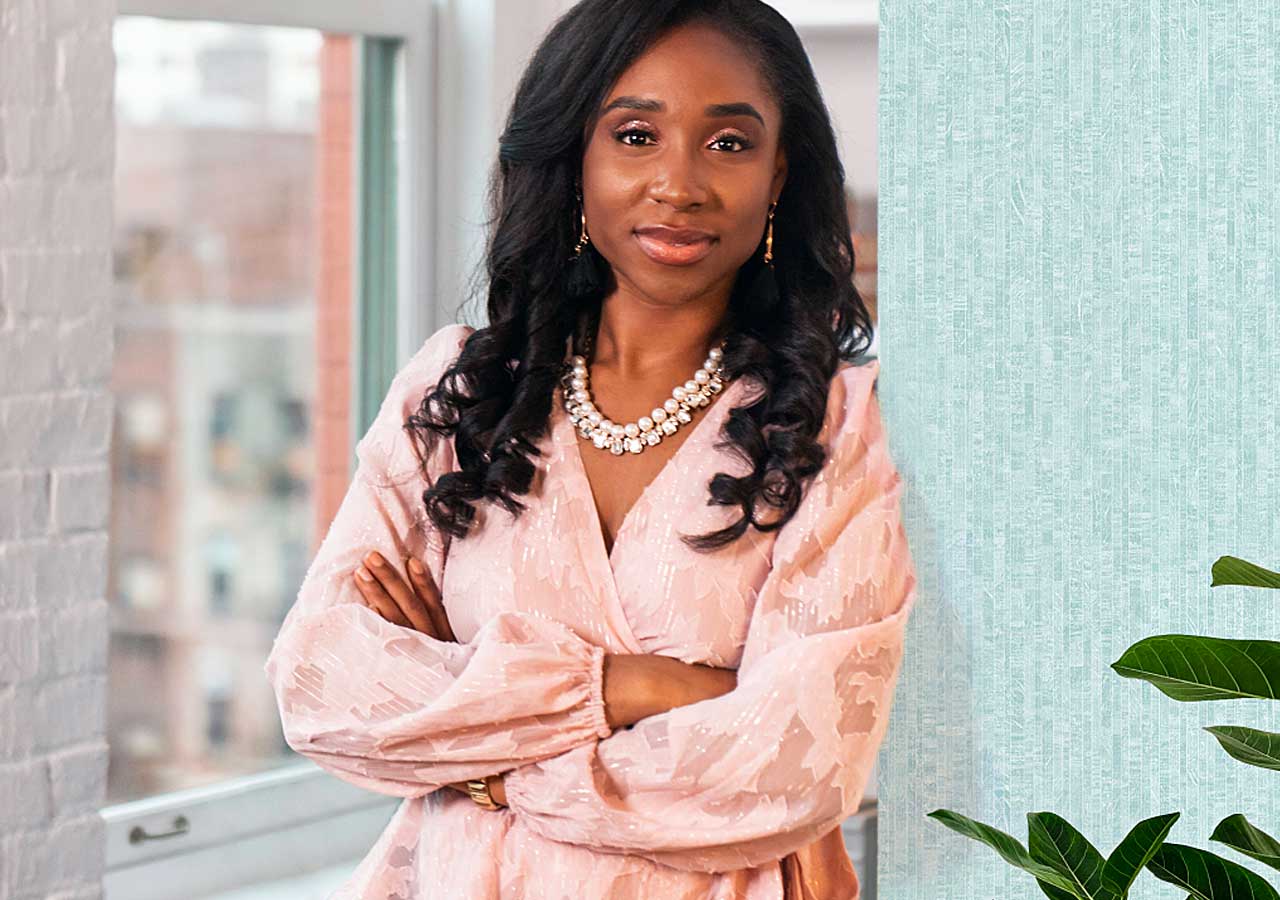 "GoDaddy Pro provides one-click access into our clients' worlds that we're able to seamlessly manage. That's huge."
Dominique Hart
Designer and Developer
Dynamik Endeavors
"I use GoDaddy Pro for pretty much anything and everything related to domains and WordPress setup."
Rodrigo Leon
Designer and Developer
"GoDaddy Pro allows me to be a single-person business managing over 400 WordPress sites. It provides tools, resources and networking opportunities that help all aspects of my business."
Phil Levine
Designer and Developer
South Florida Web Advisors
Get hours back to grow and thrive.
Efficiently manage all your sites and projects with the GoDaddy Pro tools that work best for you.