A domain
Your own unique address on the web, like MarksStore.com.au
Choose from .com.au, .au, .net.au, .org.au, .com, .net, .org or .info domains.
Use your domain to create a memorable email and web address.
A business email address
Professional Email powered by Microsoft 365 uses your domain to promote your business with every message you send.
Includes 10GB of email storage for email, contacts and calendars.
Works on your phone and desktop, and syncs across your devices.
24x7 expert support
Our friendly and knowledgeable tech pros are always ready to help.
Assistance for all products included in the Online Starter Bundle.
What's a domain? It's what your customers type in the address bar.
To get the most from your domain, make sure it:
Fits your business or products
Is easy to spell and remember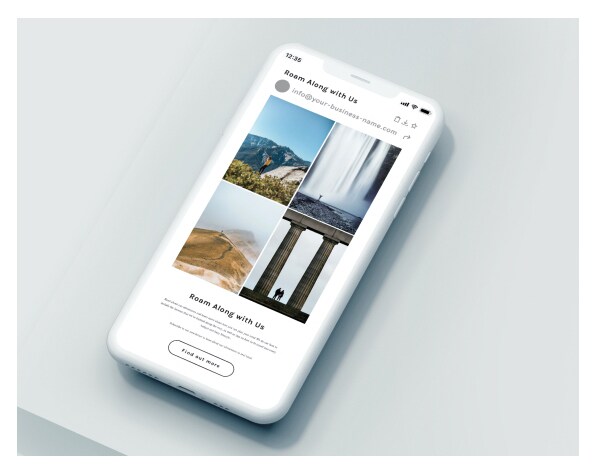 Look like a professional with your email.
Did you know customers are 9x more likely to choose a business with a professional email address?
Promote your brand with every message you send.
Create additional professional email addresses - like info@your-business-name.com - that deliver messages to your inbox.
Comes with security and an anti-spam filter.