How we empower entrepreneurs
Customized workshop curriculum
One-on-one, group mentorship + coaching
In-kind products and services
Wrap-around services such as childcare, transportation and technology
Network of support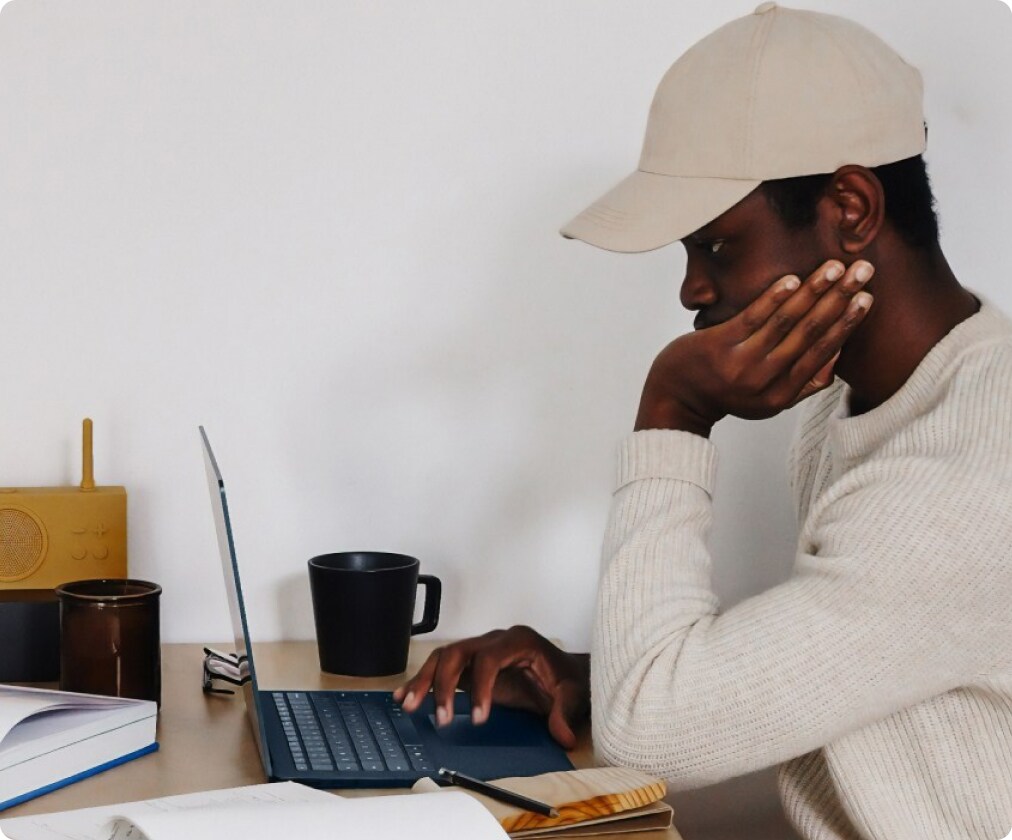 Building your brand
We'll help you choose the domain name that'll bring your brand to life.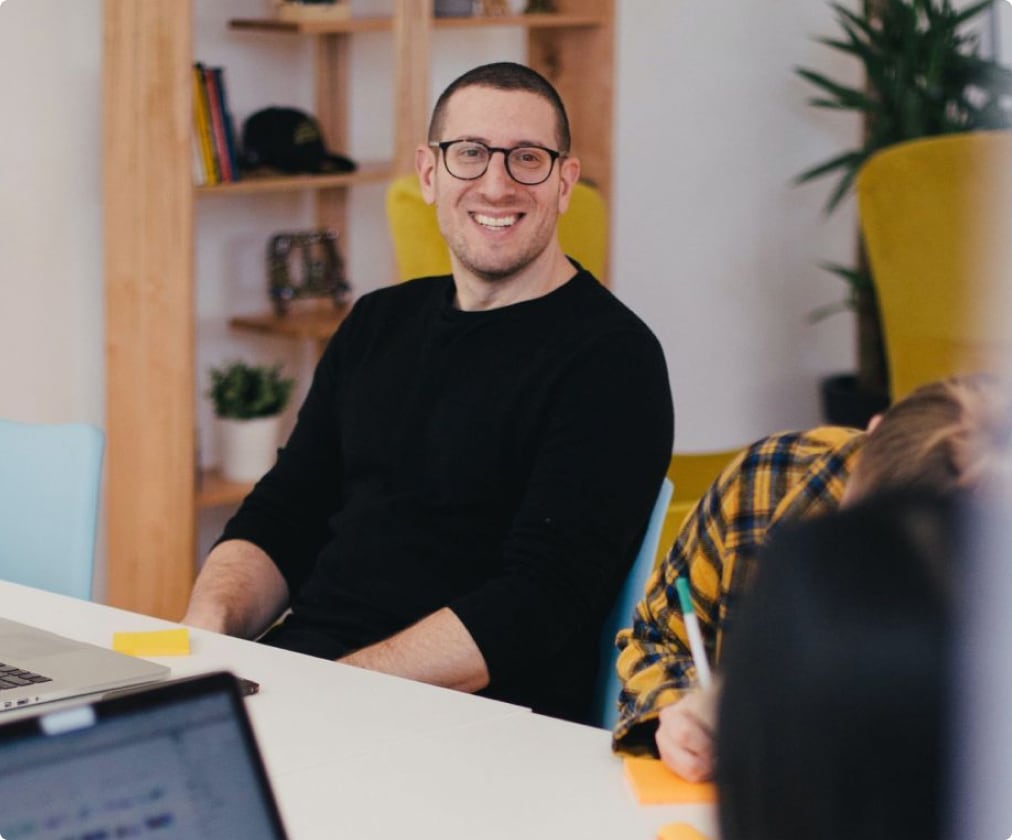 Evaluating your business
Learn how to refine your business model and sell your idea.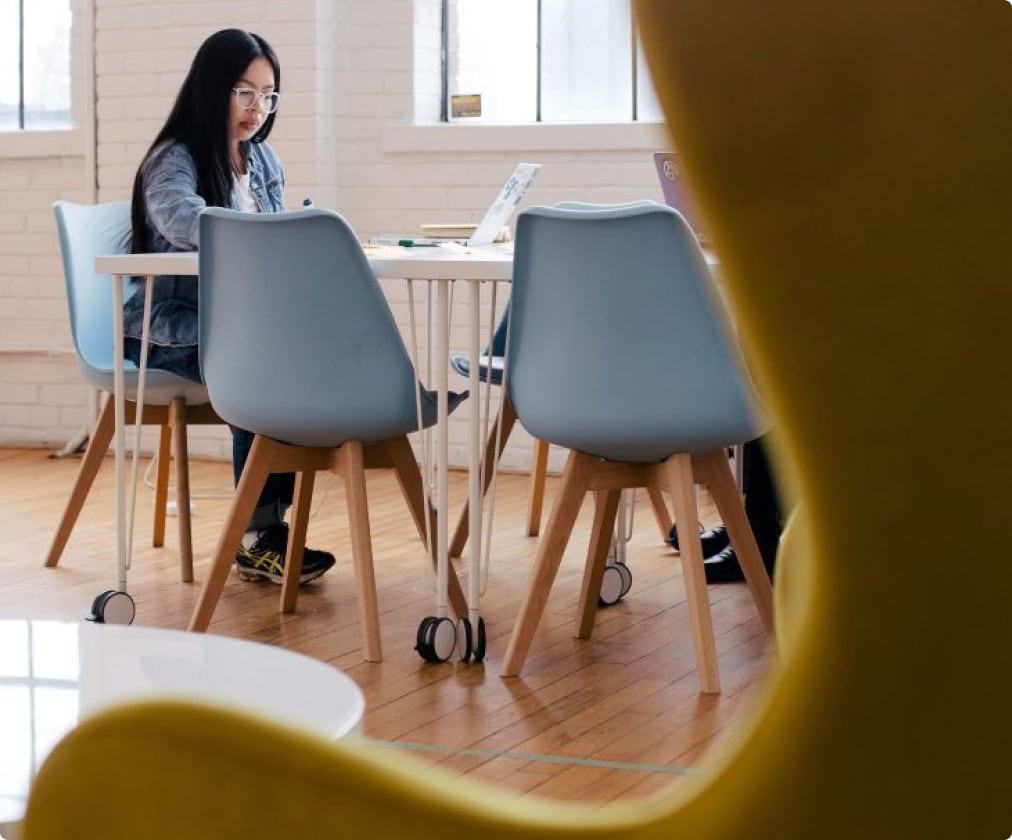 Creating a website + content
Get online with a professional website packed with engaging content.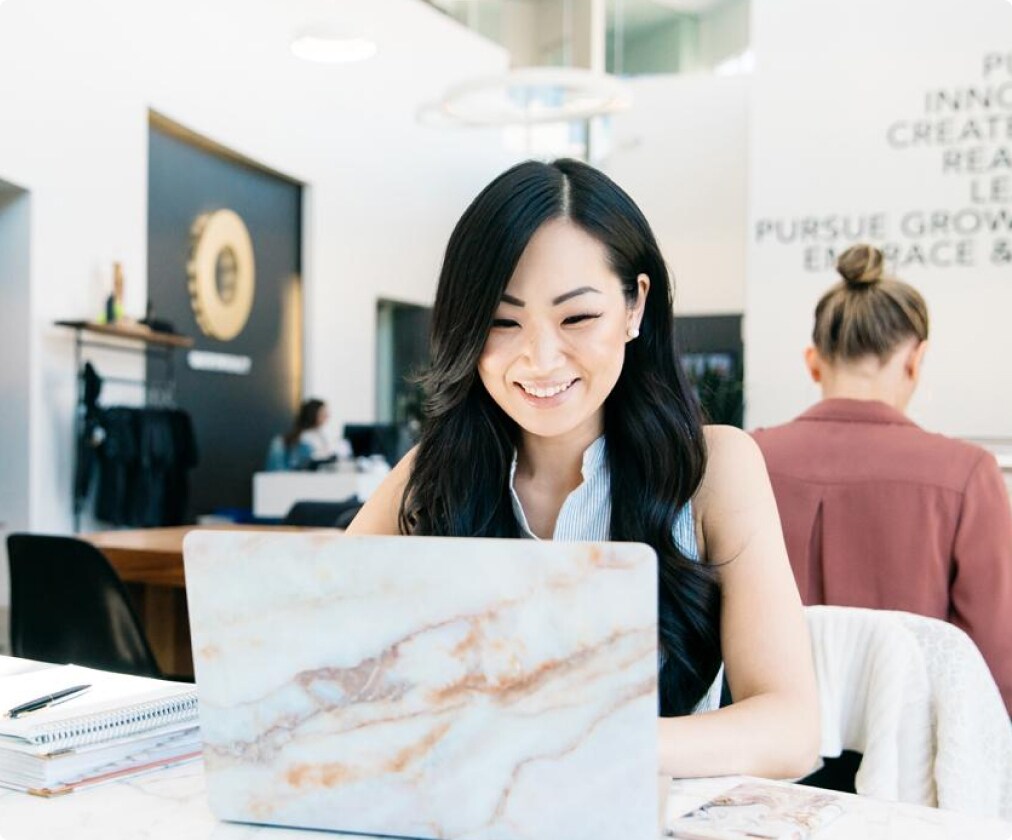 Getting found with SEO
We'll show you how to optimize your website so more customers find you online.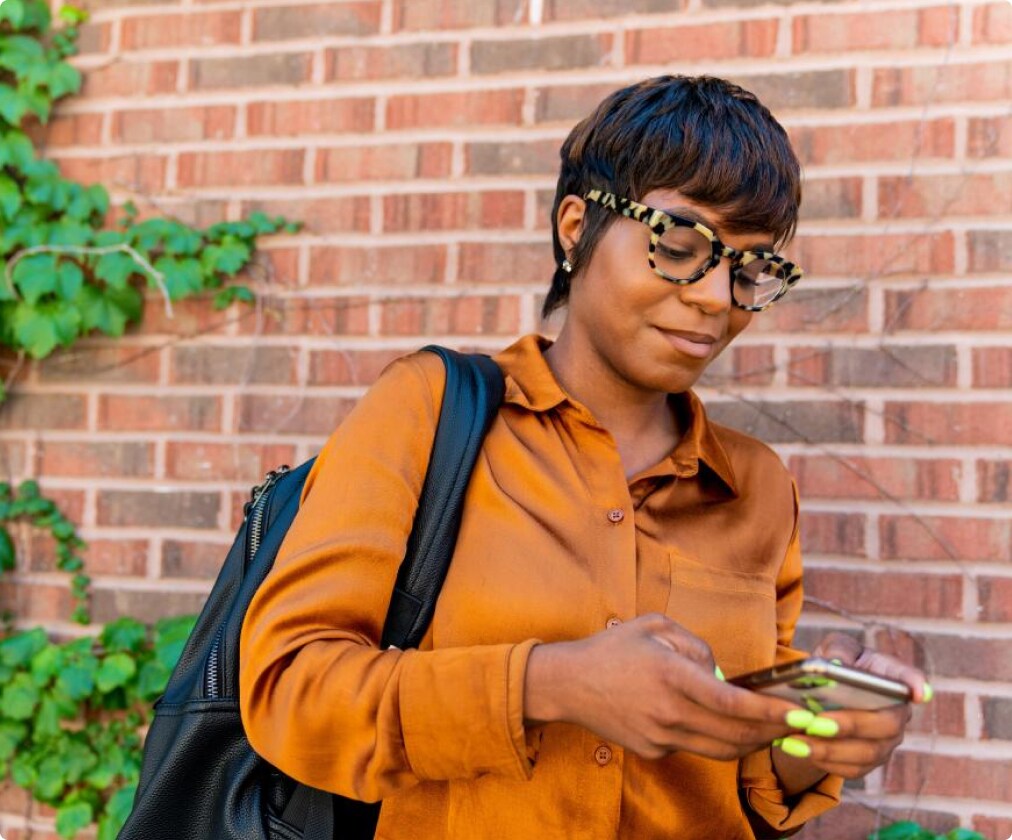 Mastering social media
Learn how to create the kind of content that garners attention on social media.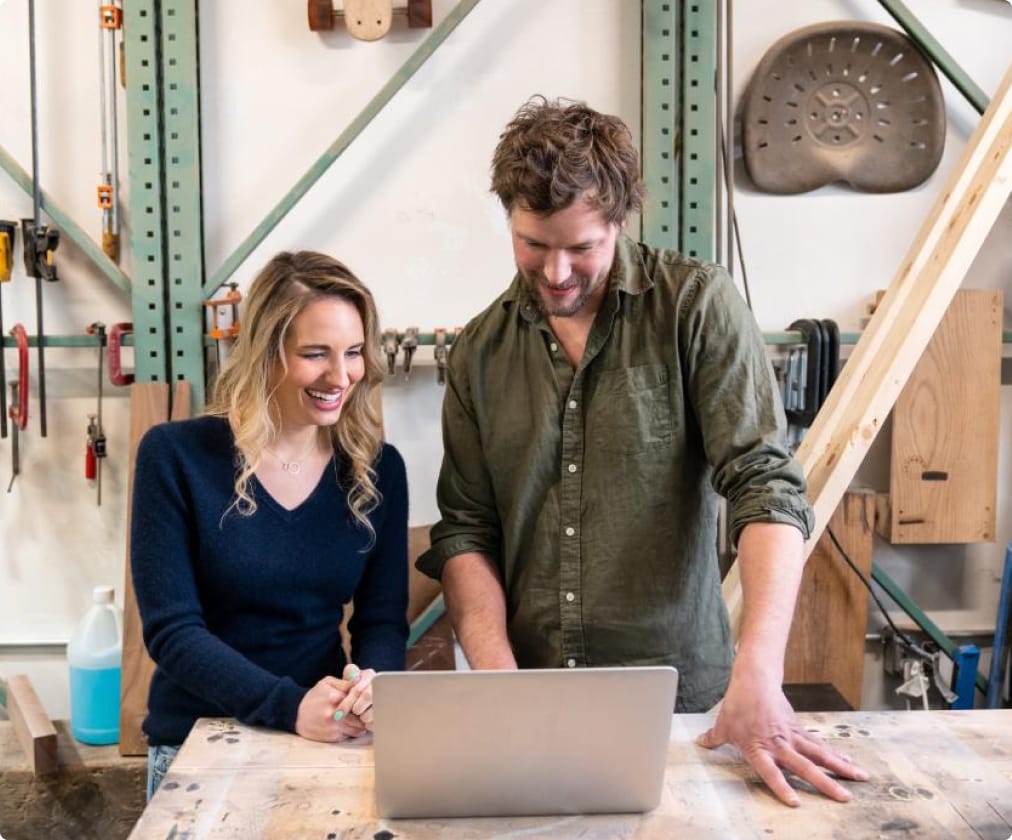 Reaching your customers
Explore the marketing strategies that drive more customers to your business.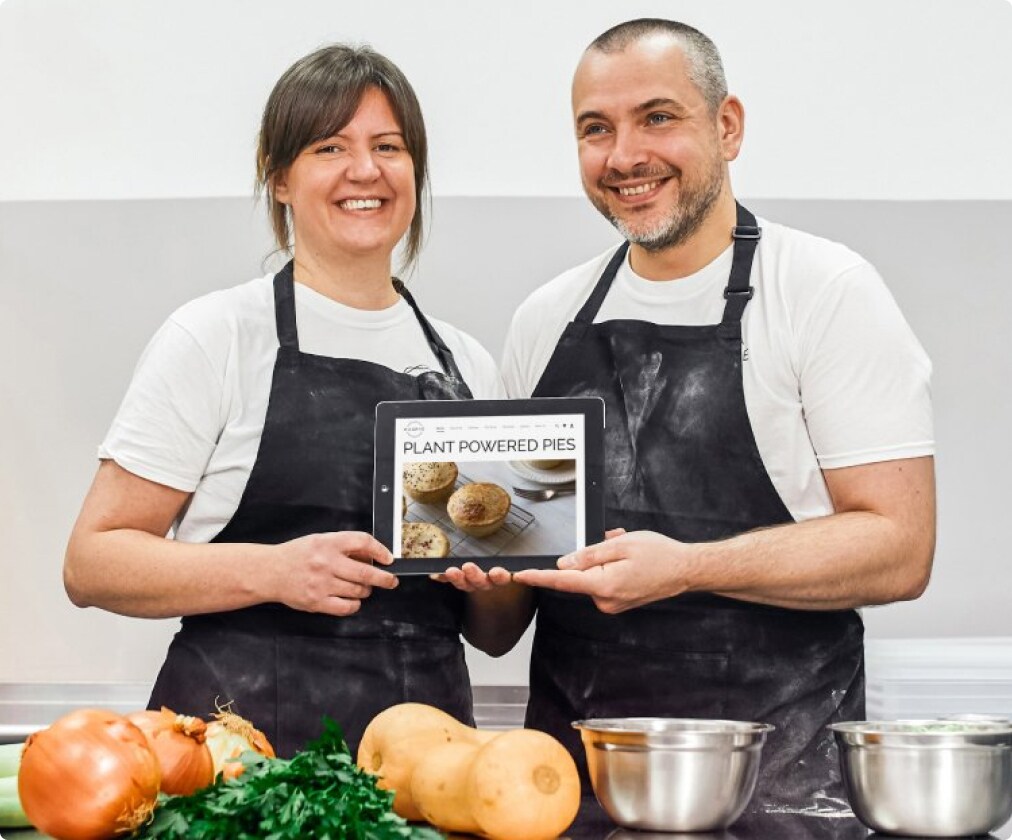 Selling online
Learn how to market and sell your products or services online.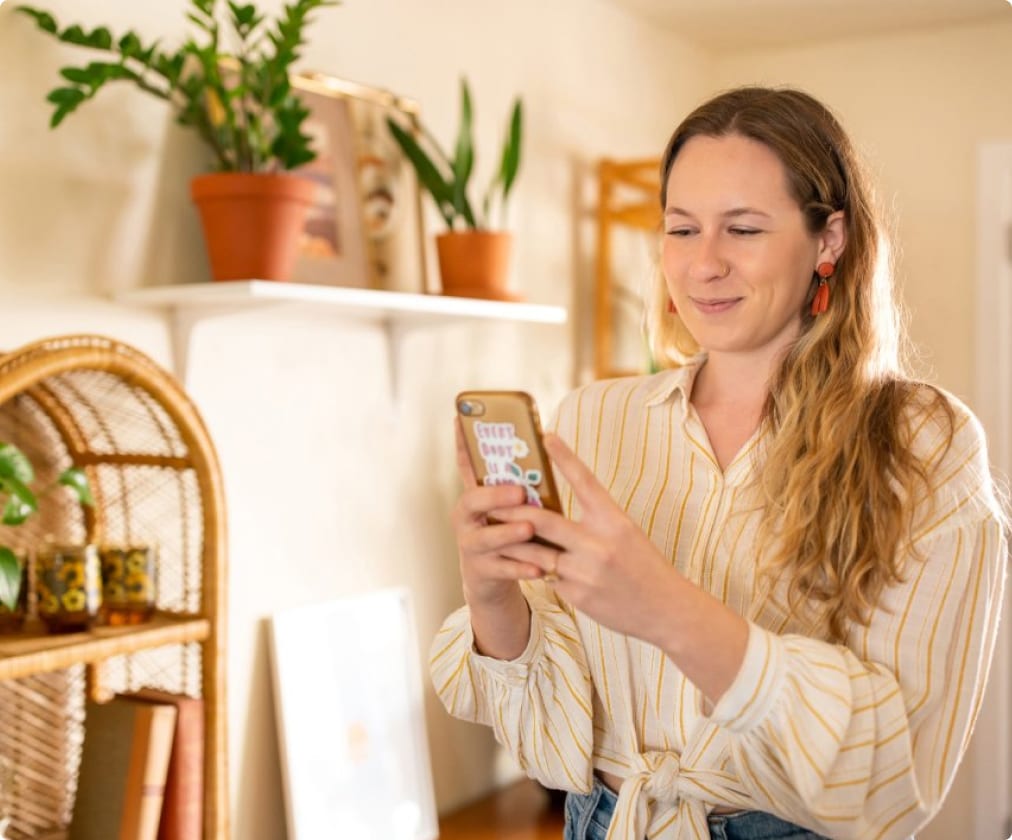 Perfecting customer service
Gain insights that'll help you create the best customer experience and generate sales.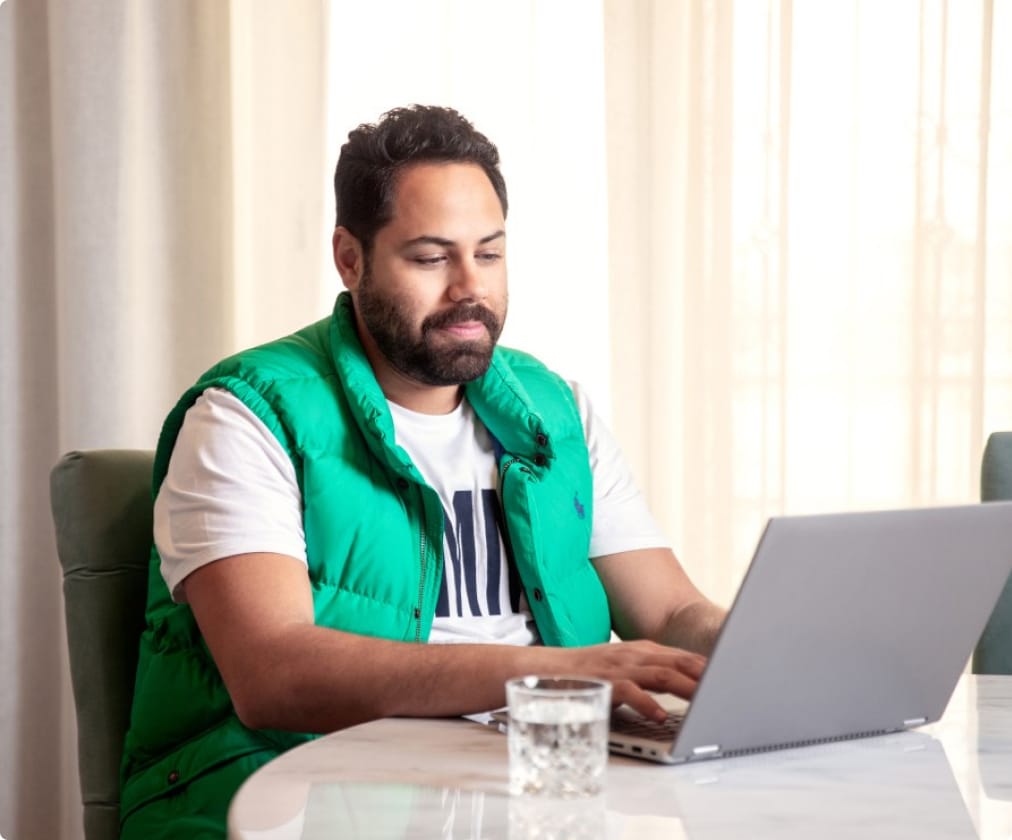 Understanding security
We'll go over tips on keeping your website, customers and business safe.
1
GoDaddy believes that inclusive entrepreneurship fuels local economies across the globe and ultimately improves lives.
02
GoDaddy believes that anyone, no matter your age, race, gender or socio-economic background should have the opportunity to pursue your independent venture.
03
GoDaddy believes that where you live – whether it be a thriving or struggling urban, suburban or rural community – should not hinder your ability to pursue your small business idea.
Breaking down barriers
There are many programs helping small business owners, yet few focus on reaching and providing specific opportunities for entrepreneurs in underserved areas who face their own unique barriers to success.
Underserved entrepreneurs are hungry to gain new skills, build new relationships and realize their potential, yet often do not know where to turn for support as they seek to strengthen their small business and support their families.

Underserved entrepreneurs are often intimidated or unintentionally excluded from existing small business programs.

GoDaddy believes that it is important to break down these barriers and provide customized experiences to support underserved entrepreneurs in their journey whatever stage they are at.
Testimonials
GoDaddy employees and partners are relentless advocates for entrepreneurs. Our employees and partners apply their passion and skills to coach small business owners through Empower by GoDaddy.

"Volunteering through the Empower by GoDaddy program not only helped me be better at my job but I saw the first- hand impact that we have on our customers."
Heidi Gibson, Sr. Director, product management

"GoDaddy is a global leader in digital marketing, and the company is aligned with our vision that all people should have access to the resources needed for creating wealth through business ownership."
Connie Evans, AEO President and CEO