Advanced Email Security
Know before you click.
Our advanced email security tools provide proactive protection against spam, malware, and phishing attempts.
Protect your business with AI-driven email warning tags.

Stay compliant by securing data before it leaves your org.

Keep your business running with an emergency inbox for 24/7 communication.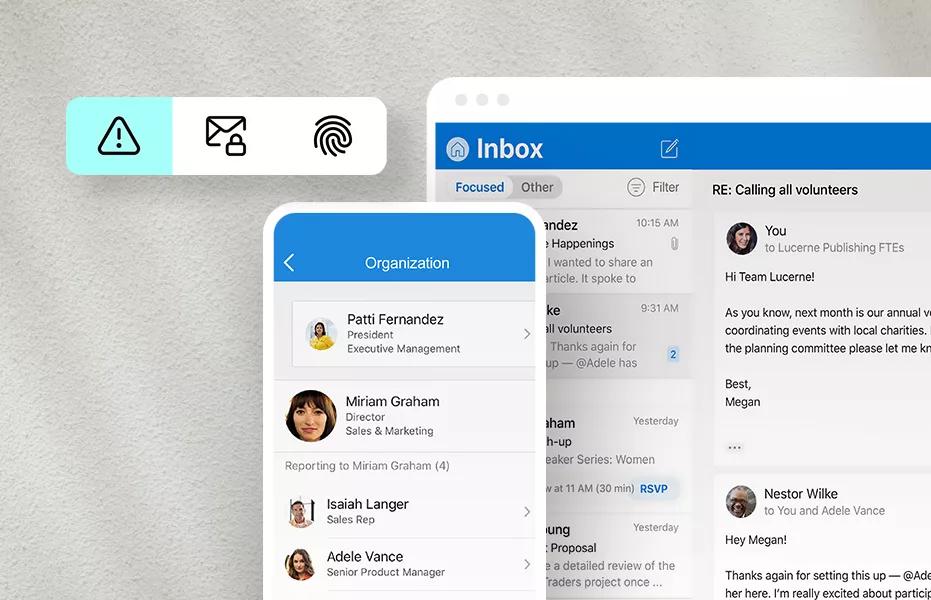 Choose the Advanced Email Security plan that's best for you.