Explore hosting options for your site(s).
Cost-effective hosting that delivers secure, reliable performance.
Web Hosting
Our most economical hosting — works with basic websites. Select plans include free domain and email.
Web Hosting Plus
Shared hosting with VPS-like power, easy-to-use control panel and guaranteed CPU and RAM. Great for growing sites, ecommerce, CMS and high traffic.
Ideal for WordPress sites and stores.
Managed WordPress Websites
A fully-managed WordPress site with built-in security, daily backups and automatically updated WordPress software and plugins.
Managed WordPress Ecommerce Hosting
A fully-managed WordPress Ecommerce platform with WooCommerce extensions, including integrated payment processing, marketing, shipping, and inventory management.
Powerful and reliable VPS and Dedicated servers for advanced hosting needs.
VPS Hosting
For managing multiple projects. Get full root access and automated daily backups, on-demand snapshots. Unlimited traffic with 99% uptime.
Try Fully Managed VPS Hosting by allowing us to manage your server
Dedicated Server Hosting
Highly customizable for resource-intensive web applications. Easy-to-use control panel options, SSD or HDD drives on bare metal servers.
Compare with our Fully Managed Dedicated Server Hosting
Starting at
R2 495,01 /mo
Which hosting solution is best for your needs?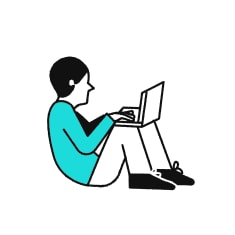 Award-winning support
Seven-time winners of the "Exceptional Customer Service" Stevie® Award and taking your calls 24/7/365.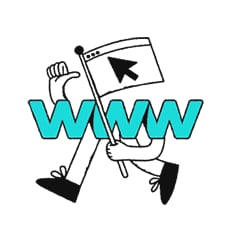 The vision for our mission
We've helped 21+ million people make their own way online. You can trust us to do the same for you.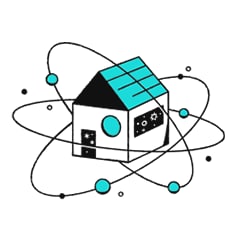 All in one place
Launch, manage and grow your online presence – from your .com to your SSL – from one single, convenient place.